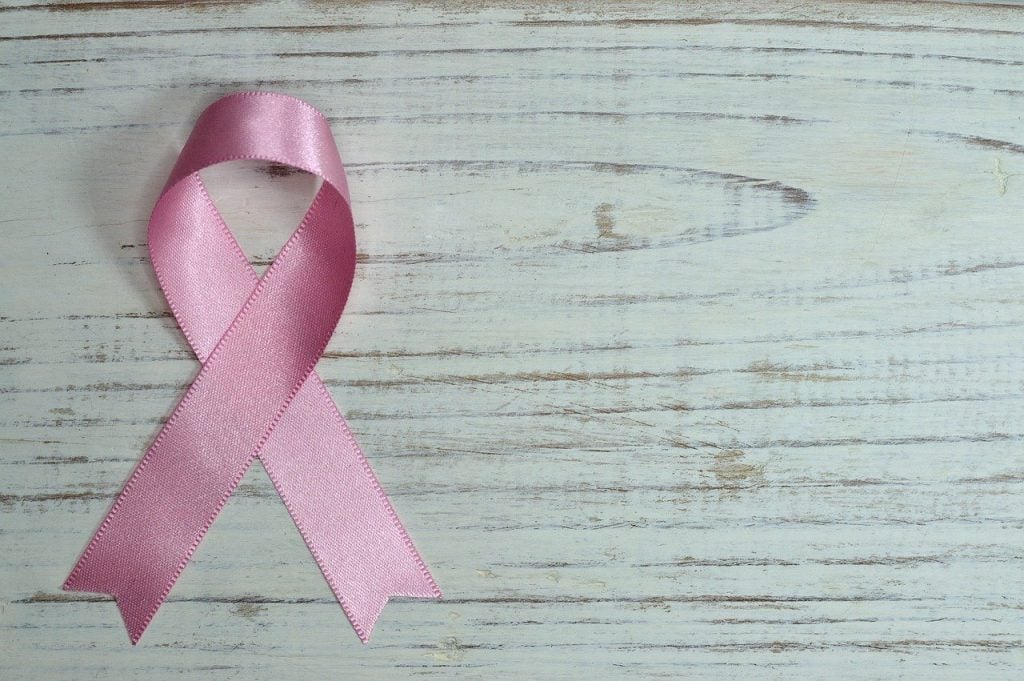 Can You Get a Medical Marijuana Card for Cancer in Arkansas?
If you live in Arkansas and are battling cancer, cannabis may provide some relief. The Arkansas Department of Health has listed cancer among its qualifying conditions for medical marijuana. If you're interested in obtaining your Arkansas medical marijuana card for symptoms associated with cancer treatment, Green Health Docs can help you get certified.
Do All Cancers Qualify for Medical Marijuana in Arkansas?
The Arkansas Department of Health does not list any restrictions on the types of cancers that qualify you for a medical marijuana ID card. The following are just some of the medical conditions that qualify:
Lung cancer
Breast cancer
Pancreatic cancer
Colorectal cancer
Skin cancer
Stomach cancer
Leukemia
Cancers of the lymphatic system
If you are diagnosed with any form of cancer, an Arkansas physician can certify you for medical marijuana use. You will just need to provide documentation confirming your diagnosis.
How Does Medical Marijuana Benefit Cancer Patients?
Research has shown that cannabinoids like THC and CBD may slow the growth of certain cancers and even shrink some tumors. Although these effects have only been observed in lab dishes, the research demonstrates that marijuana may provide a significant complement to conventional cancer treatments.
While cannabis alone probably won't cure your cancer, it may greatly improve your quality of life as you undergo chemotherapy, radiation, or other common treatments. For example:
Finally, there are the emotional benefits. Cancer can take an enormous emotional toll, often contributing to severe anxiety and depression. For many patients, medical marijuana helps to relieve these persistent negative emotions, even working to restore a sense of emotional normalcy.
Sativa strains are associated with feelings of euphoria, and indica strains are associated with relaxation and sleep. By regulating the body's endocannabinoid system and influencing levels of serotonin (the "happy chemical") in the brain, medical marijuana may help to turn an overwhelming situation into something more manageable from day to day.
How to Get a Medical Marijuana Card for Cancer in Arkansas
If you'd like to pursue medical marijuana for cancer in Arkansas, follow these steps:
Obtain a medical marijuana certification from a physician. This can be done from home, as Arkansas allows telemedicine evaluations. Click here to apply for your Arkansas medical marijuana card online.
Visit the Arkansas Department of Health website to apply for your medical marijuana ID card. You'll need to provide a legal Arkansas ID and your written physician's certification. There is a $50 registration fee.
Wait 10 to 14 days for the Department of Health to process your application. When your application is approved, you'll be notified by email.
Print your Arkansas medical marijuana ID card, and visit your local dispensary to start buying. Your registration is good for one year, after which time you'll need to get recertified.
If you're struggling with your cancer diagnosis or the side effects of your treatment, medical marijuana may provide the relief you're looking for. Become an Arkansas patient today, and see for yourself.