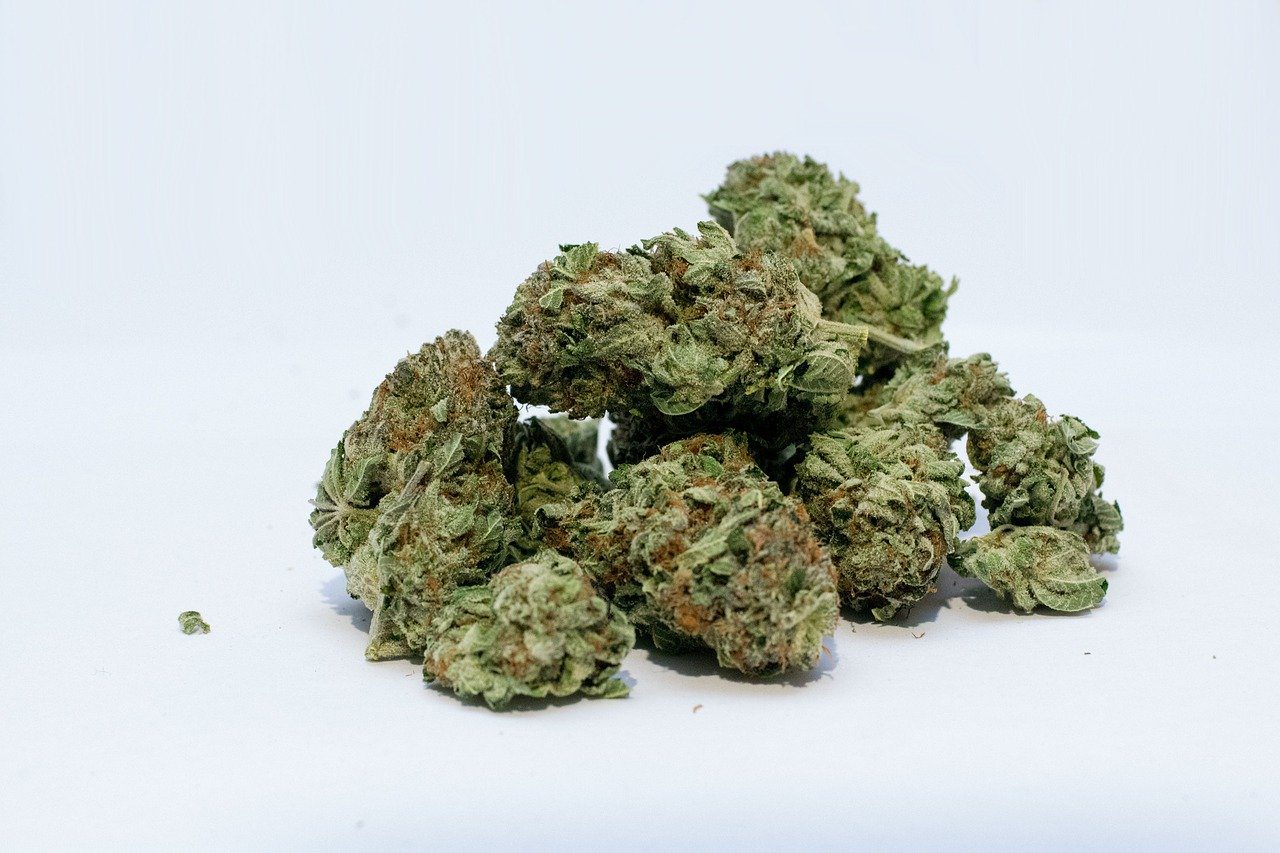 Ohio Is Making It Easier to Access and Purchase Medical Marijuana
Ohio has more than 88,000 medical marijuana patients and 51 dispensaries to accommodate them. COVID-19 has presented new challenges for patients looking to access their medication, and in response, the state has enacted new measures to ensure continued access. Some of these measures will forever change how medical marijuana is treated in Ohio.
No More Rolling 90-Day Restrictions
Ohio's 90-day supply requirements have long been a source of controversy. Under the law, patients are limited to 8 ounces of dried marijuana (or the equivalent) within a 3-month period. However, until recently, patients had their limit reduced each day they didn't purchase. For example, if a patient received their certification on January 1st but didn't make their first purchase until February 1st, they would only be able to purchase a 60-day supply within that period. The previous month would be factored out.
However, this stipulation has been eliminated thanks to a new policy from the Ohio Board of Pharmacy. Under the new law, patients are still subject to the 90-day limit, but they can purchase the full amount at any point within that 90-day window. In the context of COVID-19, this means that patients are able to leave the house for medication less often—and only as needed—without the risk of having their limit reduced.
Ohio Is Permitting Telemedicine Evaluations
Like many states, Ohio considers marijuana an essential service. But some prospective patients are afraid to visit a clinic due to the heightened possibility of exposure. In response, the Board of Pharmacy is following the example of other states like Missouri and Arkansas and allowing telemedicine evaluations.
This means that prospective patients no longer have to visit a physician in person to obtain a medical marijuana recommendation. They can now speak with a licensed physician via online video conference. If the physician determines that the patient has a qualifying condition, they can provide a written certification that allows the patient to register for a medical marijuana card.
Green Health Docs makes it easy for prospective patients to obtain an Ohio medical marijuana card online. Just schedule your appointment, gather your medical records, and speak with a physician using your computer, smartphone, or tablet.
Ohio Is Permitting Curbside Pickup
Much like restaurants, dispensaries in Ohio are now offering curbside pickup to help minimize the spread of COVID-19. Patients can order their medication online or by phone, and then they can receive their order in the dispensary parking lot without ever stepping inside the building.
Though the state's stay-at-home order is no longer in effect, patients can still avoid crowded dispensaries and opt for curbside sales.
It's not yet known whether all of these changes will remain in effect after the pandemic has been eradicated, but for now, there's never been a better or more convenient time to get an Ohio medical marijuana card. If you have a qualifying condition and think you would benefit, schedule your physician's assessment with Green Health Docs today.