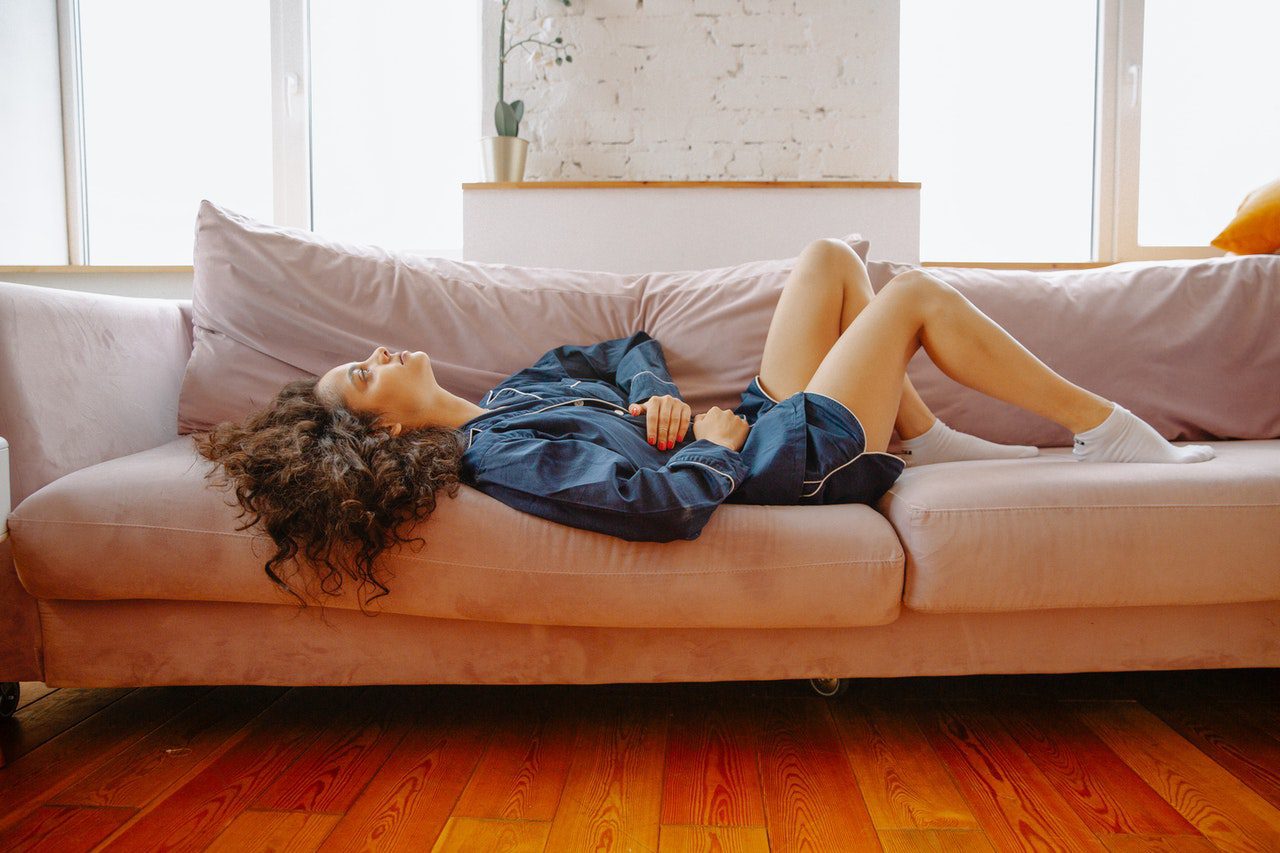 Can You Get a Medical Marijuana Card for Crohn's Disease in Ohio?
Do you struggle with Crohn's disease? If so, medical marijuana may be able to provide some relief. The State of Ohio recognizes Crohn's disease as a qualifying condition for its medical marijuana program, and getting certified as a patient is easier than you may realize.
The Relationship Between Medical Marijuana and Crohn's Disease
Crohn's disease is one of two primary forms of inflammatory bowel disease (IBD). The condition is characterized by inflammation of the digestive tract, and common symptoms include severe abdominal pain, inflammation, fatigue, diarrhea, and weight loss. About 3 million U.S. adults live with this condition, and more and more are turning to medical marijuana for symptom relief.
The existing research is limited but promising. One study looked at 21 Crohn's sufferers who took either marijuana or a placebo every day for 8 weeks. The marijuana users were more likely than the placebo users to achieve clinical remission during that time.
Medical marijuana may be effective because there's an abundance of endocannabinoids in the gut and digestive tract. Endocannabinoids are the body's natural compounds that behave like cannabinoids (compounds found in cannabis, like THC and CBD). Observational studies suggest that endocannabinoids play a significant role in regulating gut function. Medical marijuana may activate the endocannabinoid system in a way that helps normalize gut function.
Though some studies show positive outcomes for Crohn's disease and IBS, other studies suggest limited benefits from medical marijuana, so more research is still needed. Because everyone's biochemistry is unique, it can be difficult to determine specific trends in medical marijuana studies. Often, you just have to try it for yourself and determine the extent to which marijuana is effective for you.
How to Get a Medical Marijuana Card for Crohn's Disease in Ohio
If you would like to pursue medical marijuana as a natural treatment for your Crohn's disease, you'll first need an official diagnosis.
If you have medical documentation confirming your condition, you can speak with any state-licensed physician about obtaining a medical marijuana certification.
All you have to do is:
Schedule an appointment for a medical marijuana evaluation.
Show up for your appointment; receive your certification.
Register as a patient with the Ohio Board of Pharmacy; pay the registration fee.
Once you're registered, you'll receive your medical marijuana card by email. The program is open to all current Ohio residents over the age of 18 (or under 18 with parents' consent) who have a qualifying condition like Crohn's disease.
If you'd like to get started, you can apply for your Ohio medical marijuana card online. The Ohio Board of Pharmacy is allowing telemedicine evaluations, which means that you can speak with a physician from home. Then just register online and await your card. It's that simple.
Schedule your appointment with Green Health Docs today, and one of our state-licensed physicians will meet with you virtually to assess your condition. If we can't certify you as a patient, you'll receive a 100% refund, so there's zero risk.
Find out if medical marijuana may be an effective treatment option for your Crohn's disease.