How To Get Your Medical Marijuana Card in Missouri
Watch the video to learn how to get your Missouri cannabis card!
Contact us to schedule an evaluation and get your medical marijuana card today.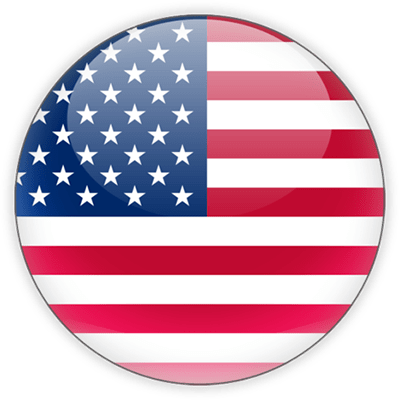 Be a Resident of the state of Missouri.
At this time, the Missouri Medical Cannabis Commission (MMCC) is not allowing out of state patients to qualify. Hopefully that will change and we will keep you up to date on any new developments via our Facebook page.
There is no age requirement
You must be a resident of Missouri and at least 18 years of age or older.

Qualifying Conditions
Have one of the nine qualifying conditions already diagnosed by a doctor. Some of the most qualifying conditions are PTSD, chronic pain as well as the following:
1. Cancer;
2. Epilepsy;
3. Glaucoma;
4. Intractable migraines unresponsive to other treatment;
5. A chronic medical condition that causes severe, persistent pain or persistent muscle spasms, including but not limited to those associated with multiple sclerosis, seizures, Parkinson's disease, and Tourette's syndrome;
6. Debilitating psychiatric disorders, including, but not limited to, post-traumatic stress disorder, if diagnosed by a state licensed psychiatrist;
7. Human immunodeficiency virus or acquired immune deficiency syndrome;
8. A chronic medical condition that is normally treated with a prescription medication that could lead to physical or psychological dependence, when a physician determines that medical use of marijuana could be effective in treating that condition and would serve as a safer alternative to the prescription medication;
9. Any terminal illness; or
10. In the professional judgment of a physician, any other chronic, debilitating or other medical condition, including, but not limited to, hepatitis C, amyotrophic lateral sclerosis, inflammatory bowel disease, Crohn's disease, Huntington's disease, autism, neuropathies, sickle cell anemia, agitation of Alzheimer's disease, cachexia and wasting syndrome. Bring Your Medical Documentation
Bring supporting medical documentation along with your Missouri ID to your appointment. Proof includes medical records, office visit notes or a letter from your doctor.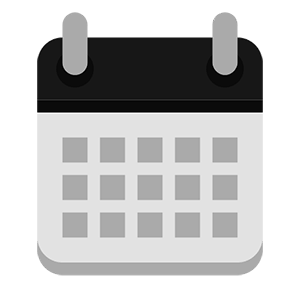 Schedule a visit
Schedule your appointment to come see a cannabis certified doctor in Missouri. Call or text us at 240-356-1000 to schedule your appointment today.

Get Evaluated!
Apply for an identification card from the Missouri Department of Health and Senior Services (DHSS) (starting July 4, 2019). Once your application is approved and you receive your identification card, you may purchase medical marijuana from a state-licensed dispensary. That's it guys, those are the 5 simple steps to becoming a legal cannabis patient in Missouri and Green Health Docs is here to help you every step of the way. So call or text us at 240-356-1000 and schedule your appointment today.
Step 1 - Residency
Step 2 - Age
Step 3 - Qualifying Conditions
Step 4 - Bring Your Medical Documentation
Step 5 - Schedule a Visit
Step 6 - Get Evaluated!