Posts Tagged 'west virginia opioid deaths'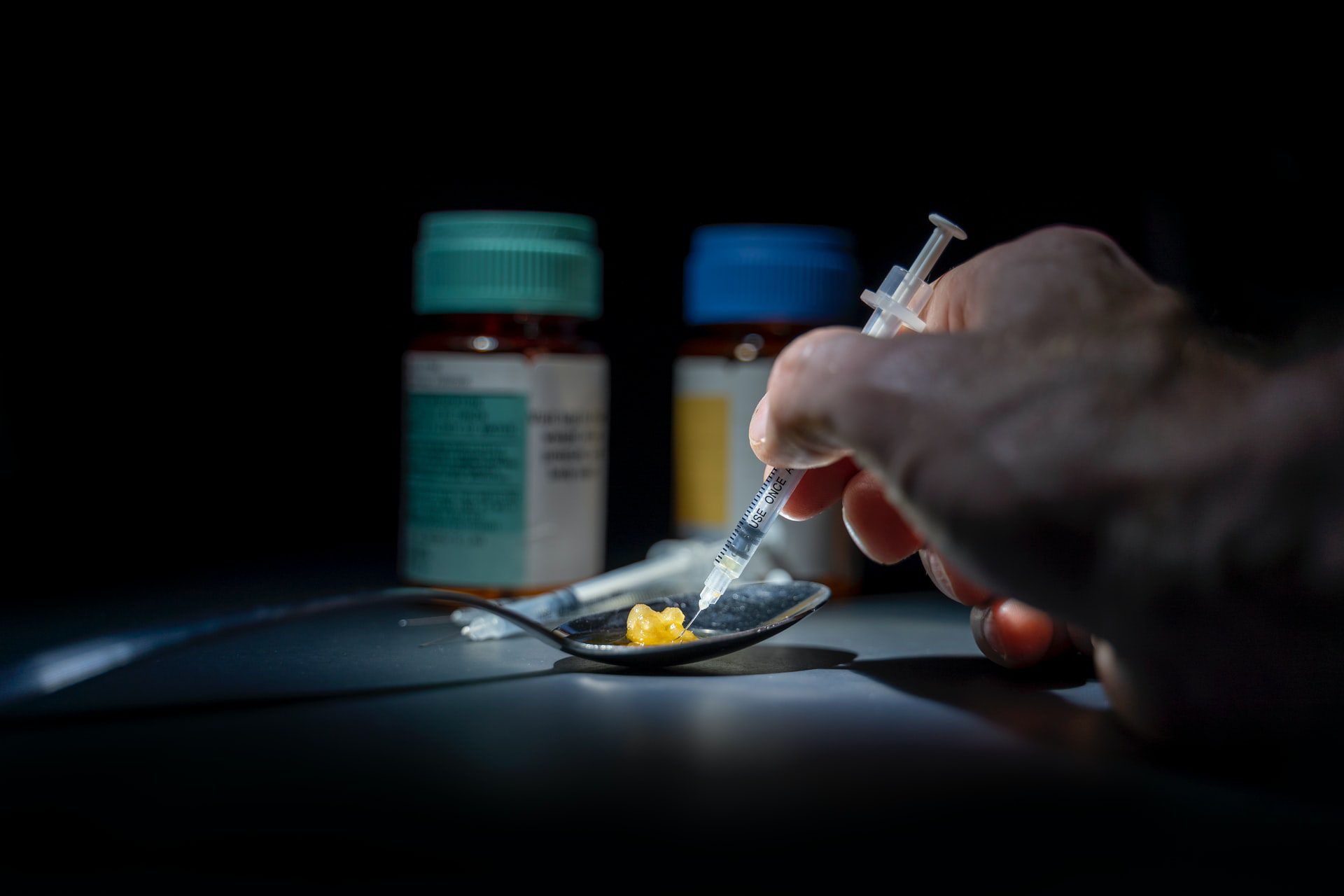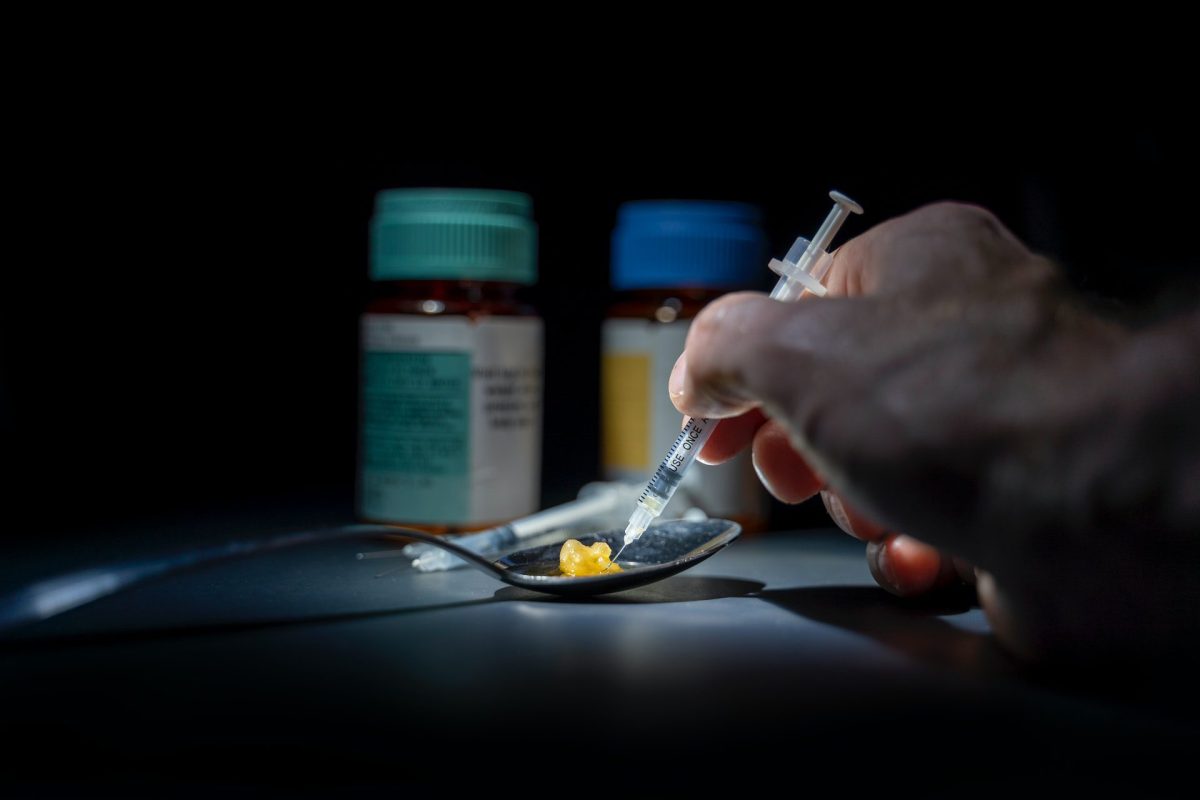 West Virginia Senate candidate Paula Jean Swearengin is focusing much of her attention on the state's skyrocketing opioid epidemic. Learn more.
Read More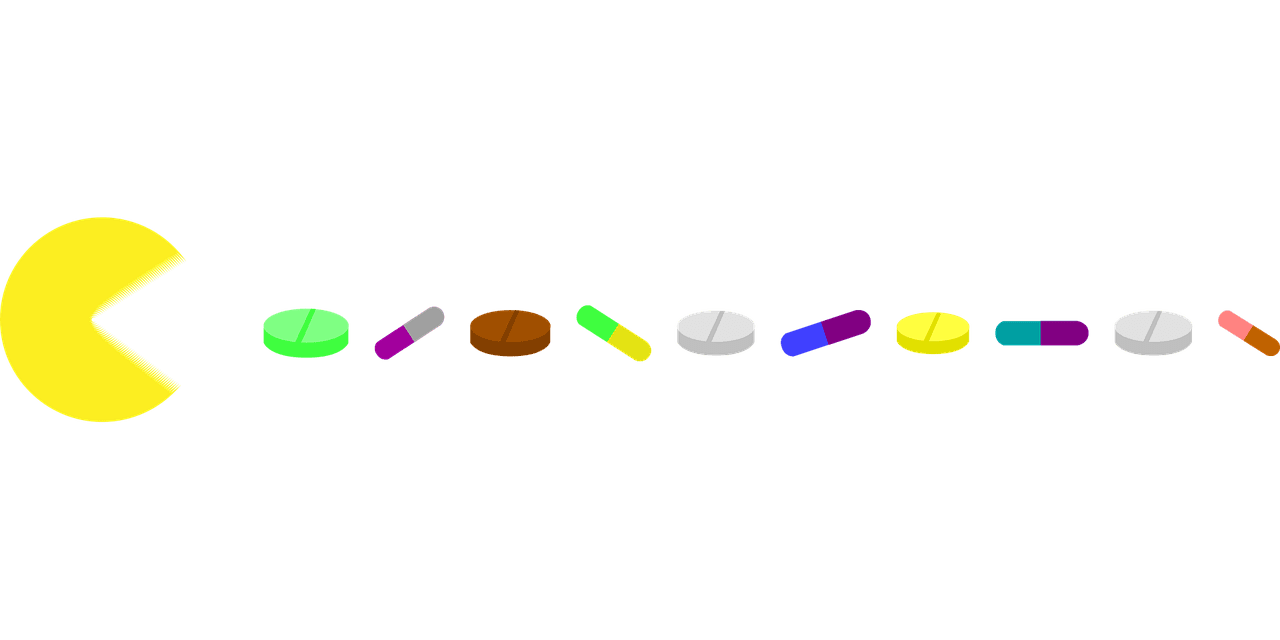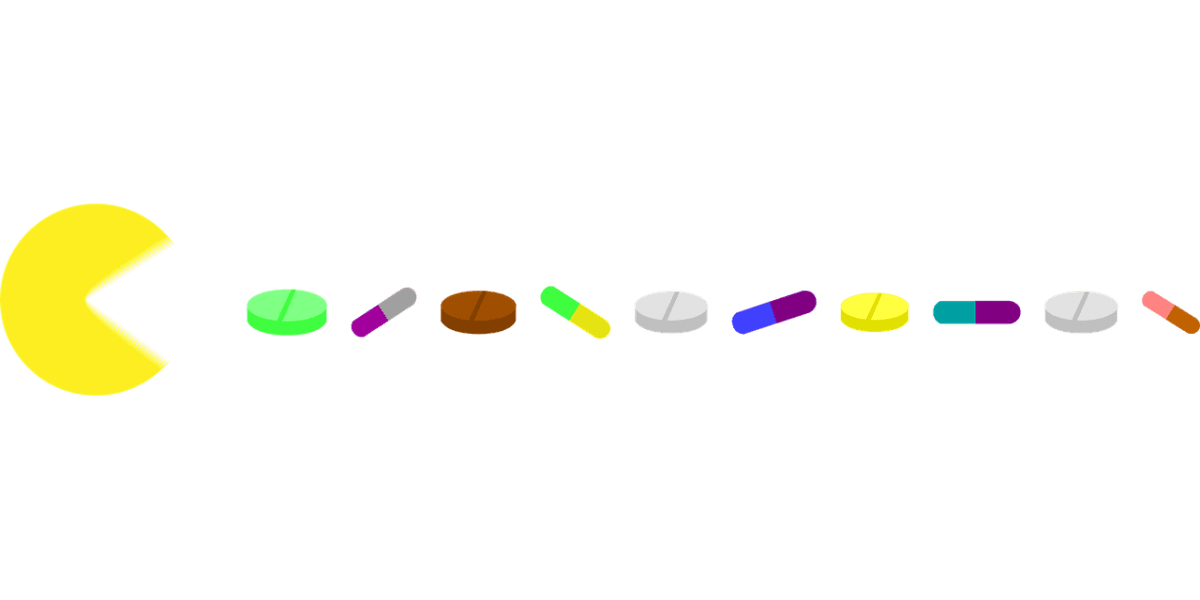 West Virginia is facing an opioid crisis. Learn the facts about opioid deaths, and see what's being done to curb the epidemic.
Read More