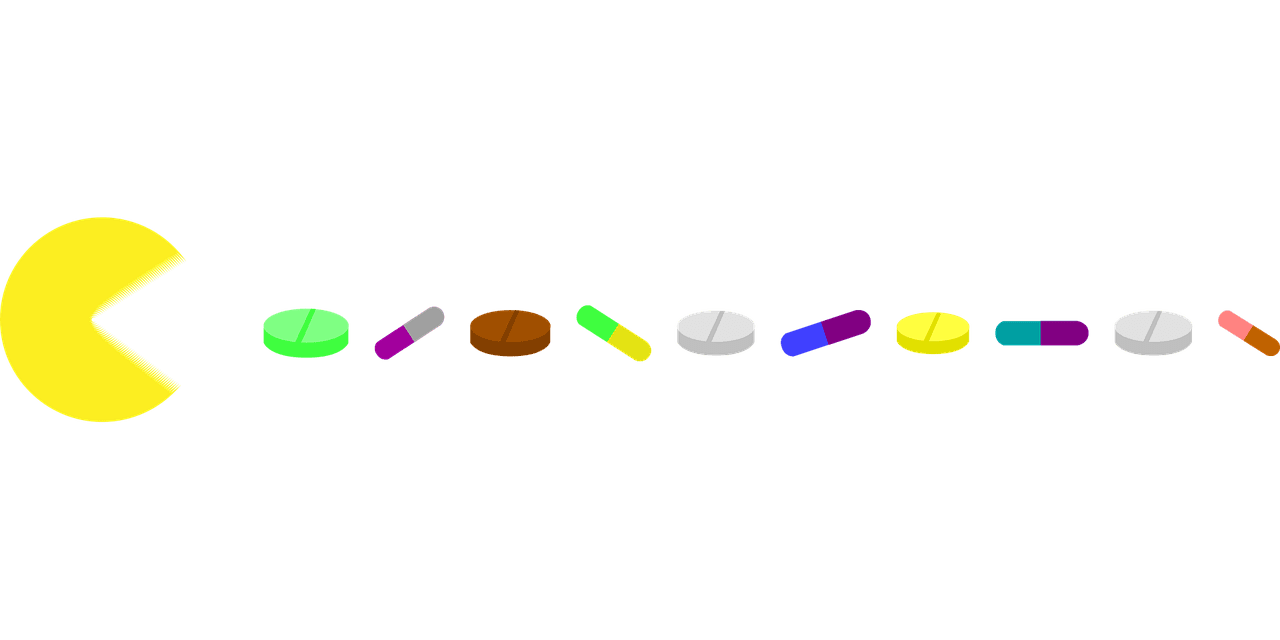 Opioid Deaths in West Virginia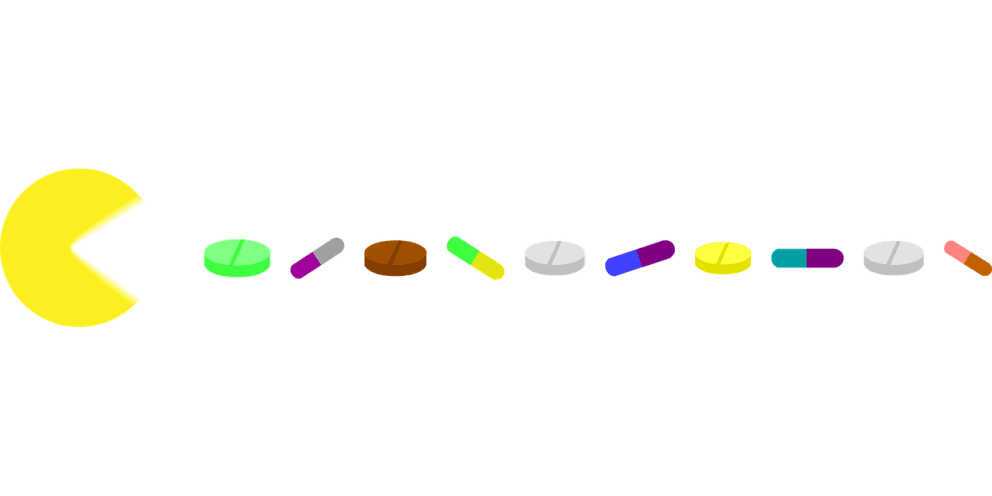 Img c/o Kratom IQ
The opioid epidemic is showing little indication of slowing in America, and West Virginia—like many states—is struggling to get the scourge under control. Opioids like hydrocodone, oxycodone, morphine, and heroin continue to pose a threat, but as the state prepares to launch its medical cannabis program, there may be some hope for a safer alternative on the horizon.
Opioid Deaths in West Virginia
In 2018 alone, opioids accounted for 702 overdose deaths in West Virginia. This represents a decline from 2017 when opioid overdoses were responsible for 833 deaths.
The majority of these opioid deaths—551 in 2018—involved the use of synthetics like fentanyl and fentanyl analogs.
Heroin was a factor in 195 deaths.
Prescription opioids were involved in 234 deaths.
Because the numbers aren't mutually exclusive, some of the reported opioid deaths involved more than one of the categories above. Nationwide, opioids accounted for 46,802 overdose deaths in 2018—or 69.5% of all overdose deaths.
The use of opioids during pregnancy has become a particular area of concern in West Virginia. Neonatal Abstinence Syndrome (NAS)/Neonatal Opioid Withdrawal Syndrome (NOWS) is a condition that may arise with the use of opioids during pregnancy. Nationwide, the average incidence rate of NAS/NOWS was 7 cases per 1,000 births in 2016. But in West Virginia, the rate was 56.2 cases per 1,000 births. This is the most recent data available, and the numbers are alarming.
Reasons for West Virginia's Epidemic of Opioid Deaths
In 2018, medical practitioners in West Virginia wrote 69.3 opioid prescriptions for every 100 people. The national average is 51.4 prescriptions for every 100 people. In fact, West Virginia ranks in the top 10 states for opioid prescriptions.
Another problem is the increased availability of synthetic opioids like fentanyl, which is up to 100 times stronger than morphine. Street drugs like heroin are often laced with stronger opioids like fentanyl, and the user is most often unaware that they're getting a stronger product. A user who takes fentanyl is more likely to overdose than a user who takes heroin or morphine.
Worst of all is the highly addictive nature of opioids. Even prescription opioids can drive users to seek more dangerous street drugs when the prescription runs out. Such is the nature of addiction.
How Cannabis Is Being Used to Curb Opioid Deaths
Opioids, at their core, are pain killers, but West Virginia is now allowing medical marijuana recommendations for chronic pain. This could be a game-changer if medical professionals start prescribing medical marijuana more often and opioids less often.
Chronic pain is the No. 1 reason why patients seek medical marijuana, and it's proving to be safer than opioids as well as non-habit forming. It's also nearly impossible to overdose on marijuana, and the side effects are typically minimal.
The pain relief benefits of marijuana may be the result of how cannabinoids interact with the brain's CB1 and CB2 receptors—two key cell membrane receptors that are activated by cannabis. Activation of the CB1 receptor may have a natural analgesic effect, and activation of CB2 has been shown to block pro-inflammatory factors.
Although the medical marijuana program is not yet up and running, it's not too early to get certified for your West Virginia medical marijuana card. If you suffer from chronic or intractable pain and are considering opioids, there may be a better solution out there. Contact Green Health Docs to schedule an appointment with a licensed physician, and find out if medicinal cannabis is right for you.