Posts Tagged 'ohio cannabis'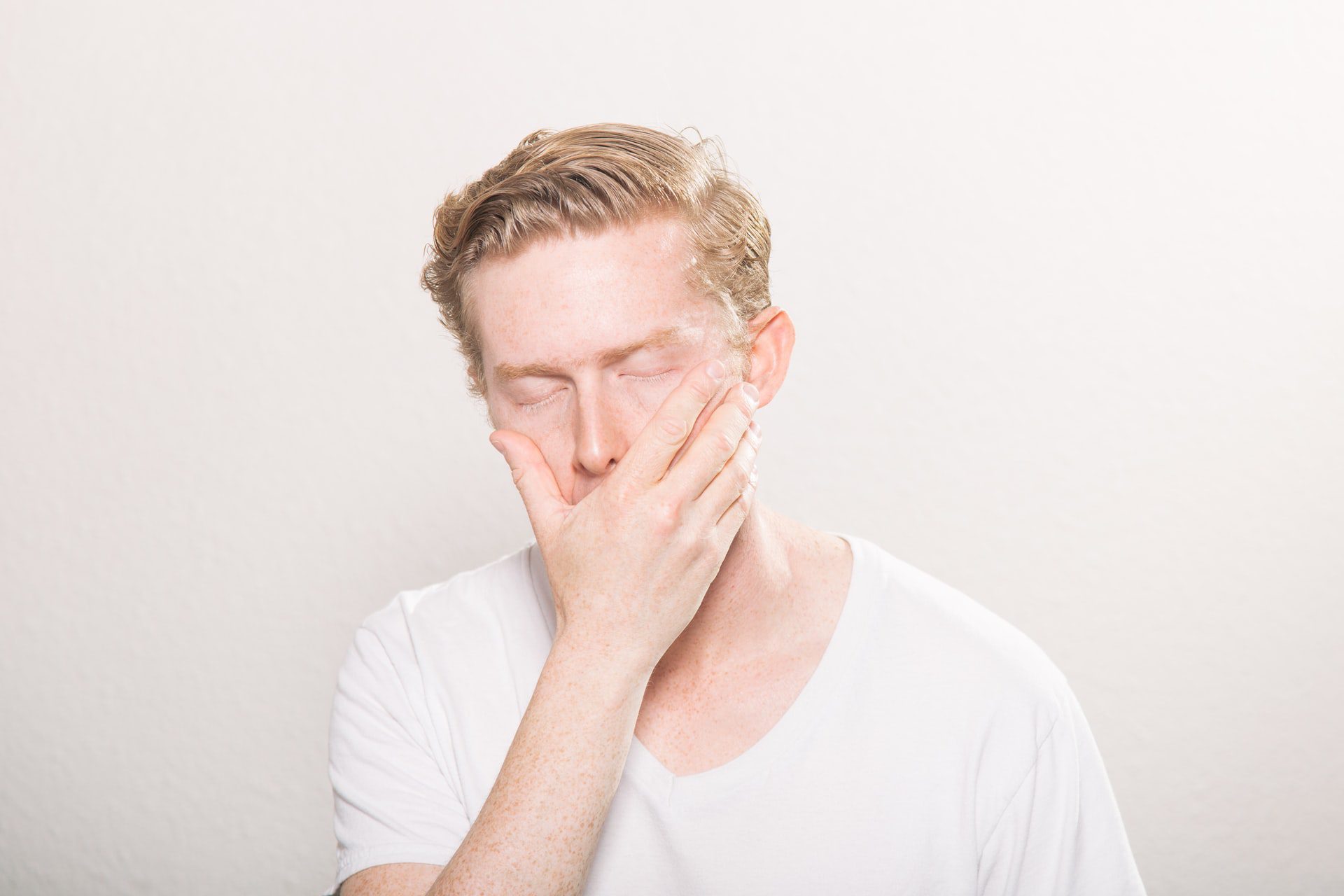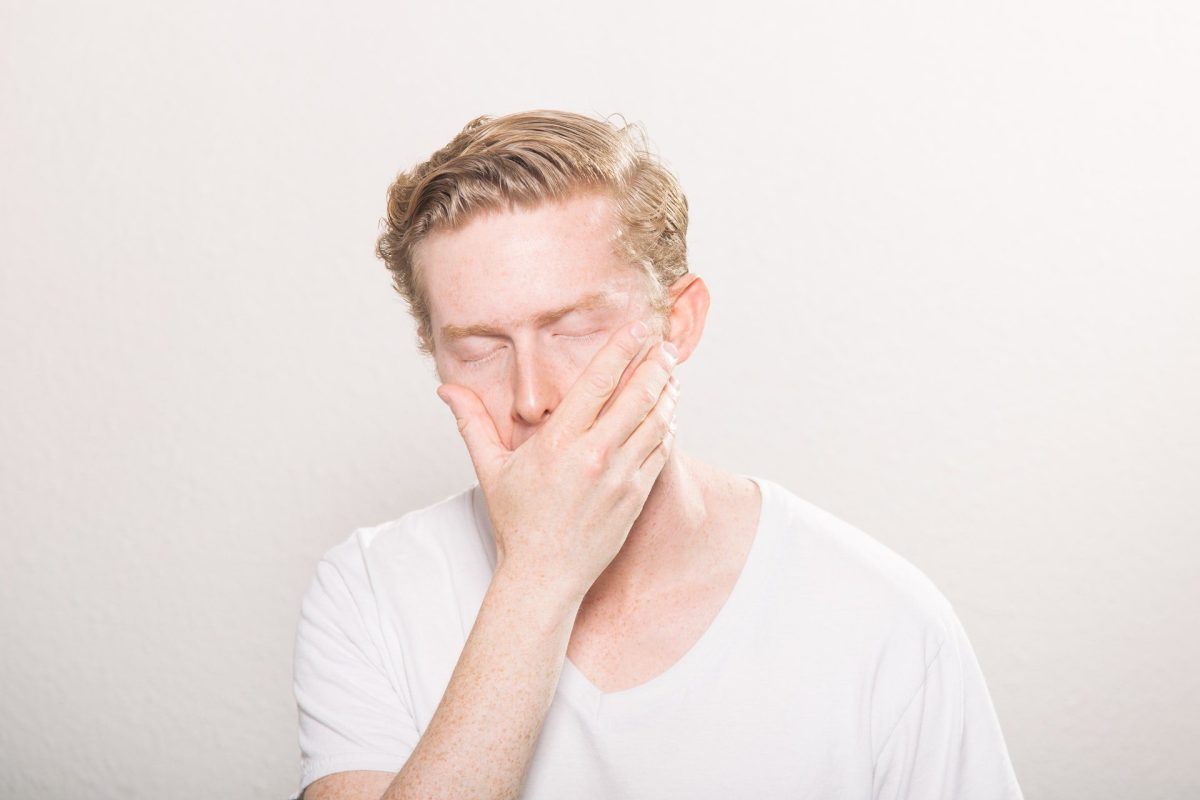 Nausea is not an Ohio medical marijuana qualifying condition, but it is a symptom of several qualifying conditions. Learn more.
Read More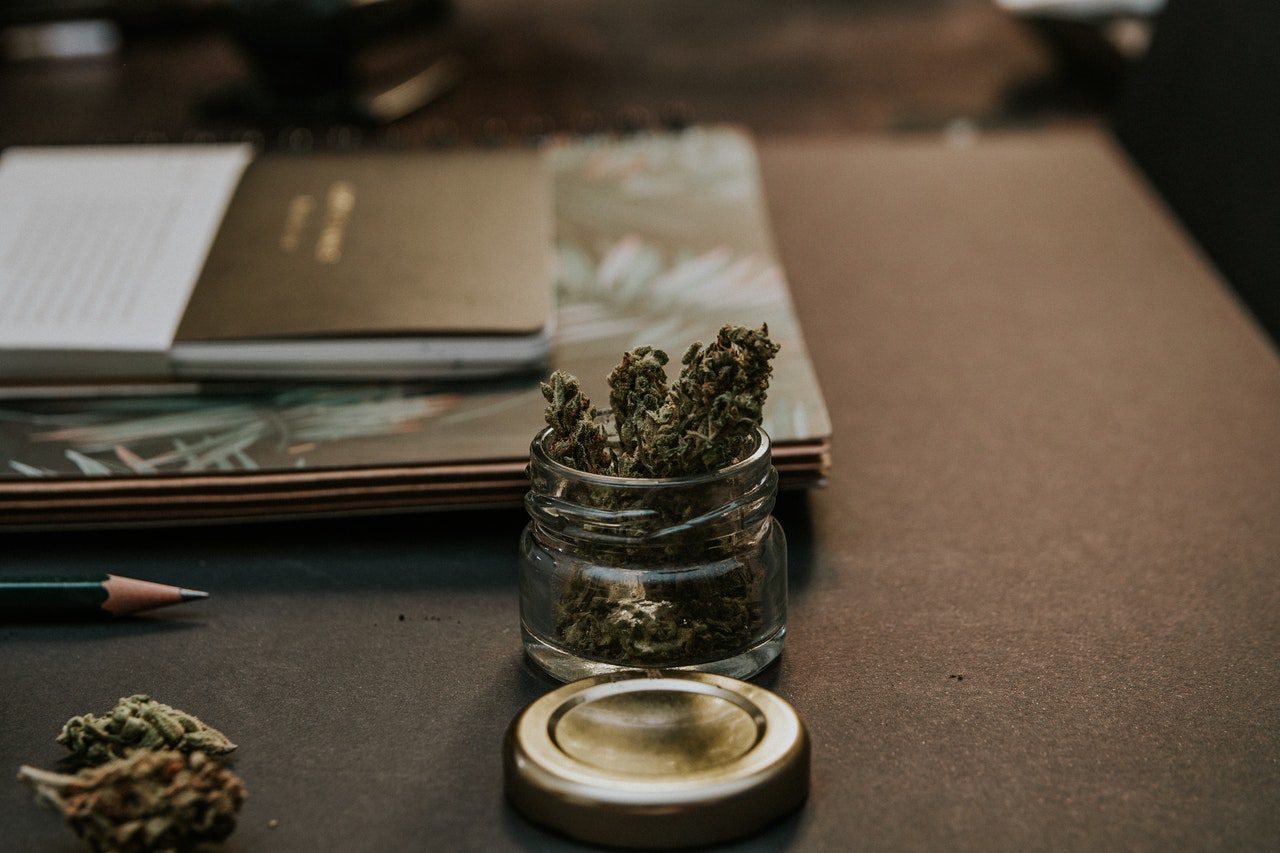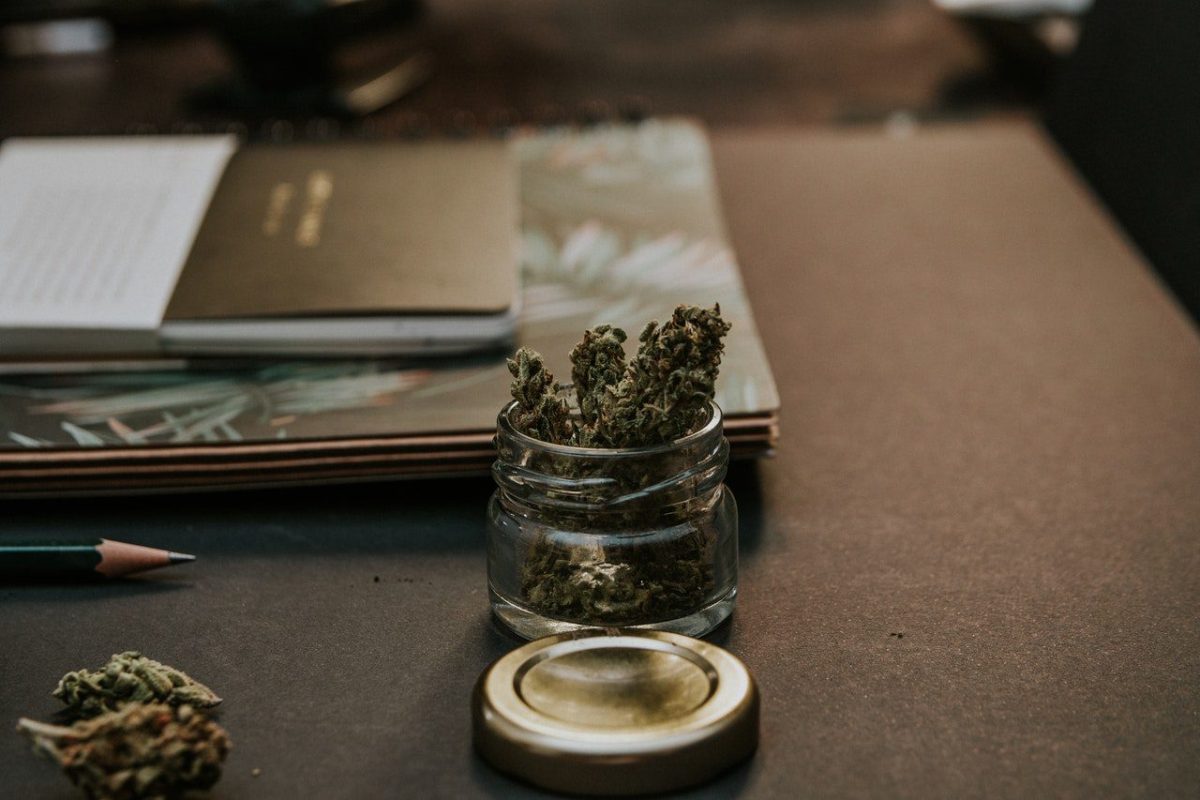 If you're living with HIV or AIDS in Ohio, you may qualify for a medical marijuana card. Learn how to become a patient from the comfort of home.
Read More