Posts Tagged 'ohio cannabis news'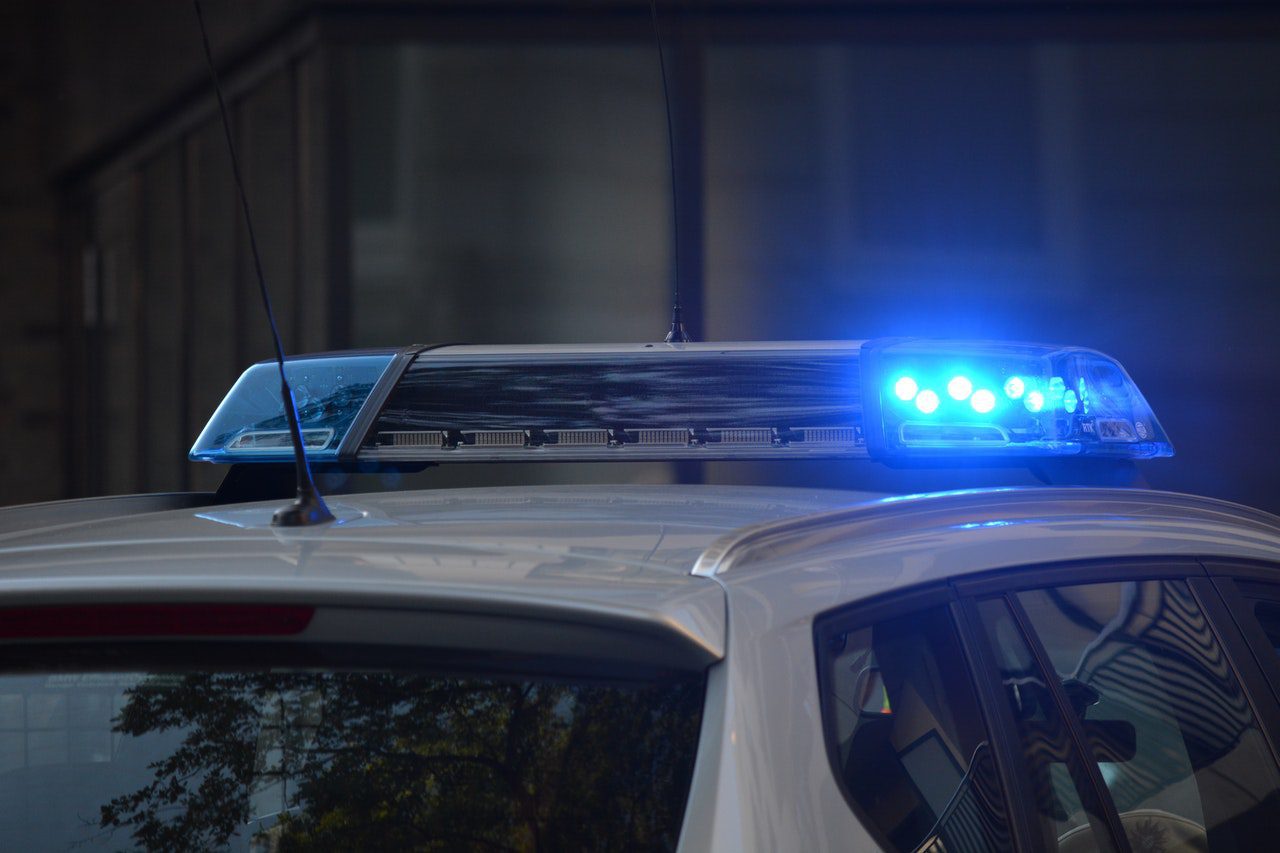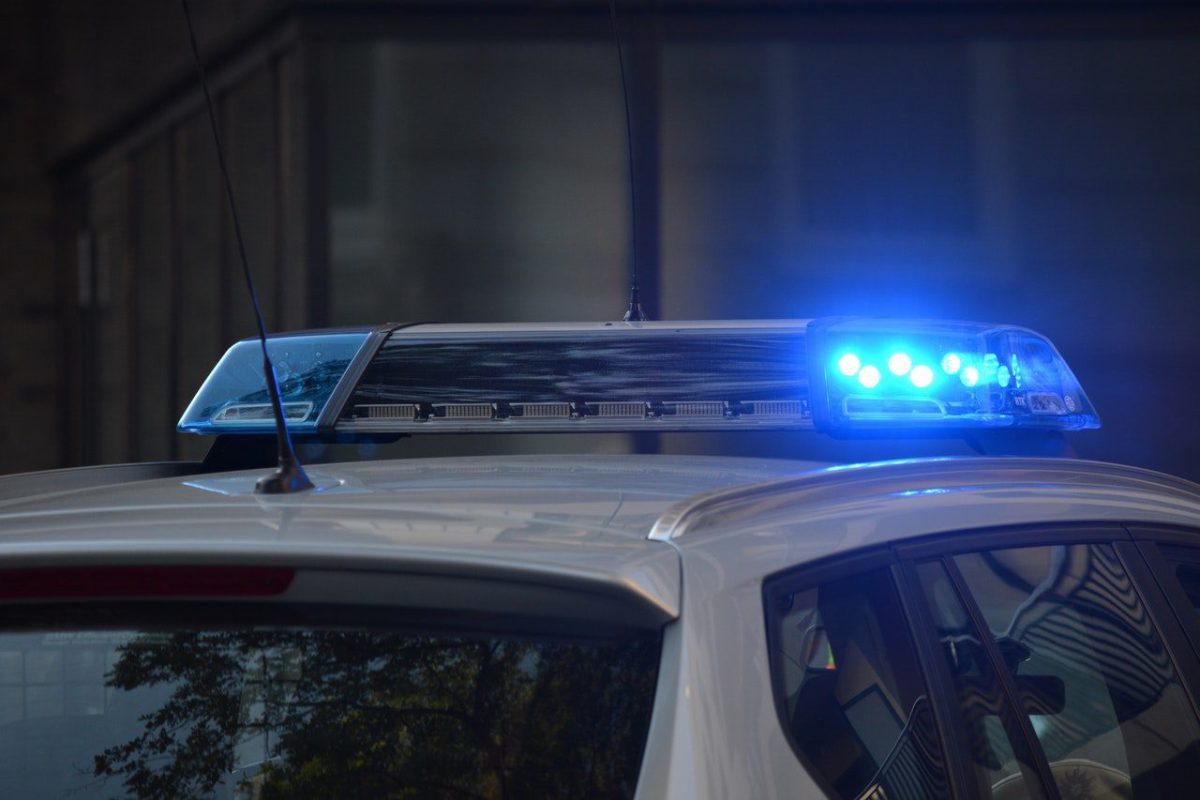 Not all Ohio medical marijuana providers are created equal — some can get you into big trouble. Learn how to stay safe as a patient.
Read More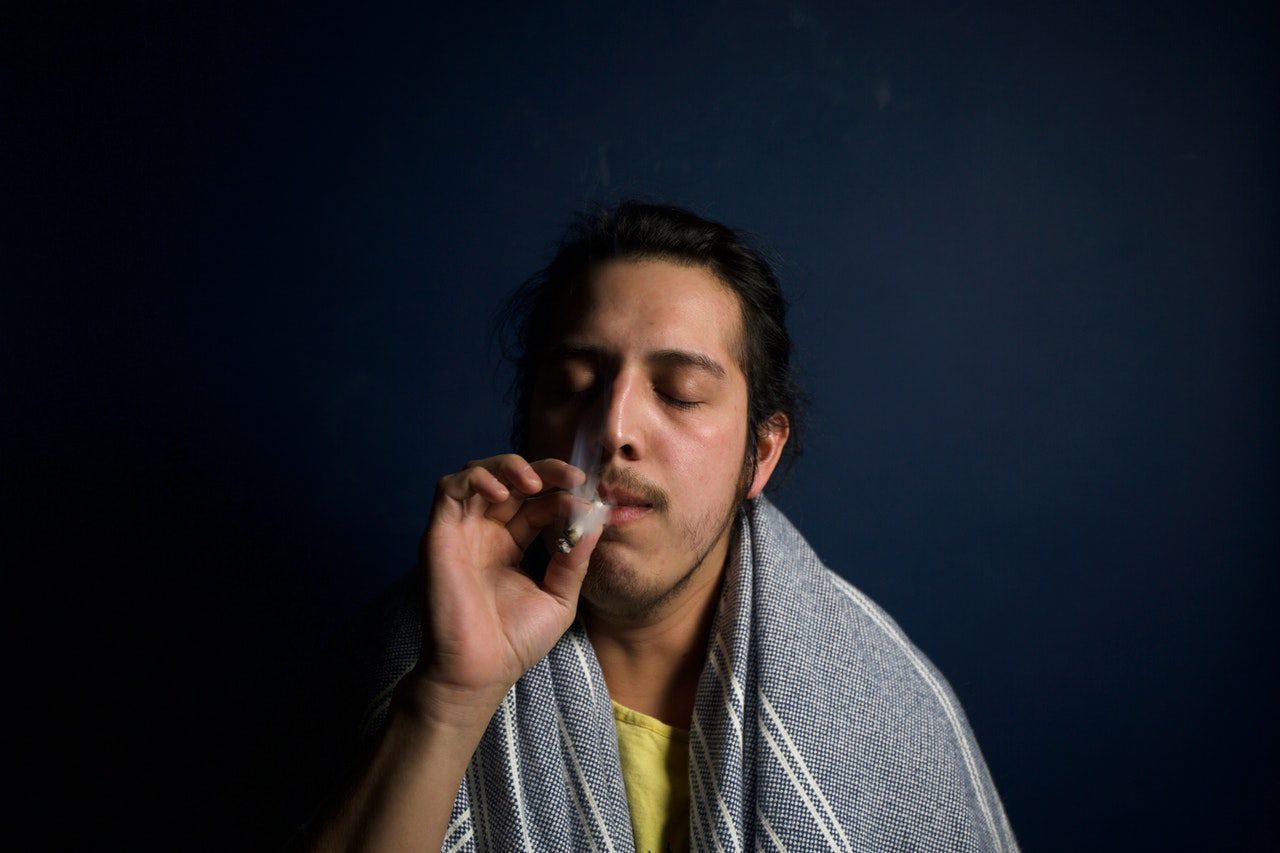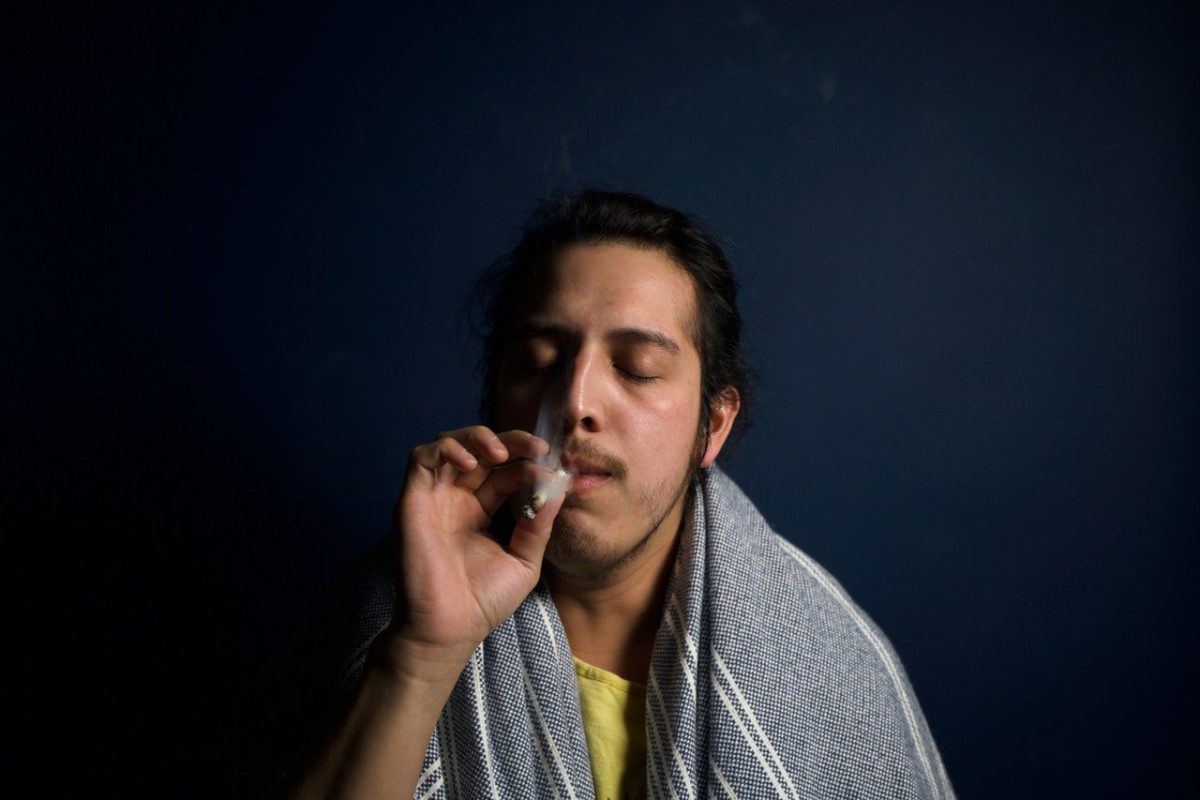 Many Ohio residents have been stocking up on medical marijuana, and the coronavirus may have a lot to do with it. See the latest data from the state.
Read More