Growing Missouri Medical Marijuana At Home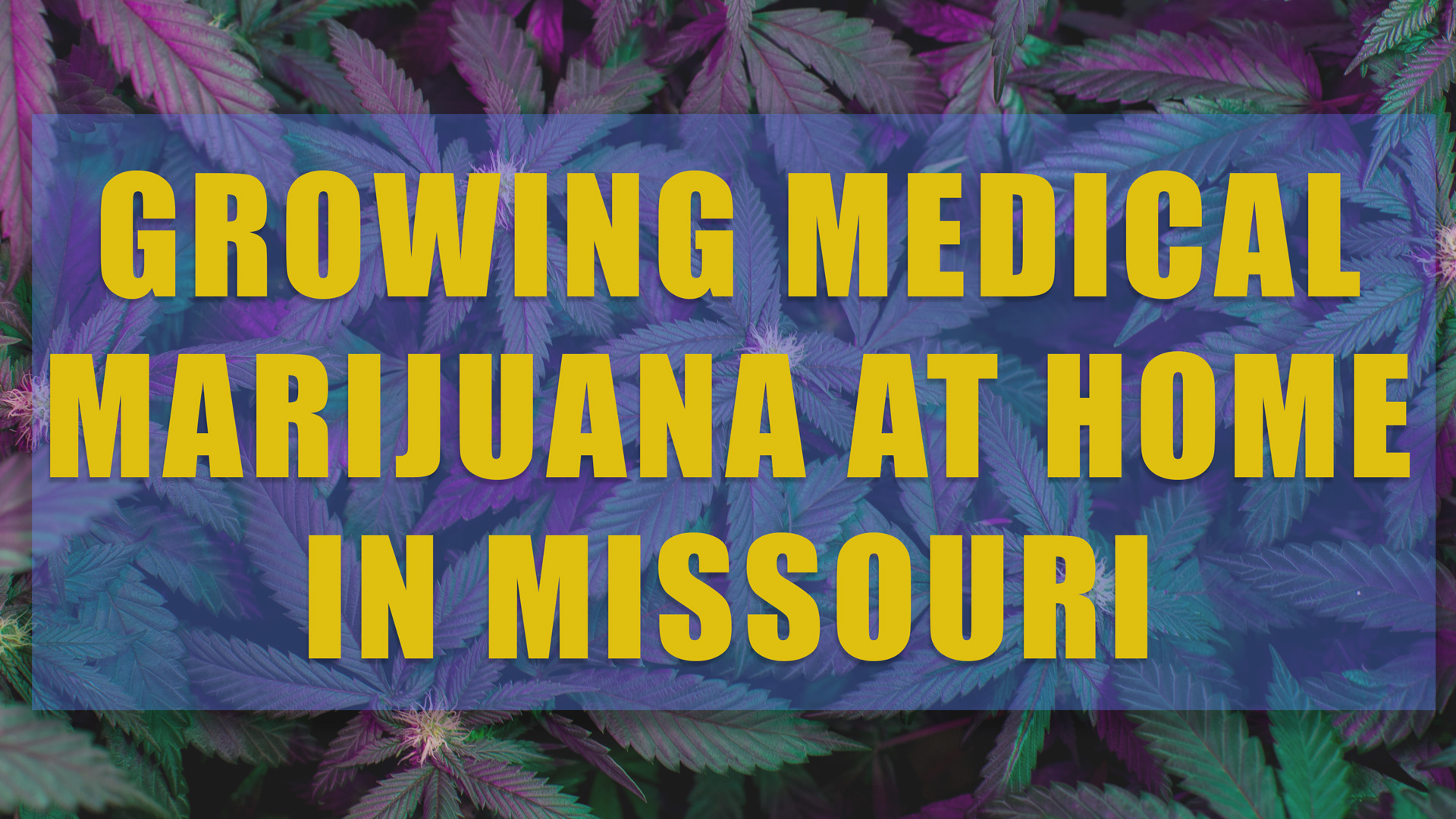 Growing Missouri medical marijuana is getting closer to a reality now! The official rules for Missouri's medical marijuana program have finally been set by The Missouri Department of Health and Senior Services. Our team at Green Health Docs will explore what happens next. We'll also dive into how soon patients will be able to grow Missouri medical marijuana.
Missouri Sets Official Rules
The Missouri medical marijuana program is still in its infancy, but that doesn't mean the program isn't progressing along quickly. As reported in our earlier blog about MO's MMJ program rules, patients, advocates, physicians and cannabis industry insiders were allowed to submit their own comments about Missouri's initial draft rules. According to the St. Louis Post-Dispatch, after receiving and reviewing more than 500 messages, the state finally voted to finalize their rules.
The final rules can be revised if problems arise. But these rules are now the established regulations that the cannabis industry will be held to as it enters the Show-Me State. You can read the official Missouri medical marijuana program rules here.
Save the Date!
June 5, 2019 is the day the Missouri medical marijuana patient registration finally comes online. This will allow patients to be able to register their medical marijuana evaluations and recommendations. Cards will begin being issued after July 5, 2019.
If you have any questions about getting a Missouri medical marijuana evaluation, simply give us a call at 1-877-242-0362 and our support team can help get you set up with an appointment.
Once you have your medical marijuana evaluation, and you've received your recommendation for MMJ treatment from your licensed physicians, you simply submit your application and register with the state's official program. And once your Missouri medical marijuana card has been issued, you will have the ability to possess, buy and transport medical cannabis.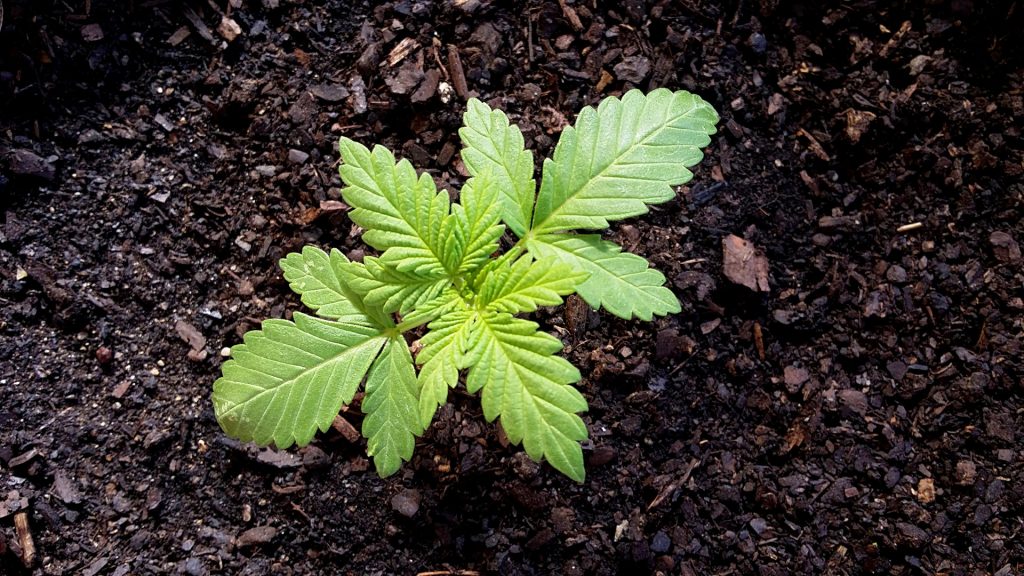 At Home Missouri Medical Marijuana Cultivation
Your Missouri medical marijuana card will also grant you the ability to grow cannabis. Qualifying patients must register with the state and receive authorization to cultivate medical cannabis. Missouri recently set six rules for growing Missouri medical marijuana in your own home. The rules are as follows:
Rule One: Locked Facility
Patient cultivation must take place in a closed, locked facility as established in 19 CSR 30-95.010.
An "enclosed, locked facility" means: (A) An indoor stationary closet, room, garage, greenhouse, or other comparable fully enclosed space equipped with locks or other functioning security devices that permit access to only the qualifying patient(s) or primary caregiver(s) who have informed the department that this is the space where they will cultivate marijuana; or (B) An outdoor stationary structure: 1. That is enclosed on all sides, except at the base, by chain-link fencing, wooden slats, or a similar material that is anchored, attached, or affixed to the ground and that cannot be accessed from the top; 2. In which the plants are not visible to the unaided eye from an adjacent property when viewed by an individual at ground level or from a permanent structure at any level; and 3. That is equipped with locks or other security devices that restrict access to only the qualifying patient(s) or primary caregiver(s).
Rule Two: Number of Plants
Patients can cultivate up to six (6) female flowering marijuana plants, six male plants and six clones at a time. Two patients can grow in the same facility. They are limited to twelve (12) female flowering plants, twelve male plants and twelve clones.
It is important to note that a qualifying patient who is also a primary caregiver for another patient may cultivate six additional female flowering plants, six male plants and six clones at a time. This would bring a two patient facility limit to eighteen (18) female plants, eighteen male plants and eighteen clones.
Rule Three: Growing Restrictions
Qualifying patients are not allowed to grow medical marijuana for other patients and non-patients, unless you are a licensed caregiver to that patient.
Rule Four: Other Laws May Apply
Though the state allows for home cultivation, patients are still subject to whatever laws, rules or regulations they have with their property or place of cultivation, as well as federal rules, laws and regulations.
Rule Five: Labeling
All home cultivated medical cannabis must be labeled with the Missouri medical marijuana patient's name. This label must be written clearly and easy to read!
Rule Six: ID Card Placement
Patients will receive a qualifying patient cultivation identification card with cultivation authorization. This card must be CLEARLY displayed at the cultivation area, in close proximity to your medical cannabis plants. This authorization shall list the name of the patient or primary caregiver, as well as the address of the facility where medical cannabis is being cultivated.
Missouri MMJ On the Move
There are bound to be a few changes to Missouri's at-home cultivation. Be sure to watch this space for future updates as we obtain more news about growing Missouri medical marijuana. Let us know in the comments below if you plan on growing your own medical cannabis at home once you have your Missouri medical marijuana card.
If you've yet to receive your evaluation over the phone or at our in-person Missouri clinics, call us today at 1-877-242-0362. Our friendly support team can answer all your questions about Missouri medical marijuana, and obtaining your medical cannabis card.