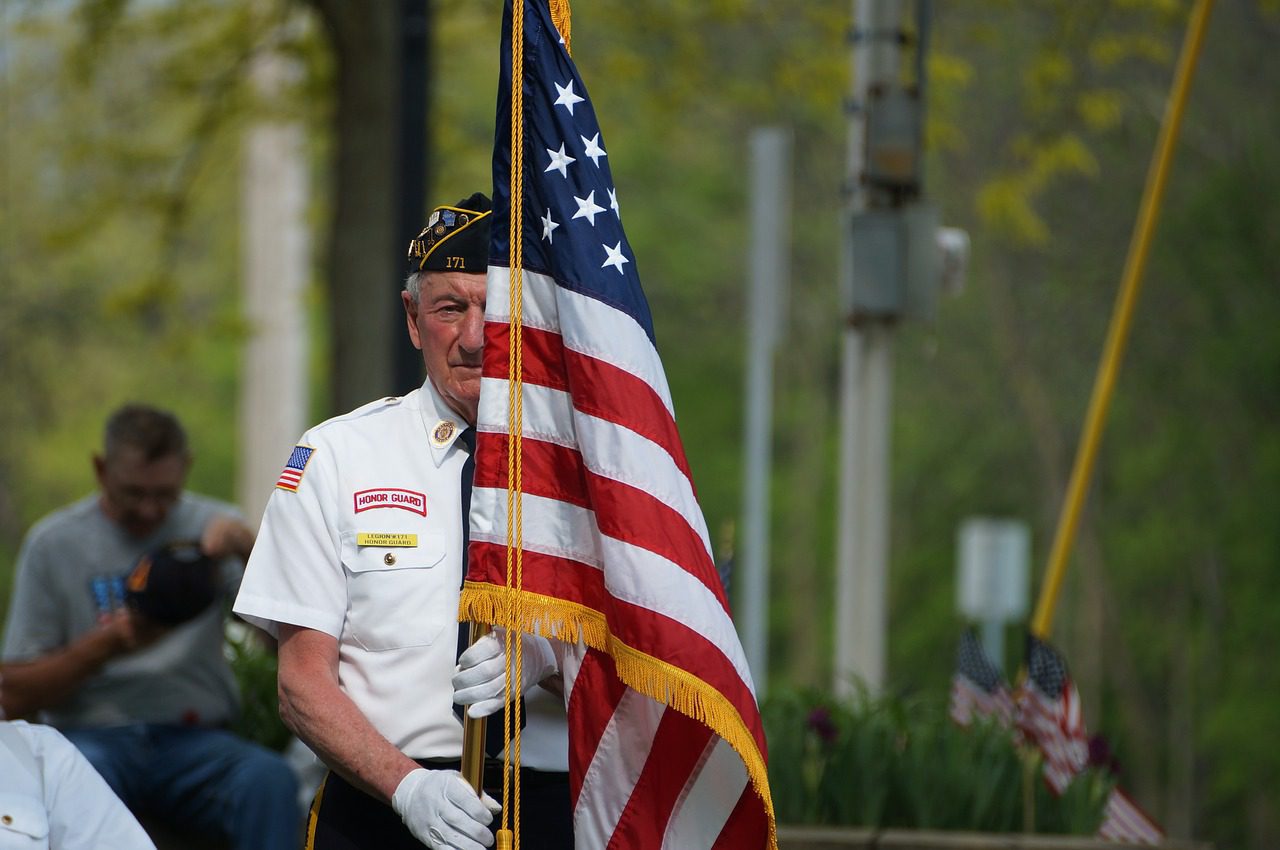 Free Medical Marijuana Card for Veterans in Pennsylvania
Green Health Docs is honoring our nation's heroes by providing free medical marijuana evaluations to Armed Forces veterans in Pennsylvania and other qualifying states. Any U.S. military veteran in the state can apply for this free program at no cost, and it takes less than a minute to enter.
How Veterans Can Obtain a Free Medical Marijuana Card in Pennsylvania
To take part in our program for veterans, visit our Free MMJ Cards page and sign up. You just need to enter your name, email address, phone number, and state and then confirm that you're a veteran of the U.S. Armed Forces.
Each month, we'll randomly select five veterans to receive a free physician's evaluation. We even offer telemedicine evaluations in the state, so you can obtain your Pennsylvania medical marijuana card online.
An evaluation does not guarantee a medical marijuana certification. We provide a written certification if our assessment confirms that you have a qualifying condition. However, when you consider that the evaluation itself typically costs $150 to $200, a waived fee can provide a tremendous value.
You only need to sign up for this free program once. If you're not selected in the first month, you'll still remain in the drawing for as long as the program is in place. No purchase is necessary, and the program is also open to veterans in Arkansas, Illinois, Maine, Maryland, Mississippi, Missouri, New Jersey, New York, Ohio, Oklahoma, Texas, Utah, Virginia, and West Virginia.
Are You Eligible to Receive a Medical Card in PA?
The Pennsylvania Department of Health recognizes a number of qualifying conditions that veterans commonly face, including Post Traumatic Stress Disorder (PTSD), opioid use disorder, chronic pain, and anxiety disorders.
If you suffer from these or any other qualifying condition as a veteran, our Pennsylvania-licensed physicians can provide a medical marijuana certification. From there, you just have to register with the Department of Health. There's a $50 fee for the ID card, which must be renewed annually.
A number of Pennsylvania medical marijuana dispensaries—such as Solevo Wellness in Pittsburgh and Verilife in Philadelphia and Northumberland—offer military discounts, so you can continue to save once you have your card in hand.
Sign up today to take part in this program, and most importantly, thank you for your service.