Pennsylvania Medical Marijuana Card Doctors Online
Get your Pennsylvania medical marijuana card online, from the comfort of your own home. Our doctors evaluate you via a scheduled video conference.
Click below to book your Pennsylvania medical marijuana card online evaluation:
Getting your medical marijuana card in Pennsylvania just got a little easier! No matter where you live in the state, our licensed medical marijuana physicians can help you get certified. That's because our team now offers medical marijuana evaluations via telemedicine. That's right! Even if we don't have a physical clinic nearby, you can still get evaluated by our doctors over the phone, at no extra cost! All you need to do is schedule below or, if you prefer, call our support team at 1-877-242-0362 to set up an appointment!
Once certified by the doctor, a patient can apply to receive their official Pennsylvania medical marijuana card. For more information about how to qualify, be sure to check out our Pennsylvania Medical Marijuana FAQ.
Get a Pennsylvania Medical Marijuana Card Online in 4 Easy Steps: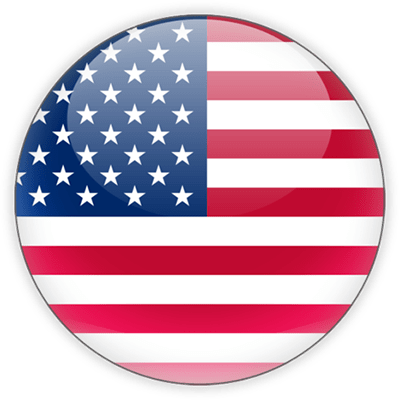 Residency Requirements
You must be a resident of the state of Pennsylvania.
At this time, the Pennsylvania Department of Health will not be allowing out of state patients to qualify for medical marijuana.
Age Requirements
There is no minimum age requirement in Pennsylvania.
Patients under the age of 18 must have a parent or guardian apply as a caregiver.

Pennsylvania Medical cannabis patients must have one or more of the following conditions:
Amyotrophic lateral sclerosis;
Anxiety disorders;
Autism;
Cancer, including remission therapy;
Crohn's disease;
Damage to the nervous tissue of the central nervous system (brain-spinal cord) with objective neurological indication of intractable spasticity, and other associated neuropathies;
Dyskinetic and spastic movement disorders;
Epilepsy;
Glaucoma;
HIV / AIDS;
Huntington's disease;
Inflammatory bowel disease;
Intractable seizures;
Multiple sclerosis;
Neurodegenerative diseases;
Neuropathies;
Opioid use disorder for which conventional therapeutic interventions are contraindicated or ineffective, or for which adjunctive therapy is indicated in combination with primary therapeutic interventions;
Parkinson's disease;
Post-traumatic stress disorder;
Severe chronic or intractable pain of neuropathic origin or severe chronic or intractable pain;
Sickle cell anemia;
Terminal illness; and
Tourette syndrome. Medical Documentation
You will need to supply documentation that can be used to verify your medical condition. This includes, but not limited to, things such as: medical records, office visit summaries, typed doctor's notes, pill bottles, prescriptions and/or anything else that confirms your medical history with the condition.
ID Documentation
All patients and caregivers must have proof of Pennsylvania residency in the form of a Pennsylvania driver's license or a Pennsylvania state issued ID card with their current address.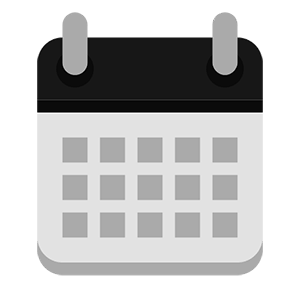 Schedule a visit
Call us at 1-877-242-0362  or use our online scheduling feature (above) to set up a Telemedicine evaluation for Pennsylvania Medical Marijuana.

Get Evaluated
Patients should register with the Pennsylvania Department of Health and have their patient ID number prior to seeing an approved practitioner.
An approved Medical Marijuana practitioner will review your case. Once approved, the practitioner will certify you in the system and you will receive an email confirmation with your next steps on how to pay for your medical marijuana ID card.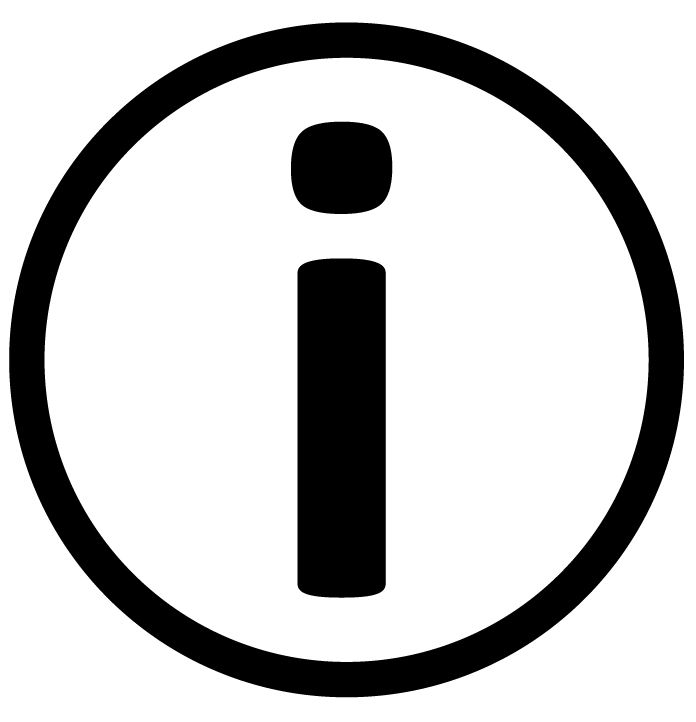 Once certified by a practitioner, log in as a returning user with the username and password that you created when you registered. Click the 'Make Payment' tab and follow the prompts to enter payment information.
The fee for the patient or caregiver medical marijuana ID card is $50.
Patients should receive their card approximately 7 to 10 days after it is ordered online.
Age & Residency Requirements
Qualifying Conditions
Medical Documentation
Schedule a Visit
Get Evaluated
Patient Resources