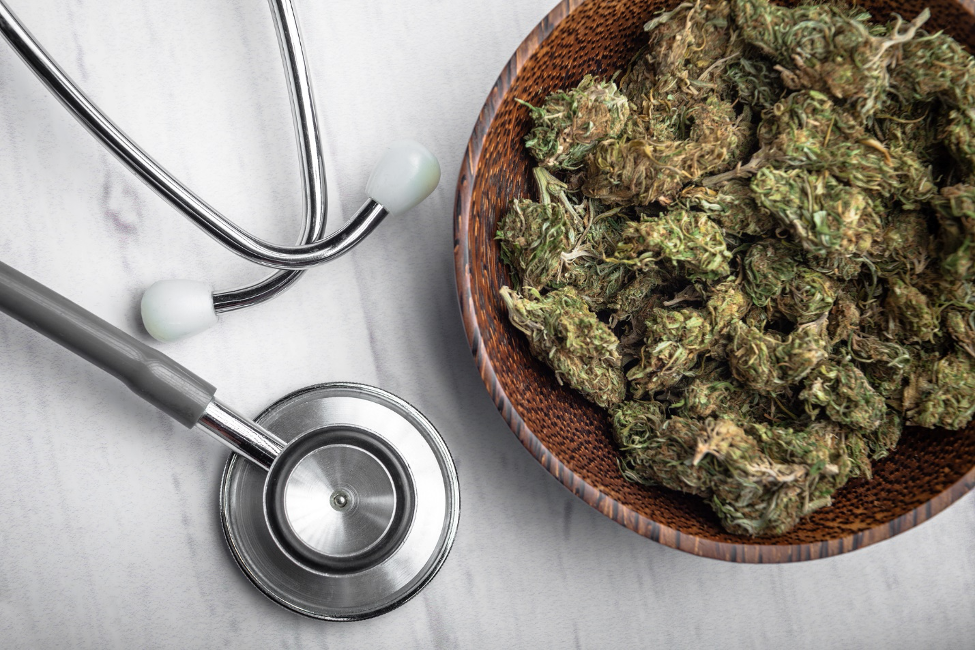 Though Pennsylvanian leaders continue their push toward recreational legalization, marijuana remains illegal with one major exception. Marijuana is legal for medical use.
Unfortunately, it's still much easier to get dangerous prescription opioids through the medical system. Receiving medical marijuana is not as simple as a prescription from your PCP. There is a process involved to obtain your medical marijuana card in PA.
Do you think you would benefit from medical marijuana? Learn all about the process of obtaining a medical marijuana card in Pennsylvania here.