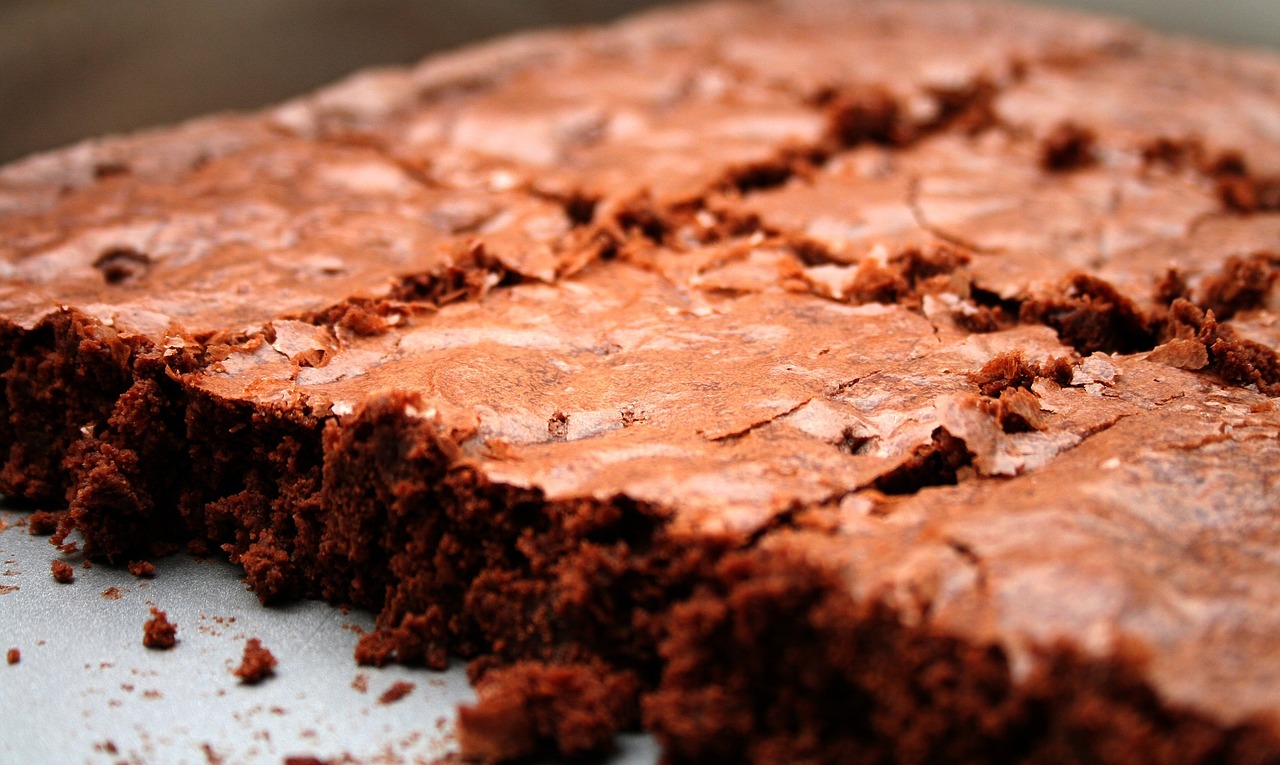 As marijuana laws continue to evolve across the U.S., cooking with cannabis is becoming an increasingly popular activity among medical marijuana patients and recreational users alike. It allows for a simple and potent marijuana delivery system without a single puff of smoke.
If you are new to cooking with Cannabis, we suggest you start with Cannabutter (cannabis butter). It's the easiest and the most versatile cannabis recipe. If you use it as a foundation for your baked goods and other recipes, there's no limit to the kinds of dishes you can whip up.
And if you're planning on cooking cannabis to treat a medical condition, you may qualify for a Medical Marijuana Card which will allow to purchase high quality MJ at a dispensary near you. To see if you qualify for a Medical MJ card, we recommend Green Health Docs, the only MJ card provider founded and run by Doctors.
Before you start cooking with cannabis, you'll want to avoid some of the common cooking mistakes—lest you waste perfectly good flower on an unintended kitchen disaster.