Category: Marijuana Cultivators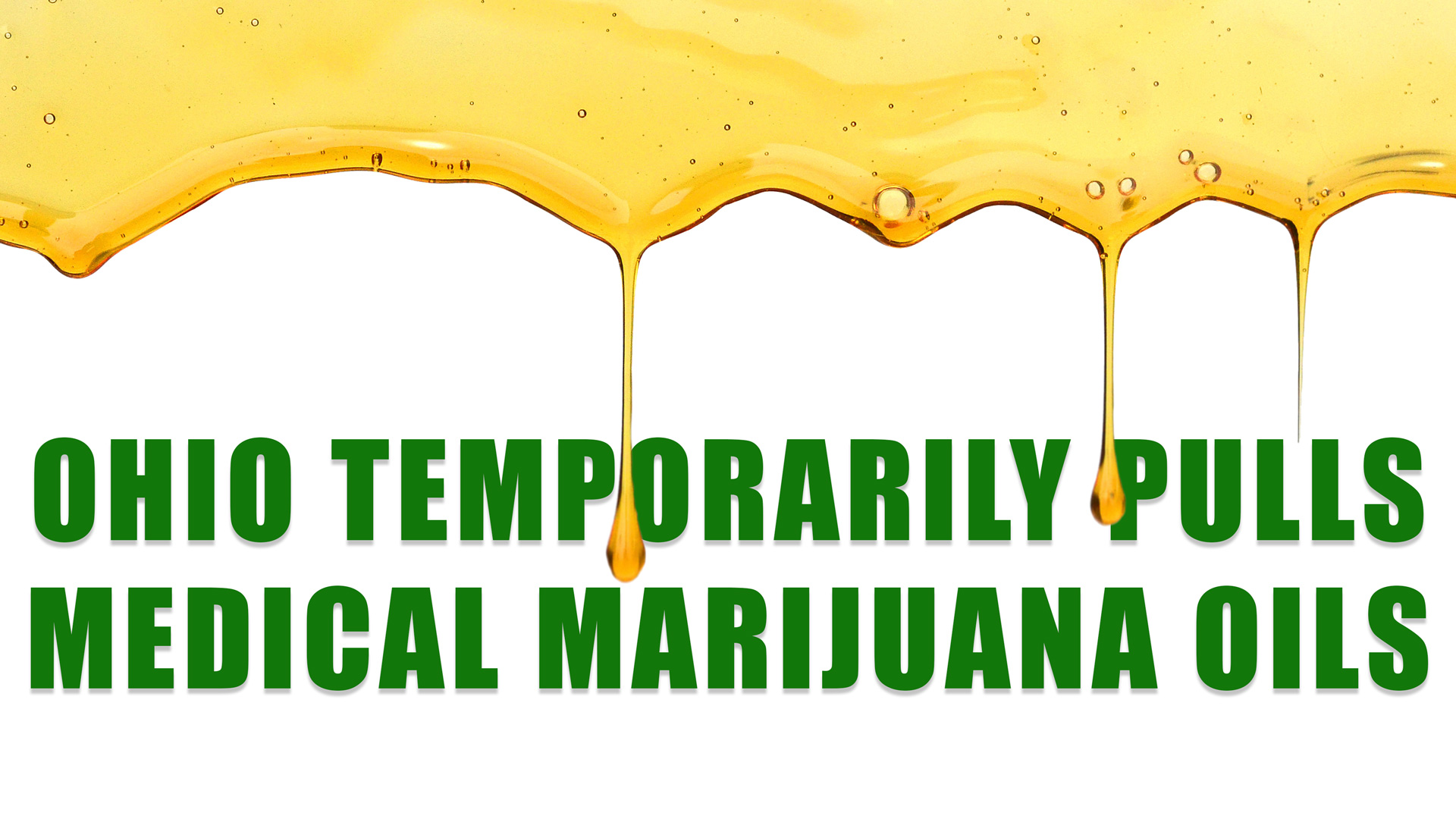 The Buckeye State hit another snag this week as Ohio medical marijuana oils have been temporarily pulled from dispensary shelves. This follows a dispute over a misprint on the product that forced the state to issue the recall.
Below, the Green Health Docs Advocacy Team will take a look at why this recall happened, what it means for Ohio medical marijuana patients, and if marijuana oils will make a return anytime soon.
Cannabis is finally being sold in Columbus medical marijuana dispensaries. Many patients have asked our team at Green Health Docs where their medical marijuana comes from. We'll take a look at an upcoming Ohio medical marijuana cultivator, Galenas. They will be selling product throughout the Buckeye State, including dispensaries opening in the Columbus area.