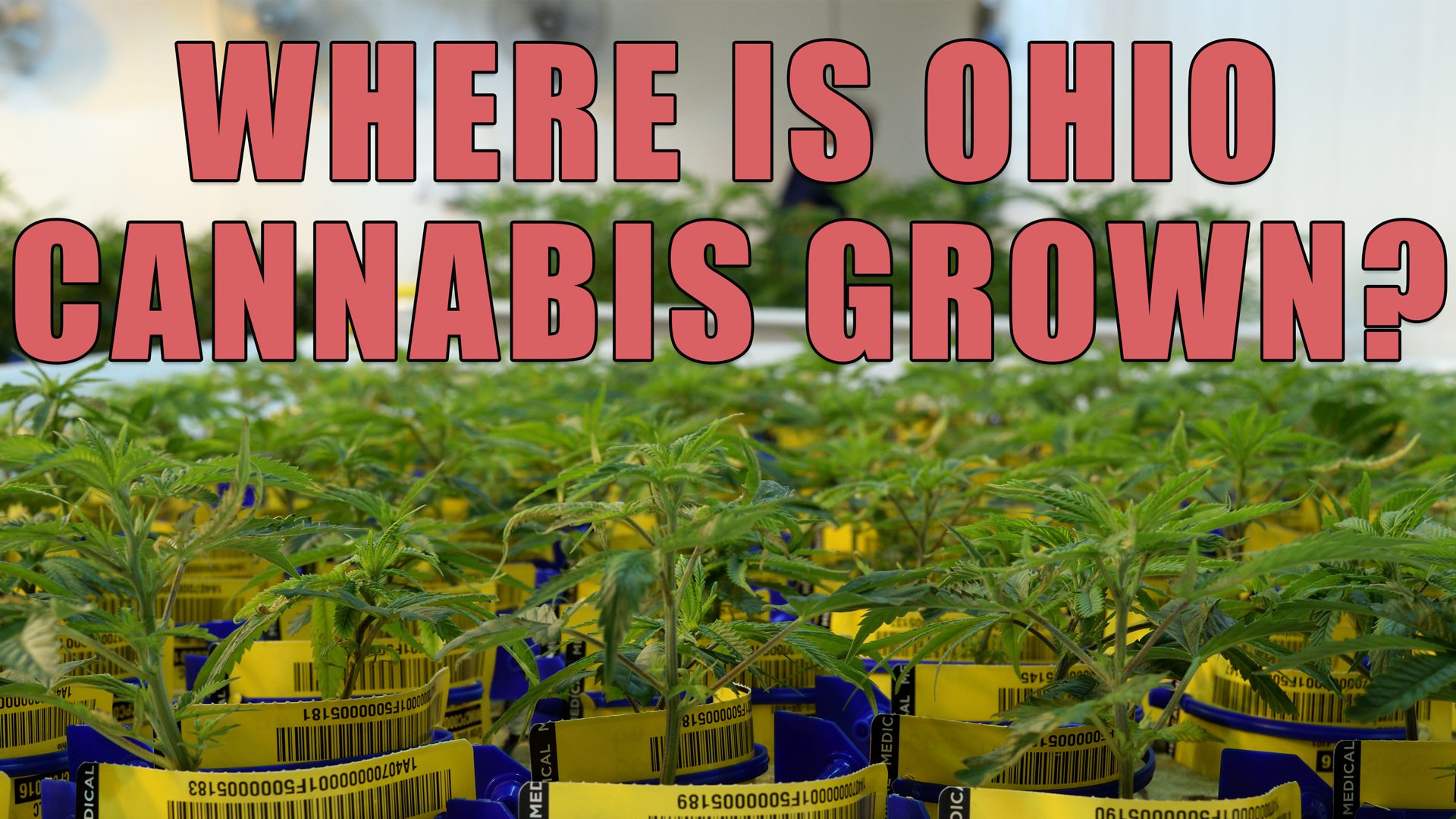 More Medical Marijuana Coming to Columbus
Cannabis is finally being sold in Columbus medical marijuana dispensaries. Many patients have asked our team at Green Health Docs where their medical marijuana comes from. We'll take a look at an upcoming Ohio medical marijuana cultivator, Galenas. They will be selling product throughout the Buckeye State, including dispensaries opening in the Columbus area.
Dispensaries in Columbus
Terrasana opened their doors this March to thousands of excited Columbus medical marijuana patients. They are located at 656 Grandview Ave, Columbus, OH 43215 (get directions). Lines were out the door for several days. And business has been booming ever since. Ohio marijuana card holders have been able to purchase dry flower for vaping. They have also been able to buy cannabis oil, which recently hit the market.
Even more dispensaries are opening in May and June 2019. Just northeast of Columbus, in Newark, there will be two dispensaries opening: Verdant Creations and Herbology. Both are in the final stages of obtaining their operation license. Ohio Grown Therapies is also expected to open in Newark, Ohio in 2019 or early 2020.
More dispensaries are planned for the Columbus area. Each are in the early development stages and should open later in 2019. Athens, Beavercreek and Columbus are expected to get a medical marijuana dispensary from Harvest of Ohio. Verdant Creations and The Botanist are also planning dispensaries in Franklin County.
Cultivators in Ohio
Medical marijuana cultivators can be found all throughout Ohio. A patient might live in the Columbus area, but may actually buy cannabis cultivated in Ravenna, Eastlake, Akron, or even Zanesville, Ohio. Cannabis sold in Ohio is grown it two types of facilities: tier I and tier II facilities. Tier I (or Level I) cultivators are larger facilities, whereas Tier II licenses (or Level II) are granted to smaller cultivators.
At current, there are a few primary suppliers of medical marijuana to Ohio dispensaries. Those include:
1. Fireland Scientific (Tier I)
2. Buckeye Relief (Tier I)
3. Cresco Labs (Tier I)
4. GrowOhio (Tier I)
5. Wellspring Fields (Tier II)
These are just a few of the cultivators currently available in the market. More cultivators will begin sprouting up all throughout Ohio. The Buckeye State granted provisional licenses to a number of cultivators. Ohio has hinted that additional licenses will be granted if some of the companies fail to begin operation. But most of the these companies are expected to begin operation in 2019 or 2020.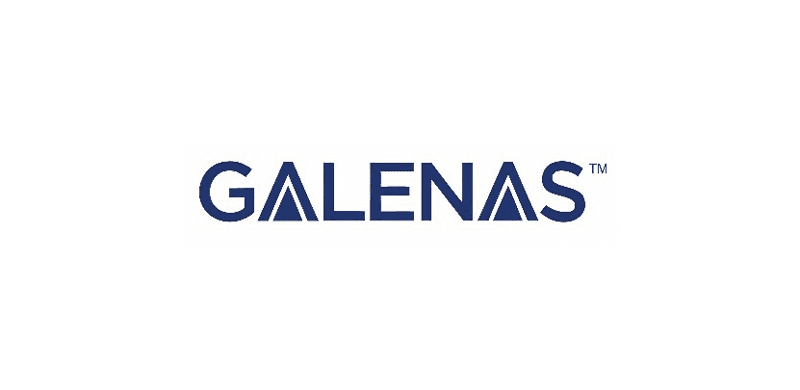 Ohio Cultivator Spotlight: Galenas
One cultivator entering the Ohio market is Galenas. This Tier II cultivator, located in Akron, received their certificate of operation on April 4, 2019. Since that time, they have been working hard on the finishing touches of their 3000 square foot cultivation facility.
"Our mission is to provide true, medical-quality cannabis to Ohio patients," Geoff Korff, Galenas CEO and Founder, told Green Health Docs. "We are committed to producing real medicine, as evidenced by the fact we are Ohio's only 100% organic cultivator. Galenas is also committed to environmental sustainability throughout our operation. We use all LED grow lights, recycle water inside the facility to reduce resource usage, and we have designed one of the most energy efficient buildings in the state of Ohio."
Medical marijuana is cultivated at Galenas using a "vertical grow." This type of grow allows plants to be organized on vertical, mobile racks using an ActivRAC system. This means that Galenas will able to do a lot with their Tier II space, like growing more plants!
100% Organic Grow in Ohio
The cultivation team at Galenas has been diligently planting cannabis since they were granted an operating license. Lemon G strain will be about 1/4 of the plants harvested first. This will be an Ohio native strain! Keeping their grow organic has been a chief priority to those at Galenas.
"We have intentionally added the most qualified organic growers in Ohio," Korff noted, "This includes our Director of Cultivation, who is from the Athens area and has experience working with organic greenhouses and ornamental nurseries. Our Assistant Cultivator comes to use with a background in environmentally friendly and sustainable practices, which she used at Great Lakes Brewery."
The facility will be composting on-site and will also feature a soil-based grow, with the soil containing fertilizer, nutrients, and microbes. Plants will be watered with twice-filtered water, purified using reverse osmosis. CO2 is also filtered through the facility to ensure ideal plant health. Galenas even plans to begin a genetics program in the coming months. But for now, they are focused on getting their first harvest out the door and into the hands of Ohio patients.
Harvest Time
Ahead of their first harvest, Galenas has been 'Certified Kind.' This is a certification program that holds farmers, processors, wholesalers, and retailers accountable to the highest organic standards in the industry. An organic grow ensures the finest quality and best purity — something of crucial importance to any medical marijuana patient.
1800 cannabis cloned have been planted. Another 1000 are planned for future grows. The first harvest at Galenas should take place in June or July and product should hit dispensary shelves in July. Both flower and processed material should be available on that date.
Getting Your Ohio Medical Marijuana Card
More and more cultivators are now planting. And over a dozen Ohio medical marijuana dispensaries are currently serving patients, with dozens more arriving summer 2019. Now is the time to get your Ohio marijuana card!
Getting a medical marijuana card in Columbus is really easy. Just call or text us Green Health Docs at 614-269-3085 and our friendly support team can help assist you. The process of obtaining a card takes only a few short steps, so call us and start your journey today!