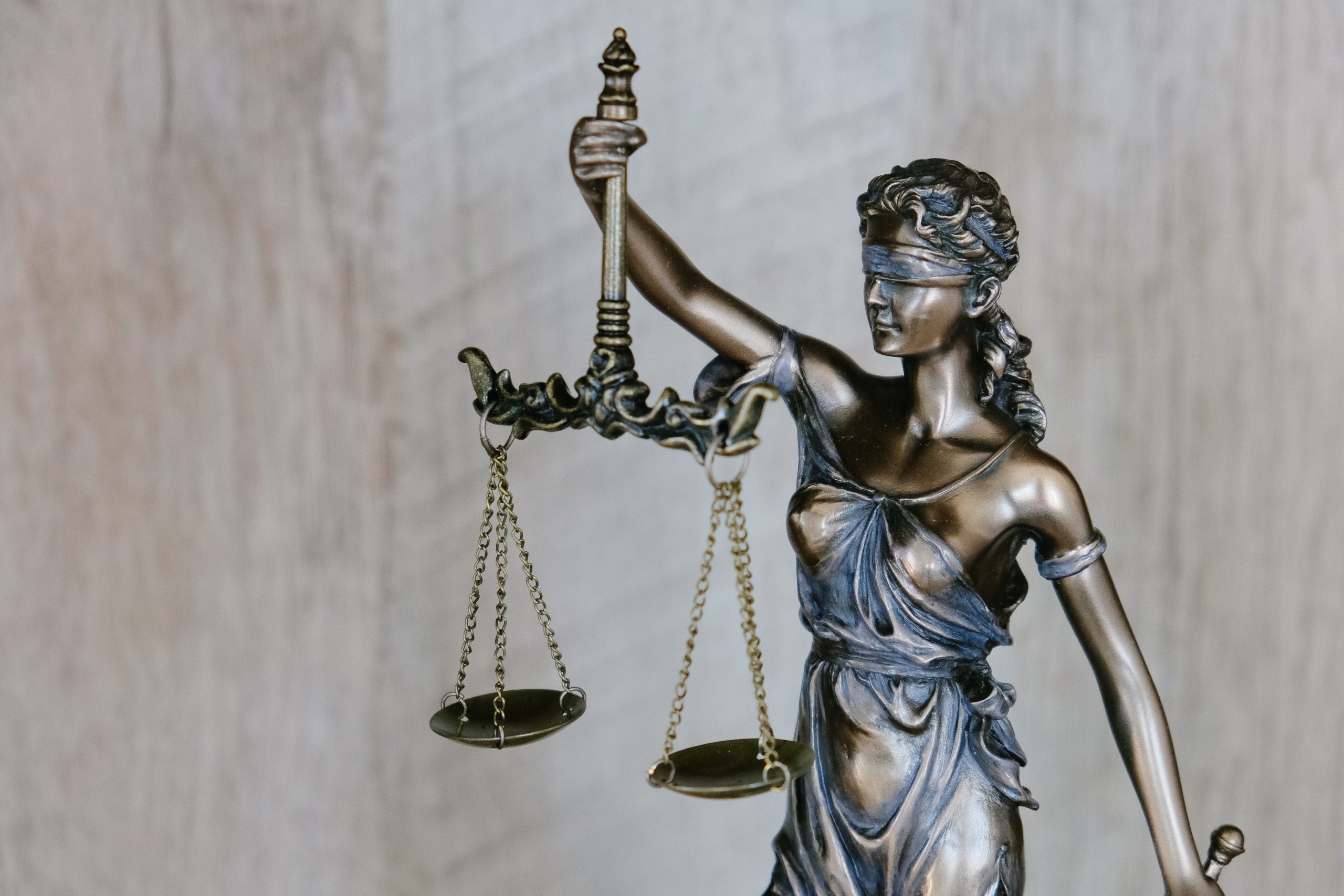 Is Weed Legal in Florida? Plus Florida Weed Laws & Florida Marijuana Legalization Efforts in 2023
Cannabis legalization is a major legal hot topic of our time and is in vastly different stages of development throughout the United States. While not much has happened on the federal level with cannabis remaining illegal nationally, states are still individually deciding how they want to establish their marijuana laws.
Many states have approved medical marijuana and some are even expanding to fully legalizing marijuana use. Others have simply decriminalized the possession of cannabis to a misdemeanor. What is the state of weed law in Florida? Is weed legal in Florida? How can Floridians legally purchase cannabis?
Laws regarding cannabis use can be confusing with states like California and Colorado fully embracing cannabis and states like Idaho and South Carolina retaining marijuana's illegal status. The rest of the United States falls somewhere in the middle.
Where does Florida stand on medical marijuana? Recreational marijuana? The legalization of weed in Florida may seem inevitable given the wide adoption of medical marijuana in Florida. After all, with over 500 dispensaries throughout Florida you would think recreational legalization would be inevitable. And yet, efforts to legalize recreational cannabis have repeatedly failed.
This post will offer a clear picture of the legal state of cannabis in the Sunshine State, what to expect, and how to navigate Florida's cannabis laws. If you're curious about how to get your medical marijuana card in Florida, click here for simple instructions and to schedule an appointment with a doctor.
Apply for a Medical Marijuana Card Online Today
Join over 100,000 patients who have chosen Green Health Docs as their medical cannabis doctors. We have a 99% approval rate and offer a 100% money back guarantee!
How Do Cannabis Laws Work?
These days, cannabis law is not quite as simple as legal and illegal. The laws governing cannabis can be confusing. Understanding the lay of the land is important as laws can change quickly and there is a fair amount of nuance to cannabis law.
With the legalization of medical marijuana, there are certain regulations governing how cannabis can be obtained, the health conditions that allow patients to qualify for medical cannabis, and in some cases, even how patients can consume cannabis.
While medical marijuana can be legal, there can still be stringent laws keeping cannabis otherwise illegal. The laws and regulations governing medical cannabis are important to understand even when you're legally allowed to use cannabis. For example, for a time Florida did not allow medical patients to smoke weed. Florida's cannabis laws also require medical patients to reapply for their medical approval.
It might seem logical for states with legal medical mariajuana to simply transition into recreational cannabis. However, there is a legal framework that must be established and states may not want to introduce the infrastructure to fully legalize cannabis. After all, once a law is passed you cannot go back.
Legal recreational cannabis is often treated like alcohol or cigarettes. This often means having to show ID at dispensaries to confirm your age and identification. This also requires states establish laws for infractions involving legal cannabis, establishing their taxes on cannabis, and regulations for a whole new market.
In addition to legalization, there's also decriminalization which might sound similar but is not the same as legalizing cannabis. Instead, decriminalization downgrades the crime of possession from a felony to a misdemeanor. Rather than facing jail time or heavy criminal charges you might only receive a small fee or community service for the possession or use of marijuana.
Part of the driving force of decriminalization is the fact that many past marijuana charges were often racially biased or unfairly prosecuted. In October 2022, President Joe Biden made a statement on marijuana reform. He went on to pardon those federally charged with marijuana-based crimes, encouraged states to do the same, and would take steps to revisit the Schedule of marjuana as a controlled substance.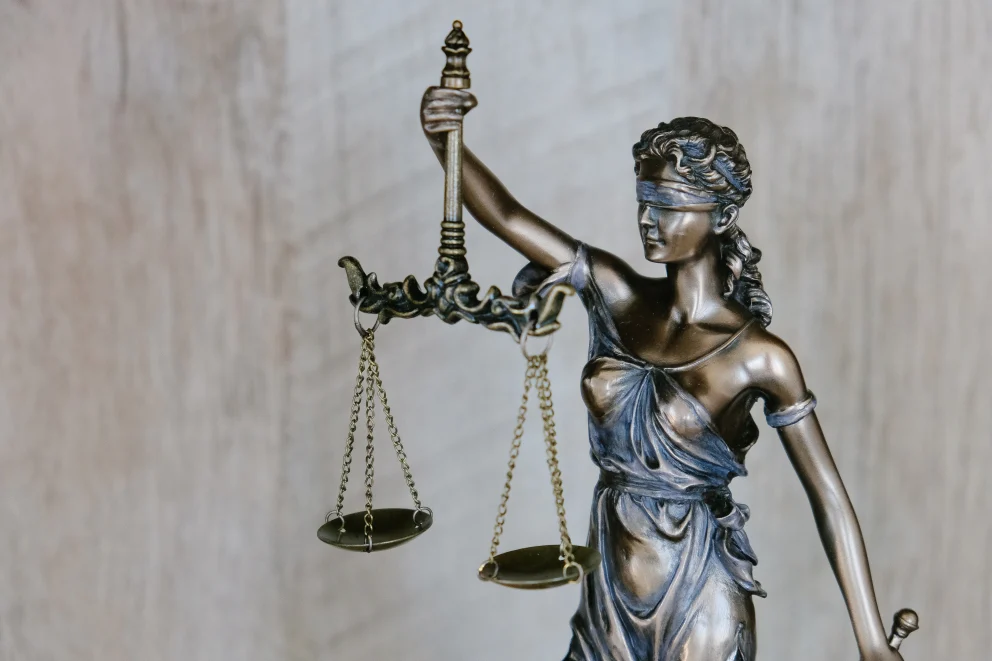 Photo by Tingey Injury Law Firm on Unsplash
Florida Weed Laws
The history of Florida weed law has been somewhat slow to expand. In 2014, Senate Bill 1030 a.k.a. The "Compassionate Medical Cannabis Act" was passed which legally allowed physicians to prescribe low-THC cannabis to patients.
This law also established regulations for cannabis use like creating the Office of Compassionate Use, outlined who could cultivate and dispense the low-THC cannabis, and how it could be prescribed.
In 2015, House Bill 307 was drafted then signed into law in 2016. This expanded the state's use of cannabis to terminally ill patients, created laws governing the testing of the low-THC cannabis products, and regulated the use of delivery services.
In 2016, Florida Medical Marijuana Legalization, Amendment 2 passed which expanded medical marijuana from low-THC cannabis to allowing medical cannabis for qualified patients. While it did allow for patients to consume cannabis with higher THC levels, the law did not allow for smoking, cannabis could only be consumed as edibles or by vaping, oils, sprays, or pills.
In 2018, the ban on smoking cannabis was deemed unconstitutional and in 2019, SB 182 was passed. This legislation clarified some of the language and liability for delivery services, redefined the term "medical use," and allowed for the smoking of cannabis.
Florida weed laws regarding medical marijuana seem to have established a workable system but the dialogue is quickly shifting to recreational legalization which has not quite found footing in Florida.
Florida Weed Legalization
Like many other states that have legalized medical cannabis there have been various attempts to legalize cannabis outright in Florida. Multiple bills have been introduced to try and make cannabis legal recreationally. In 2021 two separate ballot measures were introduced but both failed to make it into law due to somewhat questionable language.
There's currently a Smart & Safe Florida initiative which is striving to legalize recreational cannabis. It's a legal push to help establish a cannabis industry in Florida and has received over a million signatures. This still has the potential to be passed into law and its likely laws will continue to be introduced to attempt to have Florida join other states with statewide legal cannabis.
Is Weed Illegal In Florida?
The language can always be confusing. Despite laws approving medical marijuana and attempts to push for recreational use, cannabis still remains illegal. Outside of the various laws and regulations governing medical cannabis, it's illegal to possess, grow and distribute cannabis. We'll review some of the regulations of medical use later in this article.
Is Weed Decriminalized In Florida?
Given the national push towards decriminalizing cannabis and rewriting cannabis laws, some popular areas of Florida have decided to decriminalize cannabis use and possession. While cannabis used outside of a medical approval by an approved doctor remains illegal the degree has changed.
In 2015, Miami-Dade County, Broward County, Palm Beach County, Miami Beach, Hallandale Beach, Key West, and West Palm Beach all passed decriminalization ordinances that allowed for civil citations to be issued for possession of up to 20 grams of cannabis. In such cases, violators would face small fines and many areas established a pricing structure for multiple offenses.
In 2016, Tampa, Orlando, Volusia County, Osceola County, Alachua County, and Port Richey also approved decriminalization efforts establishing their own pricing structure for offenders. In 2019, Cocoa Beach and Sarasota also established similar decriminalization structures.
Currently, these are the only areas known to have decriminalized cannabis possession. Be sure to check your local area's laws and regulations to ensure you're following the letter of the law and avoiding any major issues regarding a cannabis-based crime.
Is Marijuana Legal In Florida?
Currently, marijuana is only legal in Florida for qualified medical patients. Recreational cannabis retains its illegal placement as a controlled substance. It still remains illegal and possession and distribution are still criminal offenses in many cities in Florida.
Additionally, medical marijuana laws are fairly stringent and require a certain amount of bureaucracy. In the following section, we'll review the laws and regulations for medical marijuana use to ensure you're using it legally.
Florida Medical Marijuana Law
Medical marijuana in Florida is governed by The Florida Department of Health
Office of Medical Marijuana Use (OMMU). You're required to not only see a doctor you also have to submit an application to join the registry. The office accepts applications from both patients and caregivers.
Patients must formally be entered into the Medical Marijuana Use Registry by a qualified physician to receive a card they can use to purchase cannabis as dispensaries. Applications may be submitted online through the Medical Marijuana Use Registry or mailed to the Office of Medical Marijuana Use.
There is a fee for applications that's $75 and patients must submit this fee. For help with applications click here.
Is Medical Marijuana Legal In Florida?
Medical marijuana is legal in Florida but only for qualified patients. In addition to joining the Medical Marijuana Use Registry you must meet some set criteria.
A qualified patient must:
Be a permanent or seasonal Florida resident
Be 18 and over
Be diagnosed with a qualifying medical condition by a qualified physician
Be entered into the Medical Marijuana Use Registry
Obtain a Medical Marijuana Use Registry Identification Card
To obtain a medical marijuana prescription under 18 you require the approval of two doctors and your parent or guardian's consent.
Part of the laws governing medical marijuana limit the medical conditions that are approved for cannabis. In Florida, the conditions under which one can receive a medical marijuana prescription are:
Amyotrophic lateral sclerosis (ALS)
Cancer
Chronic, nonmalignant pain
Crohn's disease
Epilepsy
Glaucoma
HIV and AIDS
Multiple sclerosis (MS)
Parkinson's disease
Post-traumatic stress disorder (PTSD)
Other conditions within the same classification as those above
Other terminal conditions, even if they were diagnosed by a doctor besides the doctor providing certification
Does Florida Accept Out-Of-State Medical Cards 2023?
You may wonder if Florida offers reciprocity and will let you use your out-of-state medical card while in Florida. Sadly, Florida does not accept out-of-state medical cards. Again, Florida medical marijuana law requires you to be listed in their registry to use Floridian dispensaries.
Can You Legally Grow Weed In Florida?
Currently, even patients are not legally allowed to grow cannabis plants.
Are Edibles Legal In Florida?
Edibles still remain illegal and are a controlled substance in Florida. You can only purchase and consume edibles if you have the medical approval to do so. If you're caught possessing marijuana you do run the risk of being charged as a felony if you are in an area where weed has not been decriminalized.
A person caught without a prescription in possession of marijuana in the form of an edible or a vape is at risk of being charged with a felony offense pursuant to Florida Statute 893.13(6)(a) and §893.03(1)(b)(190).
The Future of Florida Recreational Weed
In 2021, the Florida Supreme Court struck down two separate initiatives: one by the group Sensible Florida and the other by Make It Legal after finding the wording of the legislation to be too vague and misleading.
Given the number of attempts to pass recreational cannabis, advocates of legalization are learning what can and cannot be passed in Florida. The state may also be swayed by the potential financial boon of tax dollars from legalized cannabis. However, only time will tell.
The current group pushing for legalization Smart & Safe Florida has up-to-date information on their push for legalization.
Is Delta-8 THC Legal in Florida?
While Floridians cannot legally use cannabis without a medical license, delta-8 and delta-10 THC products remain legal. Similar to traditional THC but less potent products with these chemically variant versions of THC, which are cultivated from federally legal hemp, are legal.
Florida residents can purchase, possess, use and distribute products made using these different versions of THC. That being said, users should be cautious as there's not significant regulation and testing of some of these products and they can have chemical remnants or byproducts that can cause illness or undesired effects.
Final Thoughts
Cannabis legalization can be nuanced and confusing so it's important to be aware of the laws of your state. In Florida, you can only legally use medical marijuana if you are a qualified patient and have an active card with the Office of Medical Marijuana Use (OMMU).
This requires you to meet with a state-approved doctor to receive your formal diagnosis. This can be challenging or time consuming. Luckily, you can quickly and easily make an appointment with a doctor and get your medical marijuana card with our help. Click here to begin the process of obtaining your medical card today.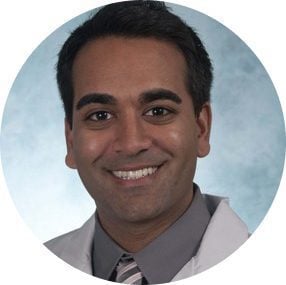 This article has been reviewed by Dr. Anand Dugar, an anesthesiologist, pain medicine physician and the founder of Green Health Docs. Graduating from medical school in 2004 and residency in 2008, Dr. Dugar has been a licensed physician for almost 20 years and has been leading the push for medical cannabis nationwide.