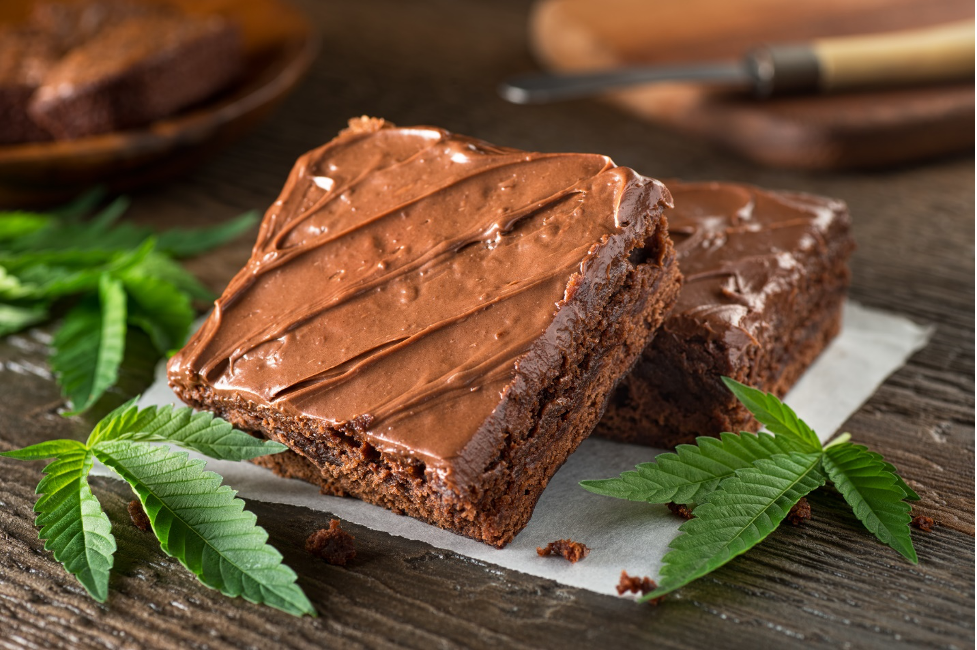 When people think of marijuana, they tend to associate it with some form of smoking. However, another popular way to consume marijuana, without the harsh burn of smoking, is by eating it.
Thanks to a variety of successful legalization campaigns across the United States, marijuana is finally reaching mainstream acceptance. That means that there are now practically endless kinds of marijuana edibles out there. These days, you can find recipes for cannabis nut butter, barbeque sauce, protein shake, guacamole, and even cheese.
While you can pick up pre-made edibles from your neighborhood dispensary, you can also make your own marijuana treats from the comfort of your own home.
Making marijuana edibles is both easy and fun. If you want to try your hand at making your own infused concoctions, then you've come to the right place. In this guide, we'll show you the basics behind cooking with cannabis and some delicious recipes that you should definitely try.