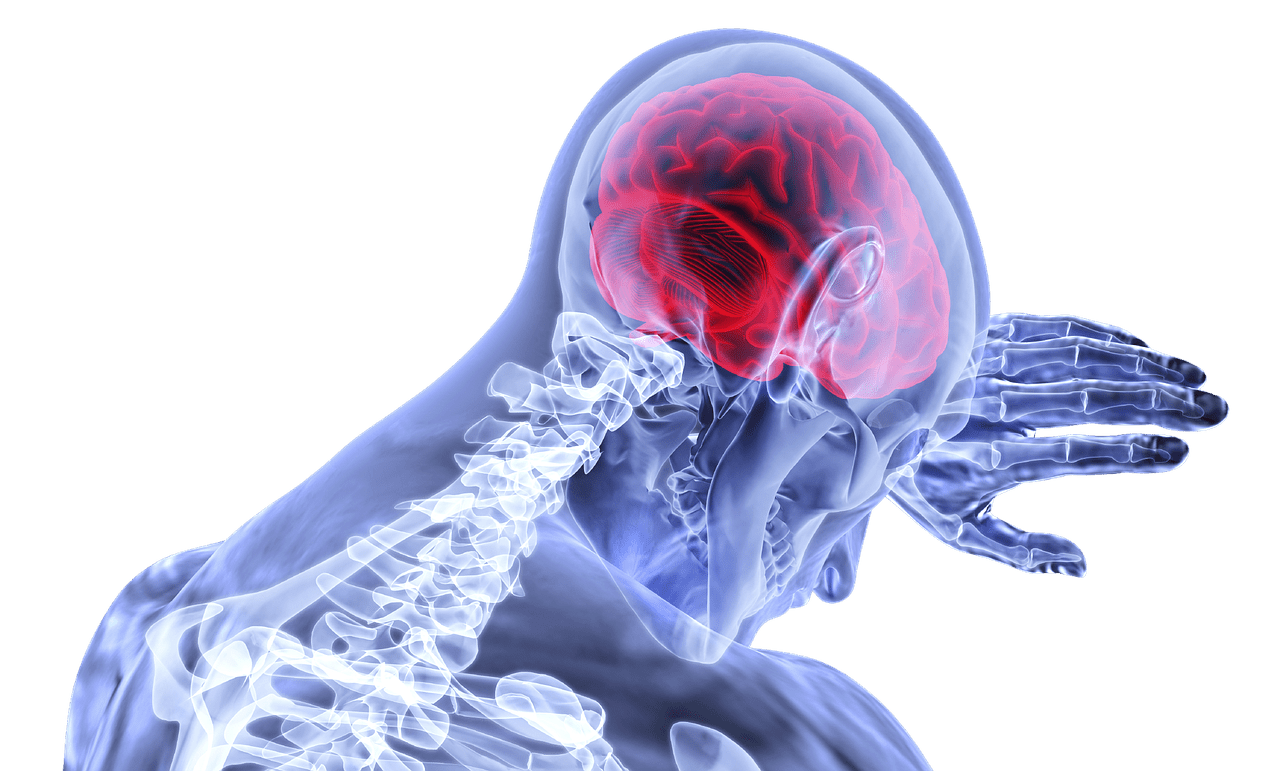 Can You Get a West Virginia Medical Marijuana Card for Inflammation?
Chronic inflammation can severely inhibit your quality of life, but studies show that cannabinoids (the active compounds in marijuana) may be effective in relieving anxiety symptoms. Inflammation is not specifically listed among West Virginia's qualifying conditions for medical marijuana, but a number of inflammatory conditions do qualify.
If you live in West Virginia and are struggling with chronic inflammation, your eligibility for medical marijuana may depend largely on the source of your inflammation.
Inflammatory Disorders That Qualify for Medical Marijuana in West Virginia
The following inflammation-causing conditions qualify for a West Virginia medical marijuana card:
Multiple sclerosis
Crohn's disease
Neuro-Behcet's autoimmune disease
The above conditions are all autoimmune disorders. Because these disorders result from the immune system attacking the body, they're key triggers of inflammation. Inflammation is just an immune response that occurs as the body tries to heal itself. But if the immune system is continuously damaging the cells it's supposed to protect, chronic inflammation is inevitable.
Unfortunately, not all autoimmune disorders qualify for medical marijuana in West Virginia. For instance, Rheumatoid arthritis (RA) and inflammatory bowel disease (IBD) can cause significant inflammation, but they aren't listed as qualifying conditions.
In order to know if you qualify, you have to determine what's causing the inflammation in the first place. This may require a physician's examination.
Can You Get Medical Marijuana in West Virginia Without a Qualifying Inflammatory Disorder?
If you don't have one of the autoimmune disorders listed above, you may still qualify under a broader diagnosis of chronic pain.
According to the West Virginia Department of Health & Human Resources, you may qualify for medical marijuana with "severe chronic or intractable pain in which conventional therapeutic intervention and opiate therapy is contraindicated or has proved ineffective as determined as part of continuing care."
Inflammation can manifest itself as physical pain. If your inflammation is chronic, severe, and resistant to other treatments, a physician may recommend medical marijuana. However, when you undergo your physician's examination, you'll need to provide proof that you've tried traditional medications to no avail. You can provide old prescriptions, pill bottles, or doctors' notes.
How to Get a Medical Marijuana Card for Inflammation in West Virginia
If you qualify or think you might qualify for medical marijuana to treat your inflammation, you'll need to schedule an appointment with a physician. Green Health Docs has registered physicians throughout West Virginia, and we can connect you with a knowledgeable medical professional who's authorized to certify qualifying patients.
The state medical marijuana program is expected to be operational by spring of 2021, but now is the ideal time to get certified. As soon as the program is active, you'll be able to register with the Department of Health & Human Resources and start receiving your medication.
Schedule your appointment today.