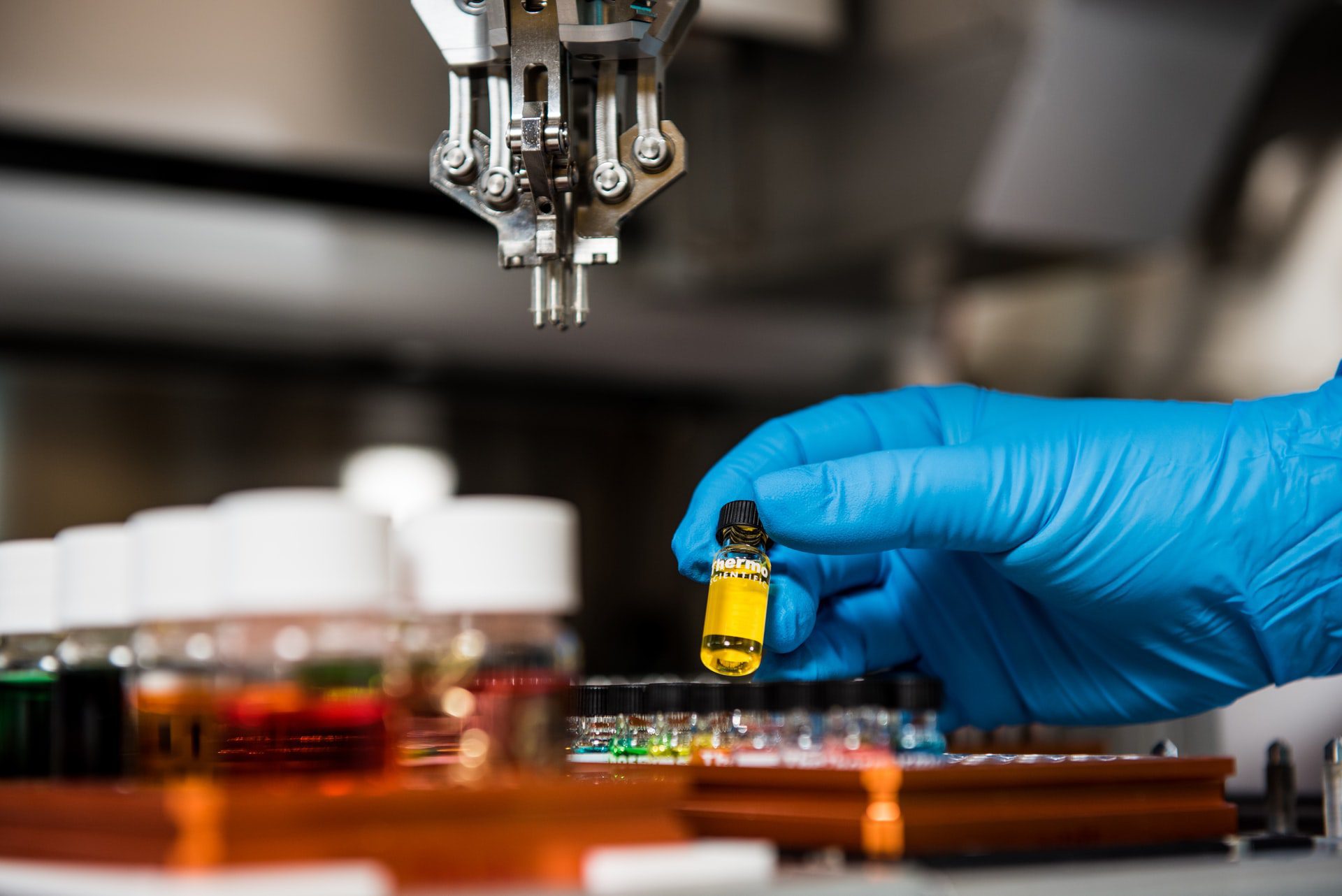 West Virginia Opens the Door for Medical Cannabis Testing Labs
Officials in West Virginia have reopened the application process for medical marijuana testing labs in the state. According to an announcement from the Department of Health and Human Resources (DHHR), the Office of Medical Cannabis is now free to review applications indefinitely. Whereas grow facilities and dispensaries are limited to a finite number of licenses, there will be no cap on the number of medical testing facilities in the state.
This is good news for the state's emerging medical marijuana program, as better access to testing will make it easier to ensure product quality and promote the safety of patients throughout West Virginia. The program is anticipated to be operational by the spring of 2021, and the labs will need several months to complete the licensing process and set up their operations.
Why Medical Marijuana Testing Is Important
Independent lab testing is integral to medical marijuana distribution because it protects consumers from foreign contaminants and holds cannabis businesses to a high standard of quality.
A testing lab will examine qualities like:
THC and CBD content (are the cannabinoid concentrations as advertised?)
The presence of mold, bacteria, heavy metals, pesticides, and other contaminants
The terpene profile
Even when medical marijuana is grown under strict conditions in a licensed facility, its cultivation can present certain risks. Heavy pesticides are often used during the grow cycle. Mold spores can easily develop in humid conditions, especially in an indoor hydroponic environment. Even the soil itself may be rich with heavy metals like cadmium, mercury, and lead, all of which can be harmful when ingested in significant concentrations.
The testing and certification process is a major part of what separates medical-grade cannabis from street marijuana. As a patient, you know exactly what you're getting—and, more importantly, what you're not getting.
How to Know if Your Medical Marijuana Is Safe
When purchasing medical marijuana from a dispensary, always confirm that the product is lab-tested and has a certificate of analysis. The certificate will break down the cannabinoid concentrations and terpene profile, and it will divulge if the product is free from contaminants.
Now that West Virginia is once again reviewing applications for laboratories, patients should have no trouble confirming the quality of their medication once dispensaries open their doors.
Though West Virginia's program isn't yet up and running, it's not too early to receive your physician's recommendation and inquire about becoming a patient. Once the program is operational, you'll be able to register for your West Virginia medical marijuana card.
If you have a qualifying condition and would like to inquire about becoming a patient, contact Green Health Docs today to schedule an appointment with a licensed physician in your area. If we can't certify you, you'll receive 100% of your money back.