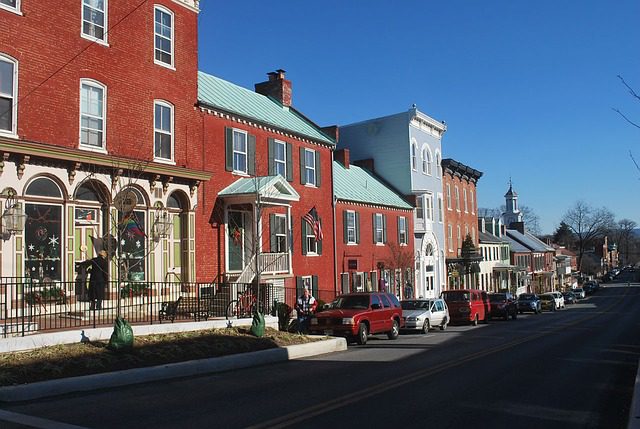 West Virginia May Get 100 Medical Marijuana Dispensaries
West Virginia's medical marijuana program has been in development since April of 2017, when the state Legislature approved SB 386. The law officially went into effect on July 1, 2019. Fast-forward one year later, and there are still no dispensaries open for business in the state.
But there may finally be some good news on the horizon for prospective patients. State officials are now in the process of approving cannabis businesses.
When Will West Virginia Dispensaries Open?
Earlier reports indicated that patients would be able to start purchasing marijuana by late 2020. However, the new target date is spring 2021. The COVID-19 pandemic has slowed the progress, but the West Virginia Office of Medical Cannabis is now in the final stages of reviewing applications for cannabis growers.
Marijuana businesses are being evaluated on the basis of employee education, safety and security plans, and general experience and qualifications. Applications are hundreds of pages in length, so the approval process has proven especially time-consuming.
The state is set to approve 10 growers in total. Once that process is complete, officials will start reviewing processor and dispensary applications. As retail businesses are reviewed, growers will need several months to complete the licensing process, set up their facilities, and complete their first three-month grow cycle.
Cannabis processors will also be limited to 10 licenses statewide, but dispensary licenses may be granted to as many as 100 businesses. The original law only allowed for 60 dispensaries, so this is a major development that may have significant implications for patients. Expect to see a greater number of dispensaries available in more cities across the state.
How to Get a West Virginia Medical Marijuana Card
Although the Office of Medical Cannabis is not yet issuing medical marijuana cards, some physicians are already providing recommendations to prospective patients.
State-licensed physicians may grant written certifications to patients with a qualifying condition such as cancer, epilepsy, Crohn's disease, or PTSD. As soon as the program launches, those patients will be able to provide their certification to the Office of Medical Cannabis and register for their card.
If you'd like to see if you qualify to receive a West Virginia medical marijuana card, Green Health Docs is here to help. Schedule an appointment on our site, and we'll connect you with one of our West Virginia physicians.
If you qualify, you'll receive your written certification, valid for one year. If you don't qualify, we'll refund 100% of your money.
For your appointment, you'll need your valid West Virginia ID along with proof of your medical condition.
Schedule your appointment today, and get a head start on this promising new program.