Posts Tagged 'Maryland medical marijuana'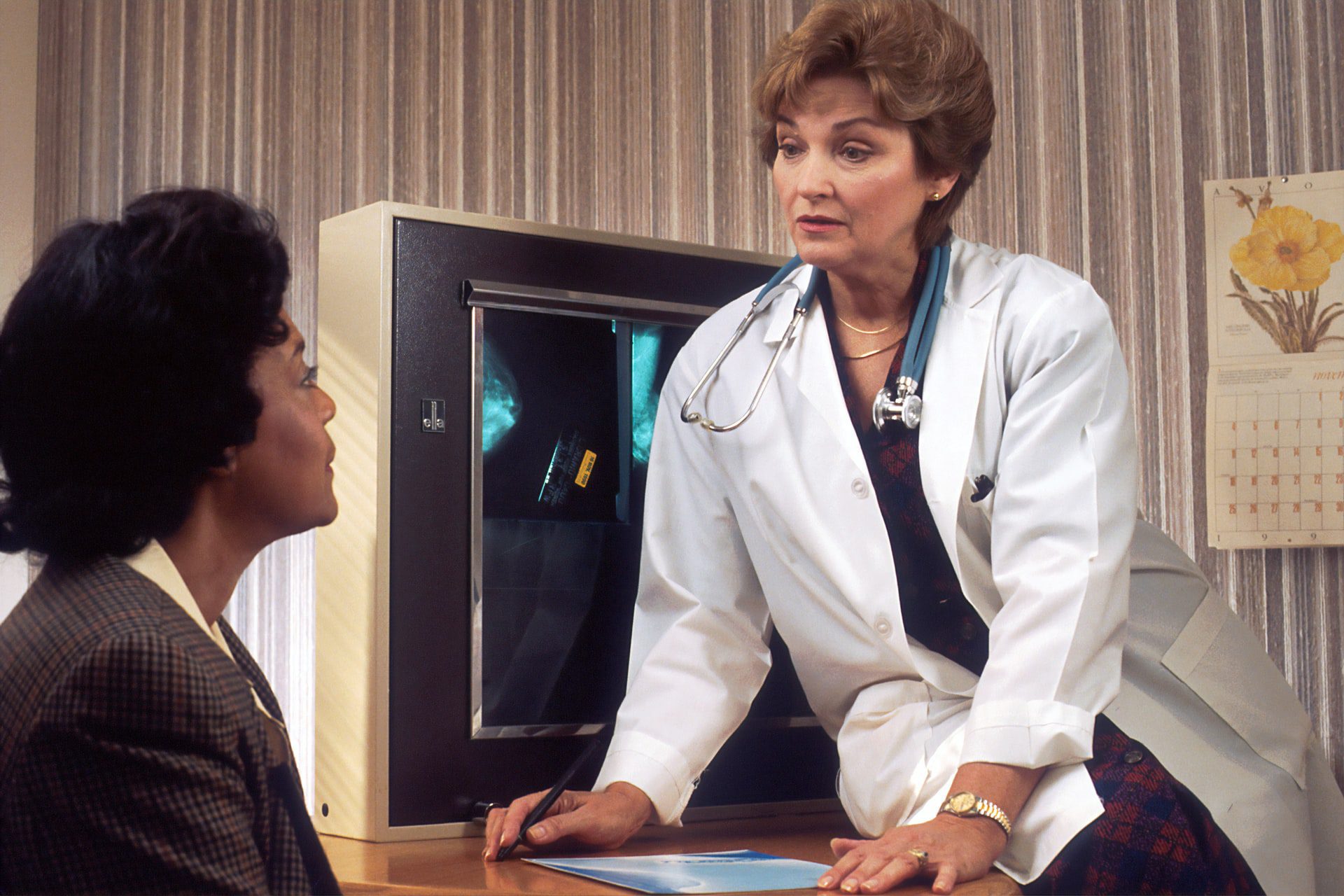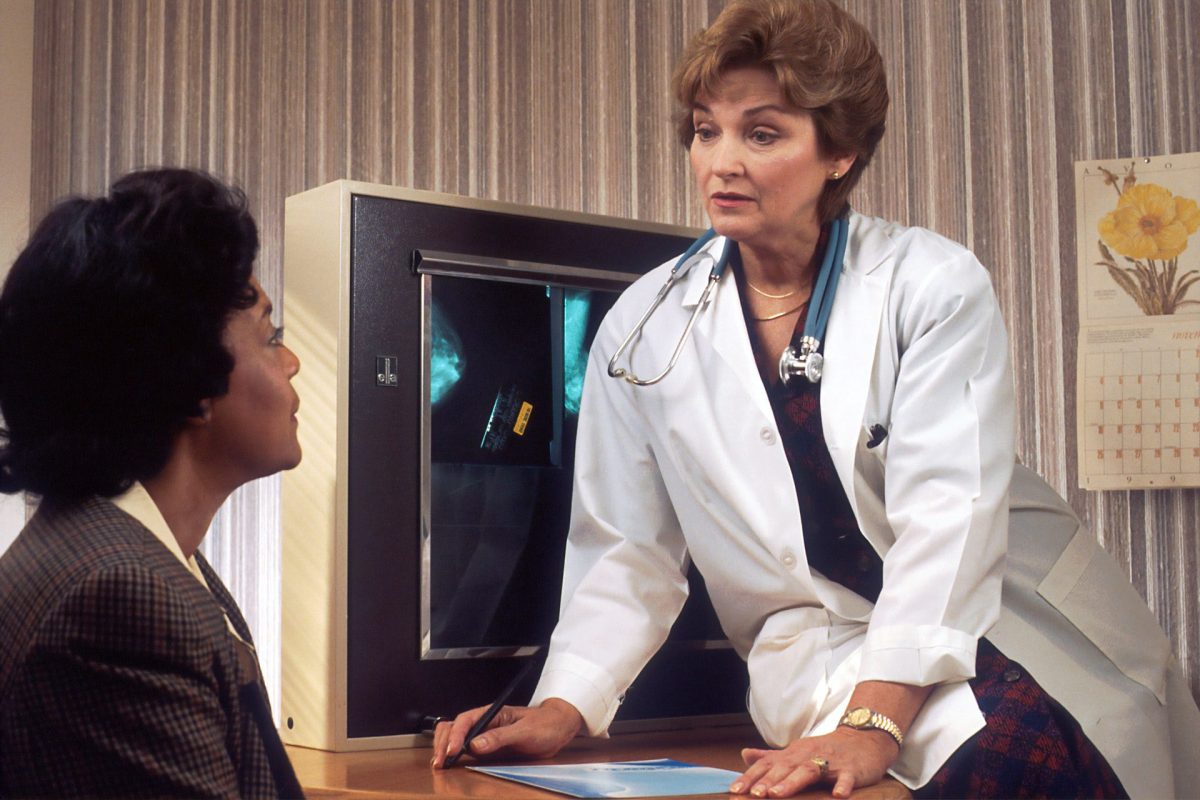 If you suffer from Parkinson's disease, you may be eligible for a medical marijuana certification in Maryland. See what the law says.
Read More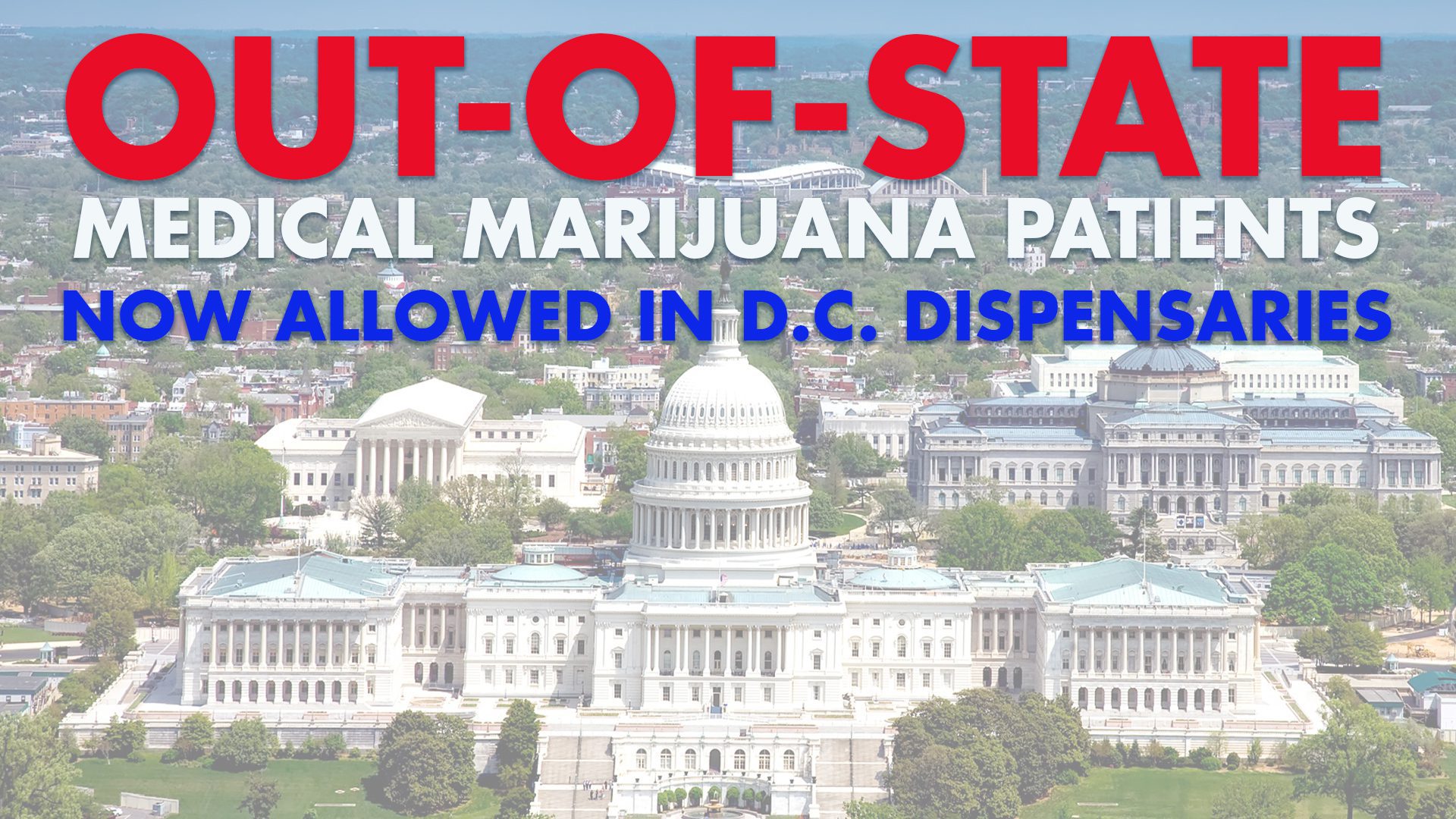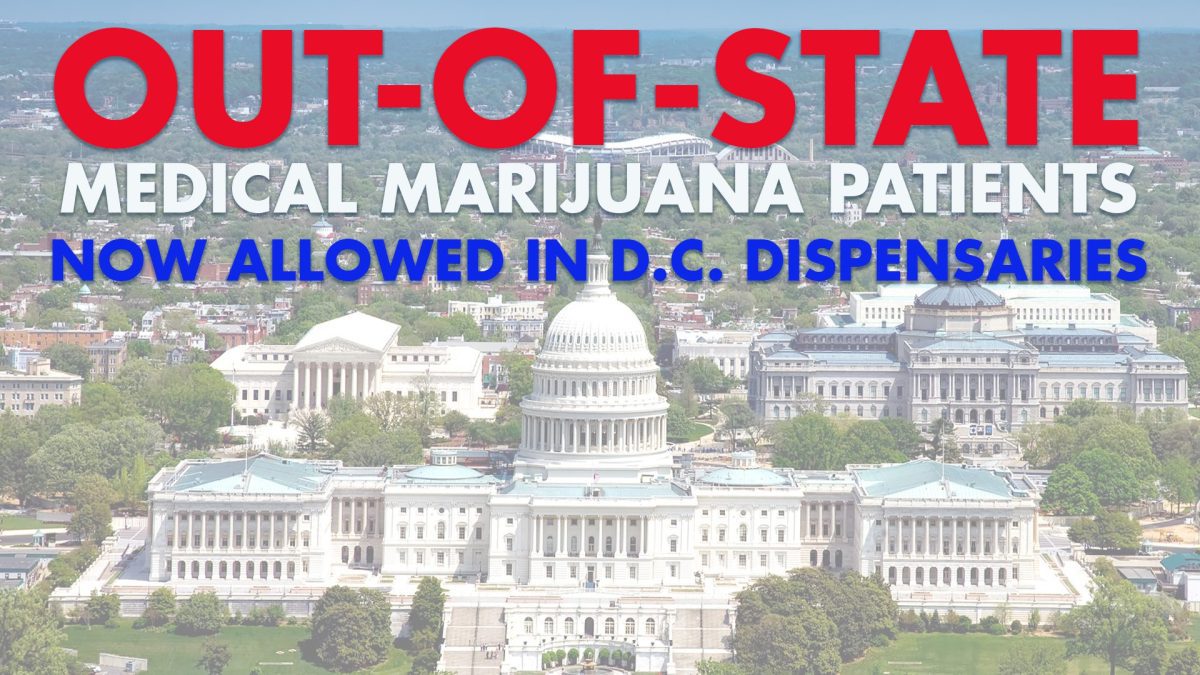 The winds of change continue to roll over Maryland. American University is reporting that DC medical marijuana dispensaries will now accept patients from out-of-state. We break down what this means for all medical marijuana patients.
Read More