Posts Tagged 'arkansas medical card'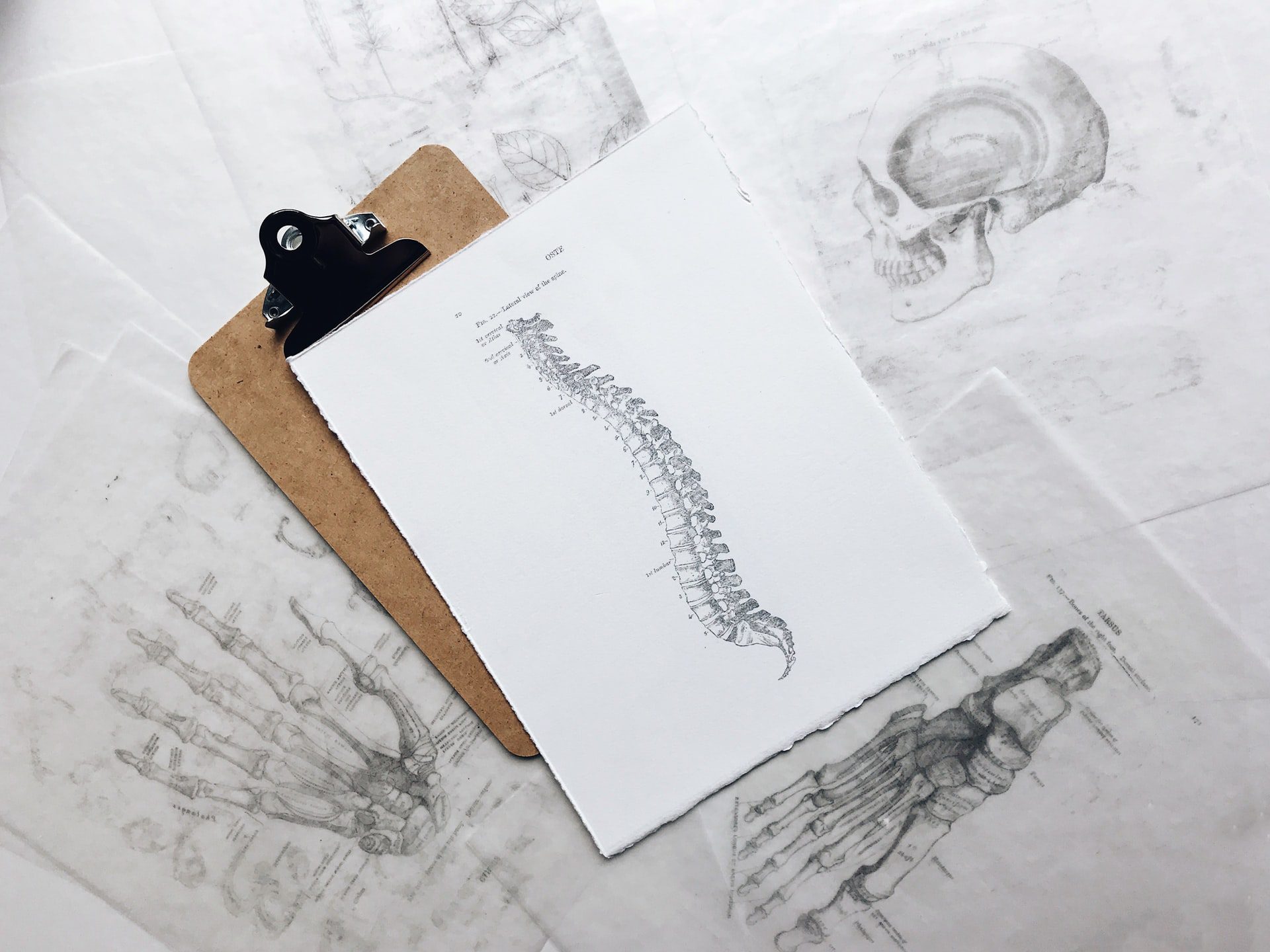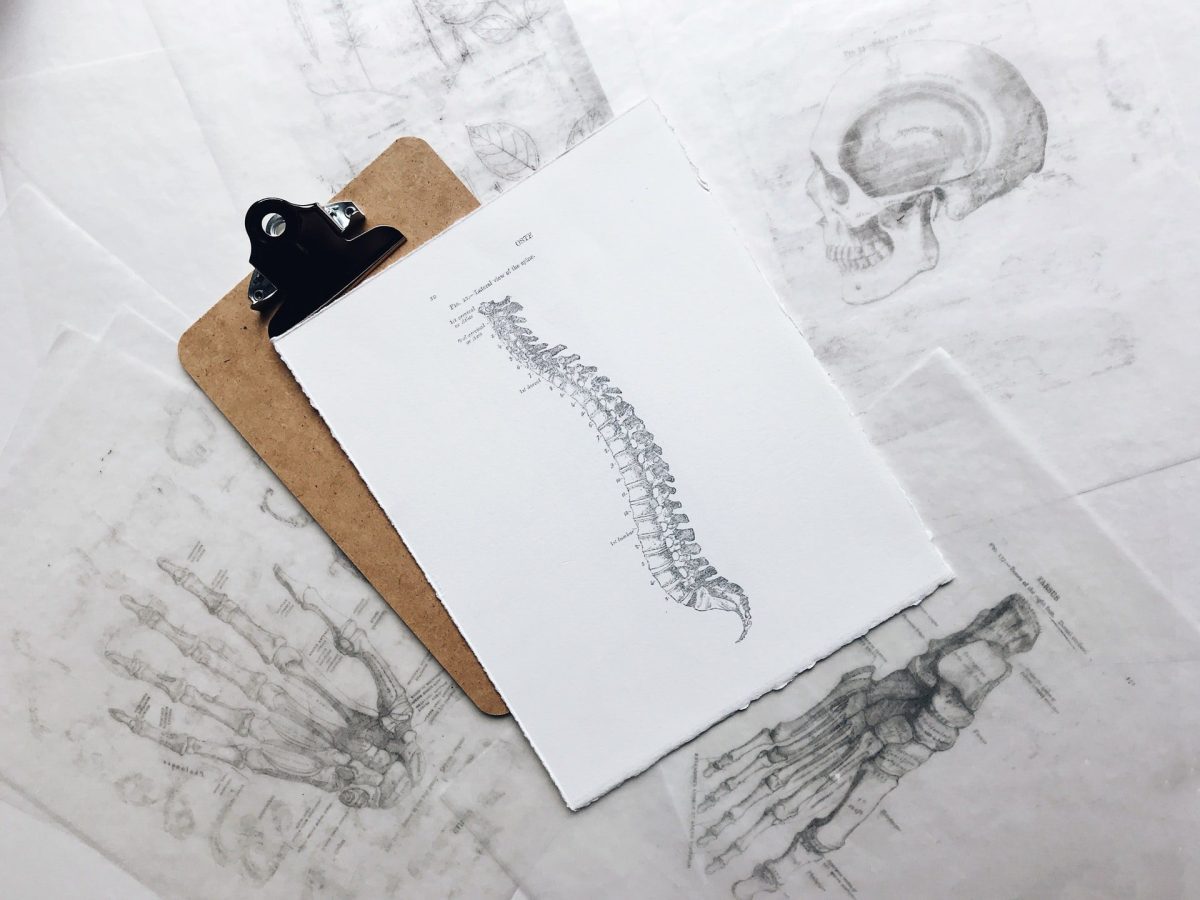 If you've experienced a debilitating spine injury, you may qualify for a medical marijuana card in Arkansas. Learn who qualifies and how to get certified.
Read More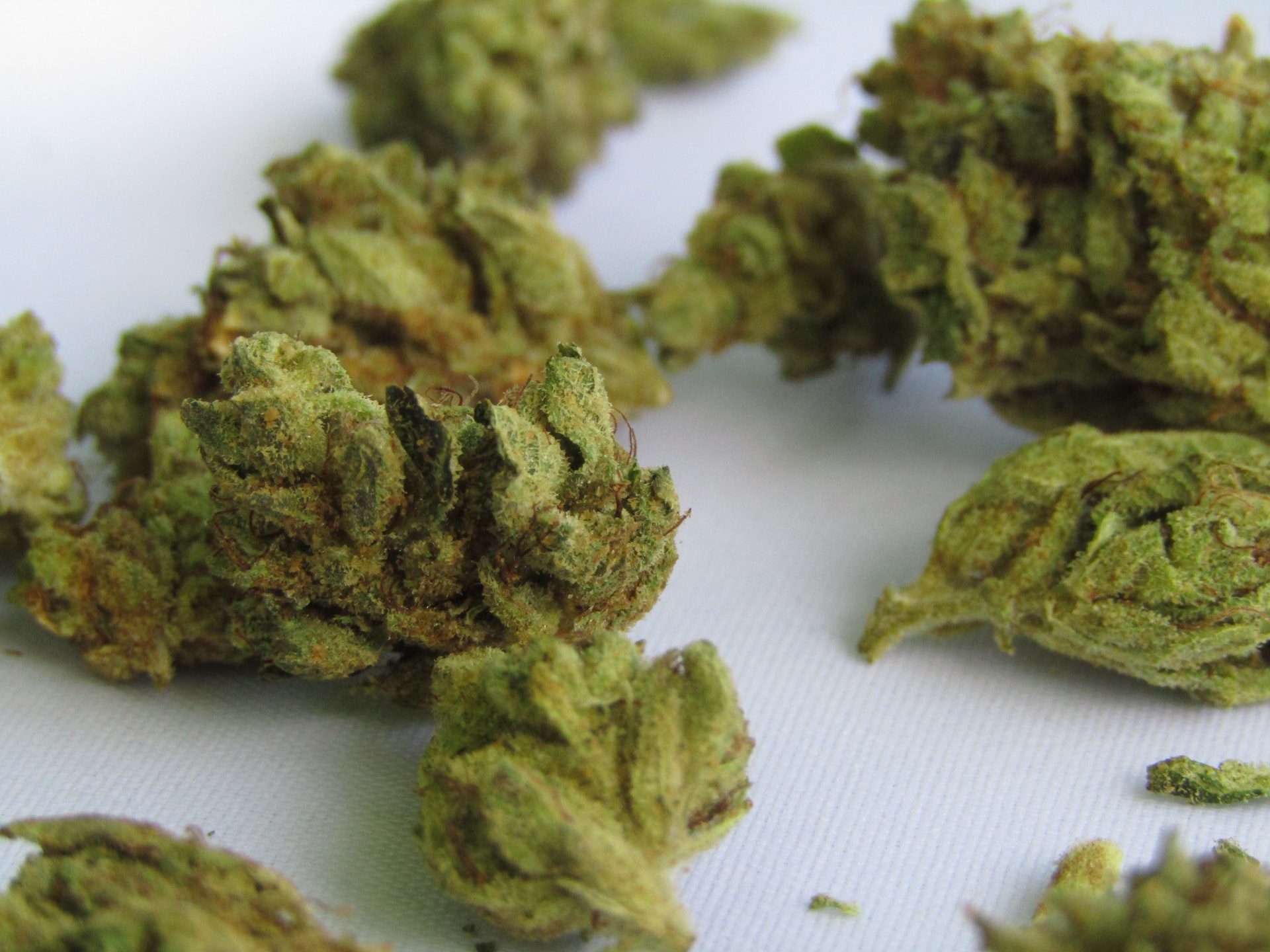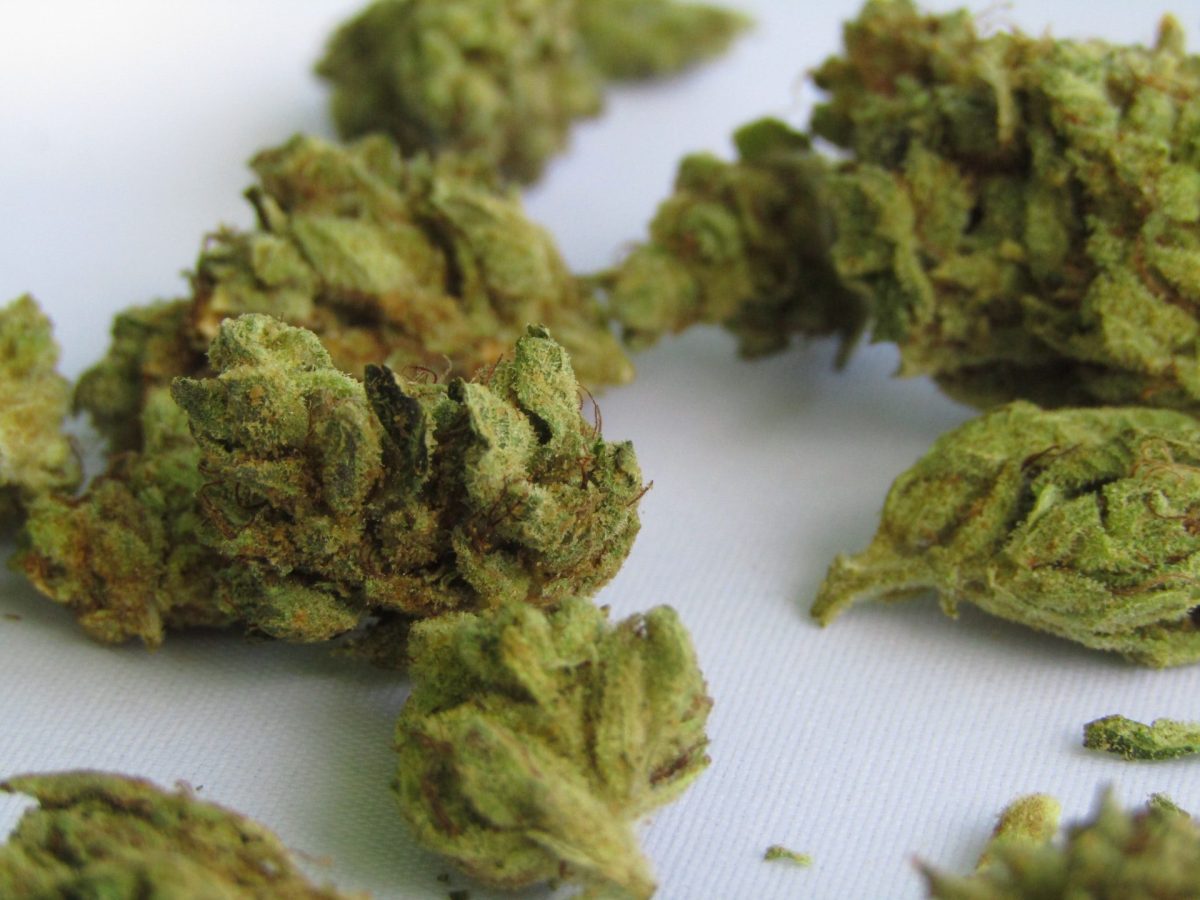 If you have wasting syndrome and you live in Arkansas, you may qualify as a candidate for medical marijuana. Learn how to get certified.
Read More