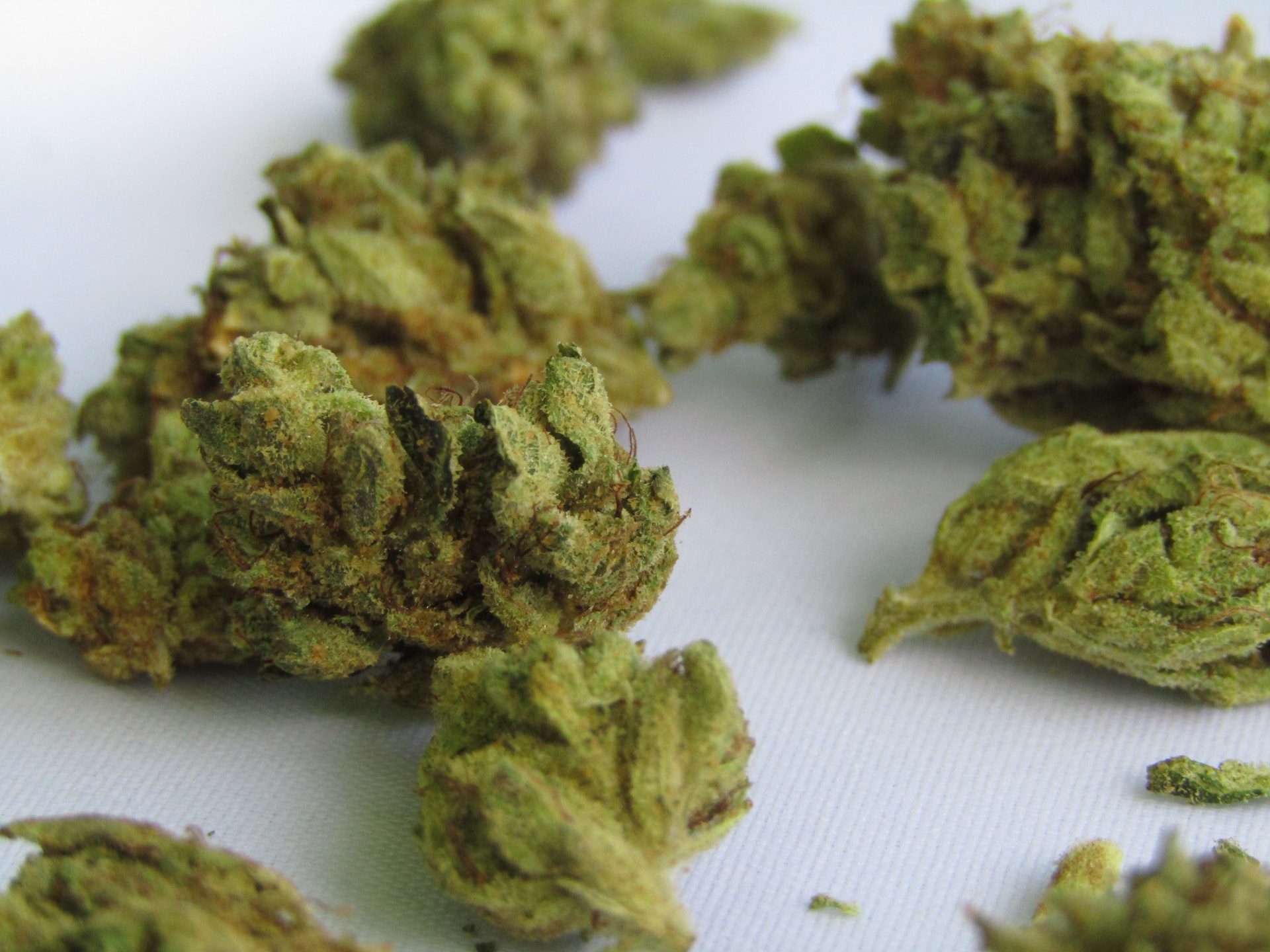 Can You Get a Medical Marijuana Card for Cachexia in Arkansas?
The Arkansas Department of Health is now issuing medical marijuana cards to patients with cachexia. If you're struggling to maintain a healthy weight and you've been diagnosed with this potentially life-threatening condition, you may qualify.
In the U.S., more than 5 million people suffer from cachexia related to a major disease. Cachexia can exacerbate an existing illness or even prove fatal if not managed, but a growing number of patients are using medical marijuana to manage the symptoms and better regulate their body weight.
How to Become an Arkansas Medical Marijuana Patient With Cachexia
Arkansas recognizes "cachexia or wasting syndrome" as a qualifying condition for medical marijuana. In order to become a registered patient, you'll need to obtain a physician's certification and provide documentation of your diagnosis. This may come in the form of a written medical record, doctor's note, or related prescription.
If you haven't been formally diagnosed with cachexia but you have been diagnosed with an underlying condition that causes cachexia, you may still qualify. For example, cachexia is commonly seen in cancer patients. In fact, cachexia may be responsible for up to 25% of cancer deaths. Because cancer is also a qualifying condition in Arkansas, a physician may look at your cancer diagnosis as adequate for recommending medical marijuana. Crohn's disease and HIV/AIDS are among the other qualifying conditions that can contribute to cachexia.
How to Know if You Have Cachexia
Cachexia is most commonly associated with chronic diseases that trigger weight loss. The gradual reduction in weight is caused by a number of factors, including reduced appetite, infection-related nutrient loss, low energy intake, and a general decline in health.
Symptoms of cachexia include:
Muscle loss
Weight loss
Consistent loss of appetite
Weakness and fatigue
If you suffer from an underlying condition and continue to lose weight despite maintaining a healthy caloric intake, you may have cachexia. Medical marijuana may be able to help.
What Medical Marijuana Does for Cachexia
Few studies have examined the relationship between cannabis and cachexia, but one major medical review found cannabinoids (the compounds in cannabis) to be effective for many key symptoms of the disorder. Marijuana has been shown to promote weight gain, increased appetite, decreased nausea, pain relief, and greater general well-being.
And because medical marijuana works with far fewer side effects than many conventional medications, it may be a preferable treatment option for individuals whose condition is exacerbated by adverse drug reactions.
If you are interested in pursuing medical marijuana as a treatment option for cachexia, the first step is to speak with a licensed physician in Arkansas. Green Health Docs is offering telemedicine evaluations, and we can help you to get your Arkansas medical marijuana card online. If our physicians can't certify you, you get your money back. Schedule your appointment today to get started.