Posts Tagged 'arkansas marijuana card'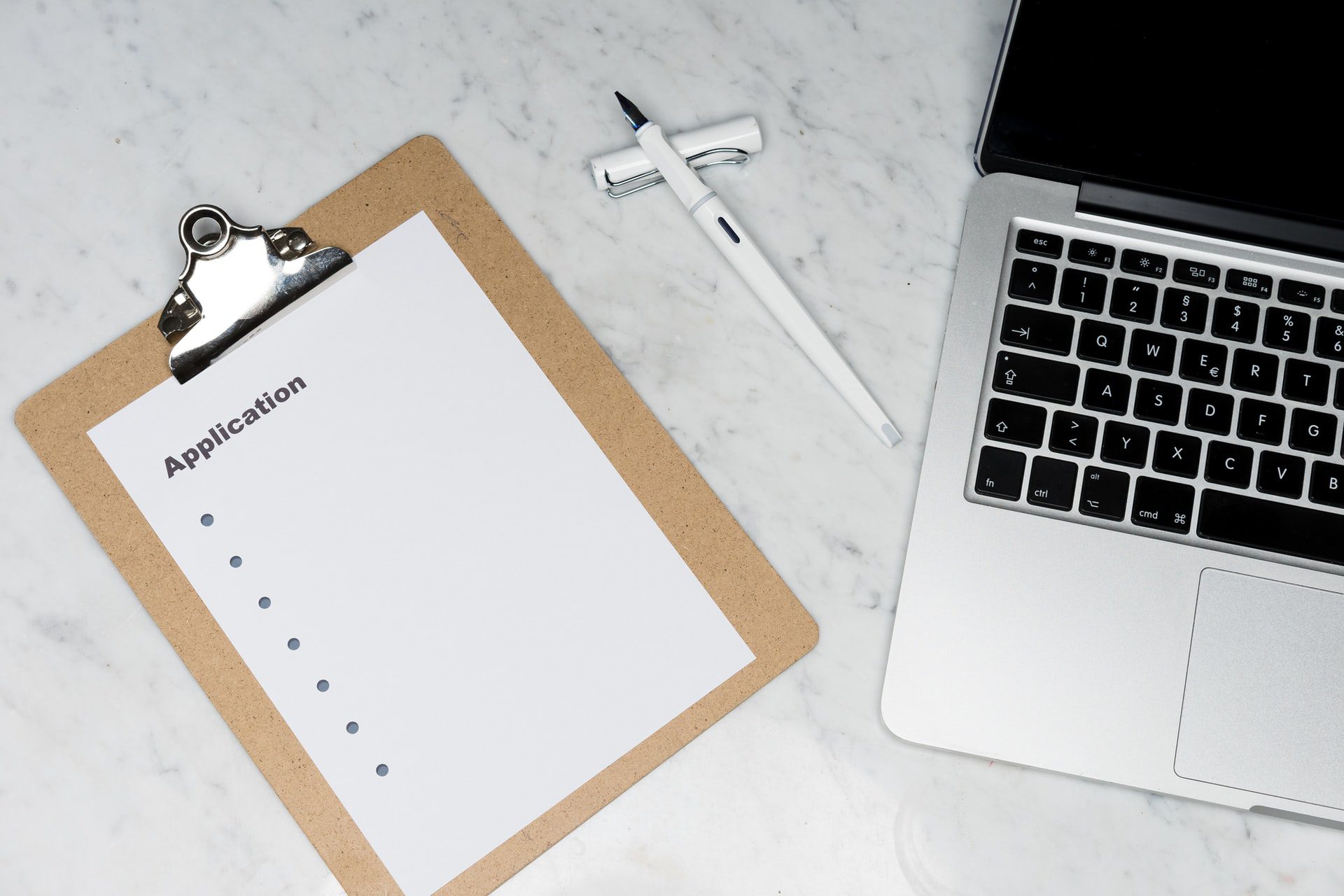 If you're looking to become an Arkansas medical marijuana patient, you'll first need to complete the application process. Learn how to get certified.
Read More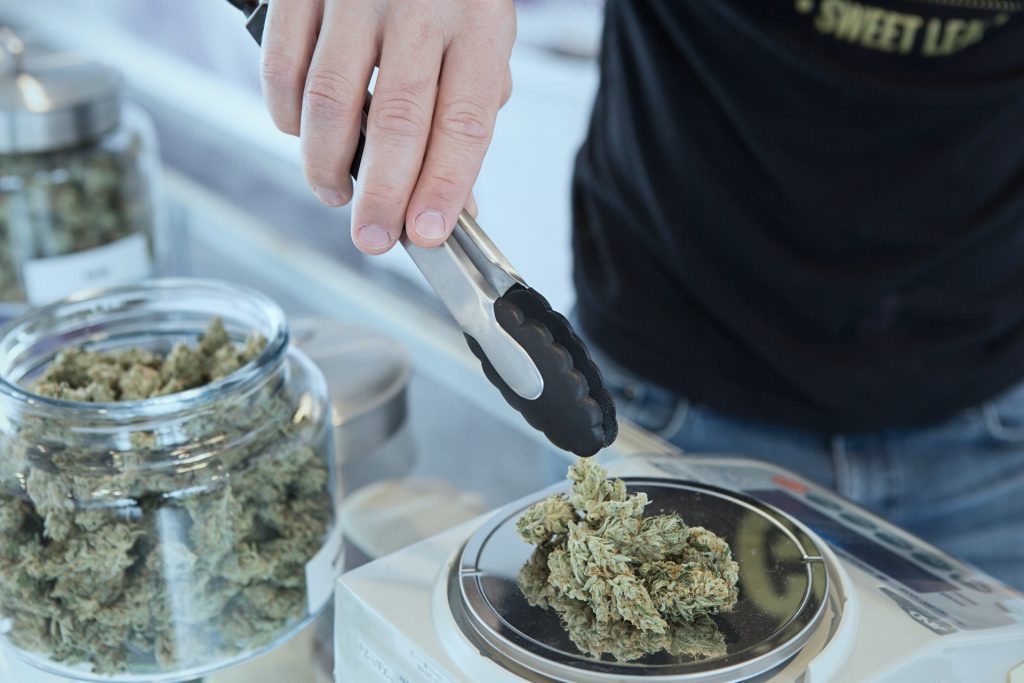 Is your Arkansas medical marijuana certification about to expire? Learn about the new emergency laws that protect your patient status during the pandemic.
Read More