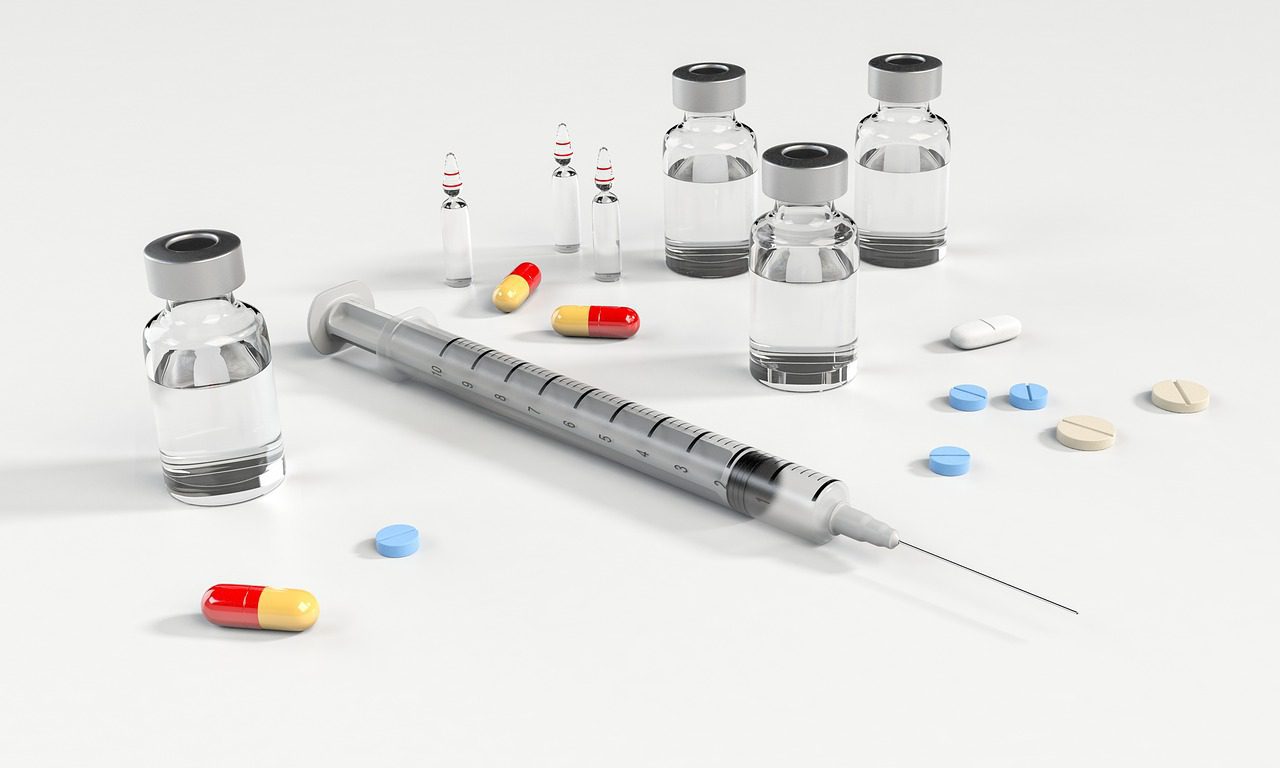 Opioid Deaths in Missouri
Missouri remains a national leader in U.S. opioid deaths. CDC data reveals that opioid overdose deaths declined in 2019 compared to 2018 (the first decrease since 2015), but there's still a lot of work that needs to be done. Opioid deaths remain a serious problem nationwide, with over 50,000 in 2019 alone.
Opioid Deaths in Missouri Are Declining but Still Epidemic
Opioid deaths decreased by 3.4% from 2018 to 2019. In 2018, 1,132 Missourians lost their lives due to opioid interactions; in 2019, the number was 1,094. While this trend does show promise, it's only a small drop when you consider the sharp increase experienced in recent years. Consider that there was a 35% year-over-year increase in state opioid deaths between 2015 and 2016. There was an additional 5% increase in 2017 followed by a 19% increase in 2018.
The spike may be attributed to increased dependence on prescription opioids as well as the increased availability of fentanyl, an opiate that's up to 100 times more powerful than morphine. Opioid deaths used to be predominately heroin-related, but that's no longer the case. In 2019, for example, Missouri had 224 heroin-related opioid deaths and 870 non-heroin-related deaths—many of which were fentanyl-related.
Missouri Opioid Deaths by Demographic
Black males are the most impacted demographic in Missouri. Despite the recent decline in opioid deaths, black males experienced a 15% increase in 2019. Whereas the statewide age-adjusted rate of opioid deaths is 18.82 per 100,000, the rate for black men is a staggering 72.15 per 100,000, four times above the state average.
White males saw a 12% decrease in death in 2019, but they're still the second-most-impacted demographic. They're affected at a rate of 20.36 per 100,000 people. Black females are experiencing fewer opioid deaths, and white females have remained consistent at about 11.31 deaths per 100,000.
How Missouri Is Fighting the Opioid Epidemic
The Missouri Department of Health & Senior Services (DHSS) has launched a number of initiatives to combat the state's opioid epidemic. For example, DHSS Director Dr. Randall Williams has signed a standing order that expands access to Narcan (naloxone), with free emergency access available in high schools, colleges, public libraries, and YMCA organizations. Pharmacies in the state can dispense naloxone without a prescription.
In addition, the state has implemented comprehensive data tracking for opioid misuse so that resources can be allocated where they're most needed. The DHSS has been conducting county-level vulnerability assessments to pinpoint which counties are at the greatest risk of opioid overdoses and bloodborne infections. The department works closely with local partners to identify the most effective prevention approaches for each individual community.
St. Louis has the highest opioid death rate in Missouri, and officials have set up the Community Resource Response Team to combat this trend. It includes a mobile command unit that travels to overdose sites and provides on-the-spot care.
How Medical Marijuana Is Helping to Reverse the Opioid Epidemic
To reduce opioid deaths in Missouri, we need to reduce opioid dependence. Opioids are being prescribed at a record rate, and these drugs are commonly abused. As a result, some physicians are now recommending less addictive alternative treatments like medical marijuana.
The DHSS allows physicians to recommend medical marijuana for "any chronic condition commonly treated with addictive pharmaceuticals, if…marijuana would provide a safer, effective alternative." These conditions include chronic and intractable pain, for which opioids are commonly prescribed. It's nearly impossible to overdose on marijuana, and the side effects are generally minimal.
If you'd like to pursue medical marijuana as an alternative to opioid treatment, the first step is to speak with a licensed physician in the state. When the physician provides your written certification, you can register for your Missouri medical marijuana card.
The opioid epidemic in Missouri shows little sign of slowing down, but if we can take gradual and meaningful steps to curb people's dependence on these narcotics, it may just make all the difference.