How To Get Your Medical Marijuana Card in Ohio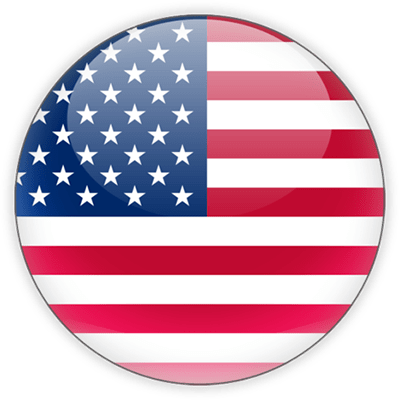 There is no age requirement
Patients under 18 can qualify but they must be accompanied by a parent or guardian.

Ohio Medical cannabis patients must have one or more of the following conditions:
Chronic, Severe or Intractable Pain
PTSD (Post traumatic stress disorder)
Epilepsy or another Seizure disorder
Fibromyalgia
Cancer
AIDS (or HIV+ status)
Crohn's disease
Ulcerative Colitis
Inflammatory Bowel Disease
Glaucoma
Hepatitis C
Sickle Cell Anemia
Amyotrophic Lateral Sclerosis
Alzheimer's disease
Chronic Traumatic Encephalopathy
Multiple sclerosis
Parkinson's disease
Spinal cord disease or injury
Tourette's syndrome
Traumatic brain injury
Unsure if your condition qualifies?  Contact Green Health Docs via call/text at 614-269-3085. Bring Your Medical Documentation
For your first visit with Green Health Docs, you will want to bring any documentation, pill bottles, prescriptions, and/or anything that can be used to verify your medical condition.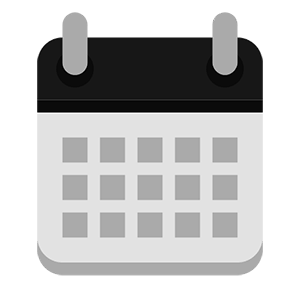 Schedule a visit
Schedule an appointment date/time by contacting us via phone or text at 614-269-3085 or email at info@greenhealthdocs.com
OR
Walk-in to any location during normal business hours and we will be happy to see you

Get Evaluated!
A Green Health Doctor will then evaluate you, review your medical records, and perform a physical examination.
After that, you'll be registered and ready to go!
Step 1 - Residency
Step 2 - Age
Step 3 - Qualifying Conditions
Step 4 - Bring Your Medical Documentation
Step 5 - Schedule a Visit
Step 6 - Get Evaluated!
Remember! We're here to answer any question
Call or text us at 614-269-3085 to ask us anything about this process!