Ohio Medical Marijuana Card
In order to purchase and use cannabis for health problems, all patients must get a legal Ohio medical marijuana card.
Join over 3,000 Ohio patients who have chosen Green Health Docs as their medical cannabis physicians.
We offer risk-free MMJ card certification. If you don't qualify, we refund 100% of your money.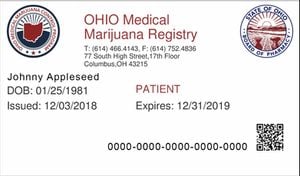 ---
Get Your Ohio Marijuana Card in 4 Easy Steps: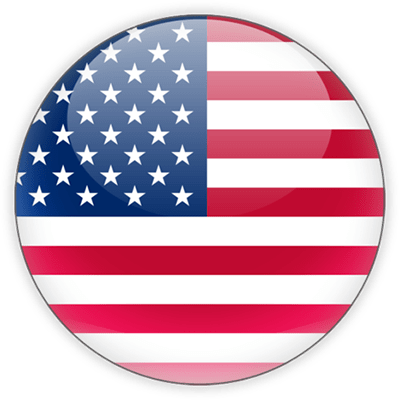 You must be a resident in the state of Ohio. At this time, the Ohio Medical Marijuana Control Program (OMCP) is not allowing out of state patients to qualify.
There is no minimum age requirement in Ohio. Patients under 18 can qualify but they must be accompanied by a parent or guardian.

Ohio Medical cannabis patients must have one or more of the following conditions:
Chronic, Severe or Intractable Pain
PTSD (Post traumatic stress disorder)
Epilepsy or another Seizure disorder
Fibromyalgia
Cancer
AIDS (or HIV+ status)
Crohn's disease
Ulcerative Colitis
Inflammatory Bowel Disease
Glaucoma
Hepatitis C
Sickle Cell Anemia
Amyotrophic Lateral Sclerosis
Alzheimer's disease
Chronic Traumatic Encephalopathy
Multiple sclerosis
Parkinson's disease
Spinal cord disease or injury
Tourette's syndrome
Traumatic brain injury You will need to supply  proof/documentation that can be used to verify your medical condition.
Proof includes ANY of the following:
medical records
office visit notes
letter/note from your doctor
X-ray (radiographic) reports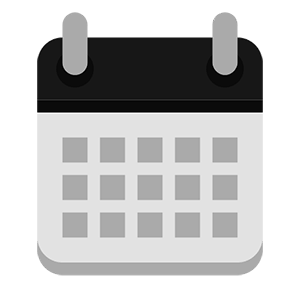 A qualified physician will evaluate you by reviewing your medical records and performing a physical examination. After that, you'll be registered and ready to go.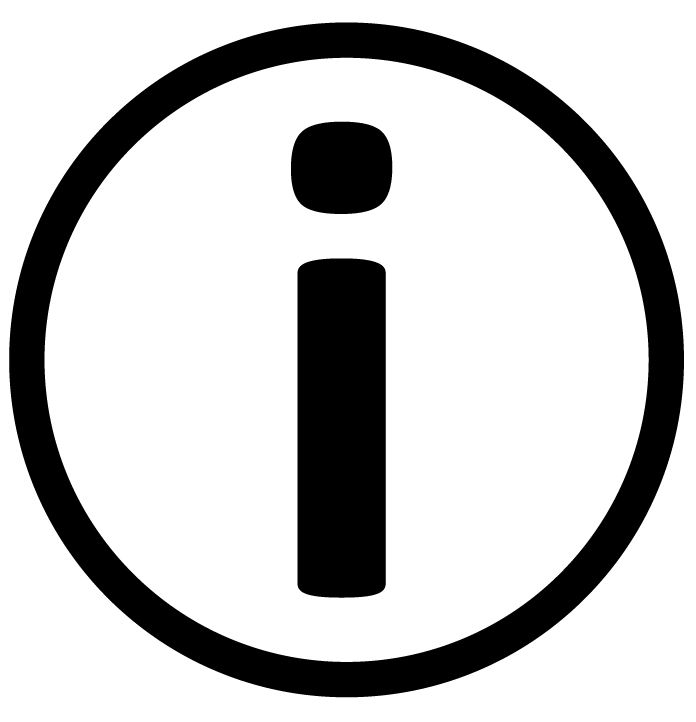 Here are a few important resources for patients (or family of patients) hoping to obtain an Ohio medical marijuana card or learn more about medical cannabis:
Age & Residency Requirements
Qualifying Conditions
Medical Documentation
Schedule a Visit
Get Evaluated
Patient Resources
Call or text Green Health Docs at 1-877-242-0362 to schedule your appointment to come see a cannabis certified doctor in Ohio.
Ohio Medical Cannabis Card
Frequently Asked Questions
How do I become a legal cannabis patient in Ohio?

Patients are required to be a resident of Ohio and have at least one qualifying condition (see below) diagnosed by a physician.

What are the qualifying medical conditions that may be treated with medical cannabis in Ohio?

Medical cannabis patients must have one or more of the following conditions:

Chronic, severe or intractable pain
PTSD (post traumatic stress disorder)
Epilepsy or another seizure disorder
Fibromyalgia
Cancer
AIDS (or HIV+ status)
Crohn's disease
Ulcerative colitis
Inflammatory bowel disease
Glaucoma
Hepatitis C
Sickle cell anemia
Amyotrophic lateral sclerosis
Alzheimer's disease
Chronic traumatic encephalopathy
Multiple sclerosis
Parkinson's disease
Spinal cord disease or injury
Tourette's syndrome
Traumatic brain injury

What credentials do the physicians of Green Health Docs have?

All medical providers working with Green Health Docs are licensed and authorized to practice medicine in their respective states and are in full compliance with those state's medical cannabis laws. They all possess an extensive, working knowledge of medical cannabis benefits.

What will I need for my evaluation appointment?

You will need a photo ID and medical records regarding the condition for which you are trying to enter the program. Some physicians may require additional documents, please check with them.

Will my health insurance cover the certification process and all fees?

No. Insurance companies do not cover the cost of certification in Ohio because marijuana is still illegal at the federal level.

How much will the Ohio medical cannabis certification cost?

The cost for the Ohio medical marijuana certification ranges from $150-$200 for the initial visit. This price may include assistance with paperwork, medical marijuana education, the doctor's visit, and any other help throughout the process.

What will take place during an evaluation?

A registered medical provider should examine you, review medical records, assess your medical history, maintain your patient records and provide follow-up care as needed.

What is a caregiver?

Caregivers provide a service for any patient (including those under 18) who cannot or does not wish to go to a dispensary to purchase their medical marijuana. A caregiver gets the medical marijuana for their patient and then transports it back to him/her. Caregivers are only appointed by patients, must be 21 years or older, and can be a family member. A patient is only allowed 2 caregivers and a caregiver can only provide services to 2 patients.

Do I need to register as a medical cannabis patient in Ohio?

Yes. All medical marijuana patients and their caregivers are required to register with the State Board of Pharmacy and we will help you with this at the time of your visit.

What is the cost to register as a patient or caregiver in Ohio?

There are mandatory annual fees that patients and caregivers must pay to the Ohio Board of Pharmacy. The annual fee for a patient registration is $50. The annual fee for a caregiver registration is $25.

How long will a patient's Ohio medical cannabis registration be valid?

A patient or caregiver registration will be valid from the date of issuance and expire one year later, on the last day of the month it was issued. If the patient is diagnosed as terminally ill, the patient's registration will expire after six months.

Will a patient's registration status be made publicly available?

No. The law prohibits the Ohio Board of Pharmacy, as well as Ohio licensed dispensaries, from making personal identifying information public. Physicians and those employed by dispensaries will be able to verify a patient or caregiver's registration.

Where will I be able to obtain medical marijuana in Ohio?

Medical marijuana will be available from retail dispensaries licensed by the Board of Pharmacy. Once the Board of Pharmacy has completed its dispensary licensing process dispensary locations will be made available through this site.

What forms of medical marijuana will be available in Ohio?

The following forms of medical marijuana are permitted: oils, tinctures, plant material, edibles and patches. The law prohibits the use of medical marijuana by smoking or combustion, but does allow for vaporization (vaping). The law prohibits any form that is attractive to children.

Will medical cannabis be available to minors?

Yes. However, a certified physician may recommend treatment with medical marijuana only after obtaining the consent of a parent or another person responsible for providing consent to treatment.

Can veterans obtain medical cannabis in Ohio?

Yes. Veterans may also receive a discount depending on which physician they visit.

Will Ohio patients be permitted to grow medical marijuana for personal consumption?

No. The law prohibits the cultivation of medical marijuana for personal, family, or household use.

How much medical marijuana will a registered patient or caregiver be able to possess at one time?

The amount of medical marijuana possessed by a registered patient or caregiver must not exceed a 90-day supply. Full details regarding a 90-day supply can be found in Ohio Administrative Rule 3796:8-2-04.

Will Ohio dispensaries recognize medical marijuana cards from another state?

No. At this time, in order to access medical cannabis in Ohio, you must be a patient in the Ohio medical cannabis program. (This may change over time, however, and reciprocity with other states is an eventual goal per the Ohio Medical Marijuana Control Program.)

What happens if I am stopped by law enforcement?

As a legal marijuana patient, you are protected. Patients do not have to disclose that they possess medical cannabis and do not have to consent to a search. However, if a search is conducted and medical cannabis is found, the patient should inform the police that he/she is a medical cannabis patient.