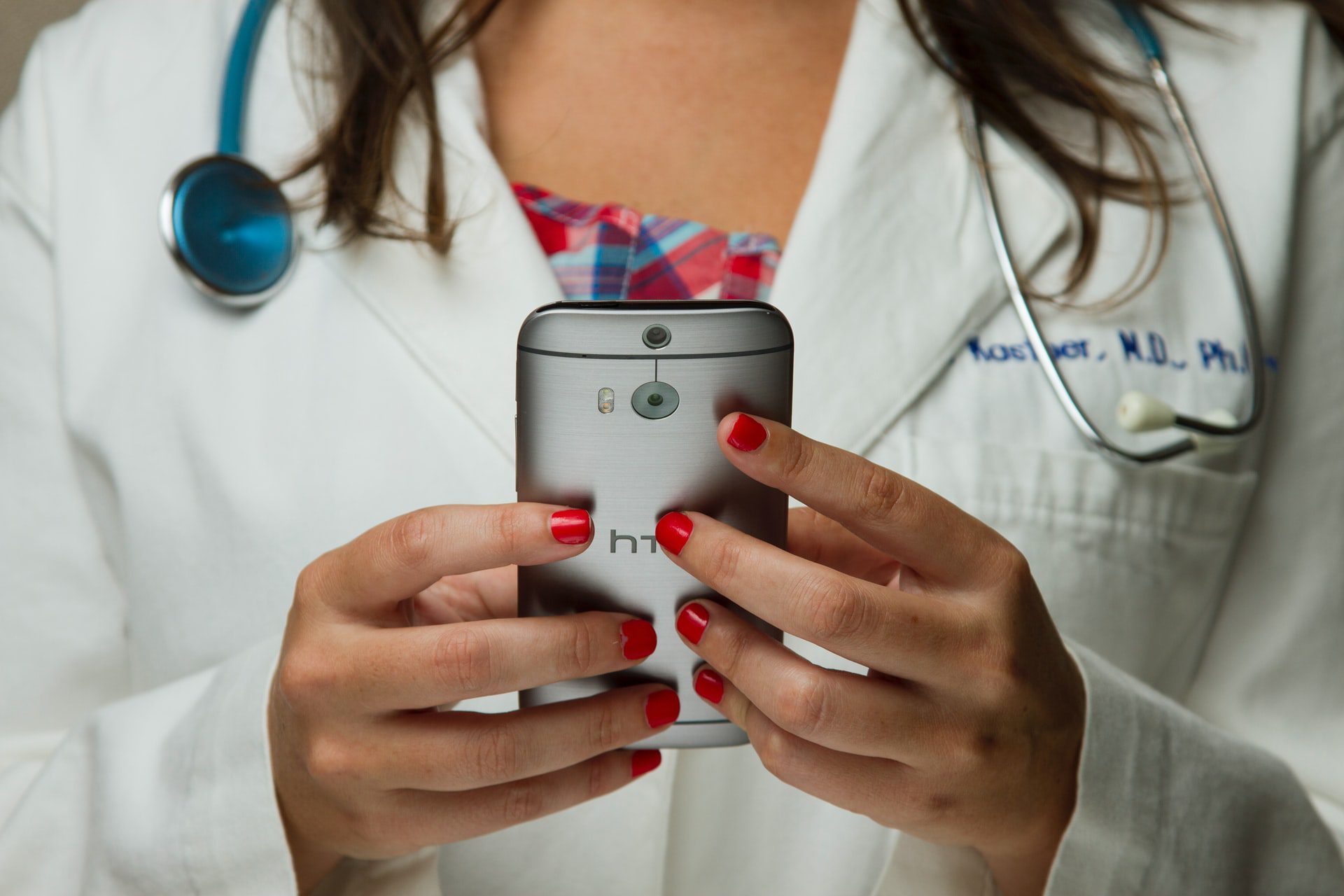 New Jersey Allowing Telemedicine Evaluations for Medical Marijuana Amid COVID-19
New Jersey has become one of the latest medical marijuana states to allow telemedicine evaluations in light of the COVID-19 pandemic. This means that prospective patients can obtain their New Jersey medical marijuana card online via teleconference with a licensed medical professional.
Why New Jersey Is Making Telemedicine a Priority for Medical Marijuana
New Jersey Attorney General Gurbir Grewal (D) said in a press release:
"Today, we are making it easier for patients to choose telehealth services for any reason, including to avoid an in-person visit due to the continuing risk of COVID-19. New Jersey health care practices are again offering in-person services, but telehealth remains an important option for patients and providers. Doctors who use telemedicine to prescribe CDS or authorize medical marijuana will be held to the same professional standards as for in-person visits and must comply with all of the important safeguards we have adopted to prevent diversion and misuse."
The United States now has nearly 7 million cases and 200,000 deaths resulting from exposure to the novel coronavirus. To combat the spread of the pandemic, states nationwide have been imposing lockdowns, requiring face coverings, and taking other preventive steps.
New Jersey, like many states, has deemed medical marijuana an essential service and has allowed sales to continue uninterrupted. By allowing telemedicine evaluations, the state is helping to limit possible virus exposure in clinical environments.
The new telemedicine order is temporary. It's set to remain in effect until the end of New Jersey's coronavirus state of emergency or the end of a federal telemedicine allowance, whichever comes first.
How to Get a New Jersey Medical Marijuana Card via Telemedicine
In order to qualify for a NJ medical card, you must have a qualifying condition. New Jersey recognizes 17 qualifying conditions, including anxiety, cancer, glaucoma, Crohn's disease, migraines, MS, HIV, and seizure disorders.
Telemedicine evaluations must be carried out by state-licensed physicians who are authorized to recommend cannabis in the state of New Jersey. If you're a prospective patient, you'll simply need to schedule an appointment for your evaluation. Then you'll need to gather:
Your valid New Jersey state ID or driver's license (passports are also acceptable)
Any medical records related to your qualifying condition (pill bottles, doctor's notes, prescriptions, etc…)
Proof of New Jersey residency (e.g. a utility bill or bank statement)
A credit or debit card to pay the evaluation fee (insurance won't cover the evaluation)
At your scheduled appointment time, simply log in to the appropriate webpage (you'll usually receive a link) and speak with the doctor via your computer or mobile device. The evaluation typically takes about 15 minutes, during which time the doctor will ask questions, review your records, and assess your condition.
Once you have your written certification, proceed to the New Jersey Medical Marijuana Program website and complete the application. If you meet the qualifications, your application should be approved within 30 days. Then you'll receive your medical marijuana card.
If you'd like to get started, Green Health Docs allows patients to receive their evaluations for a medical marijuana card online. We have New Jersey-licensed physicians, and we can complete your assessment quickly and easily. If we're unable to certify you, you get 100% of your money back. Call or text us at (877) 242-0362 to get started.