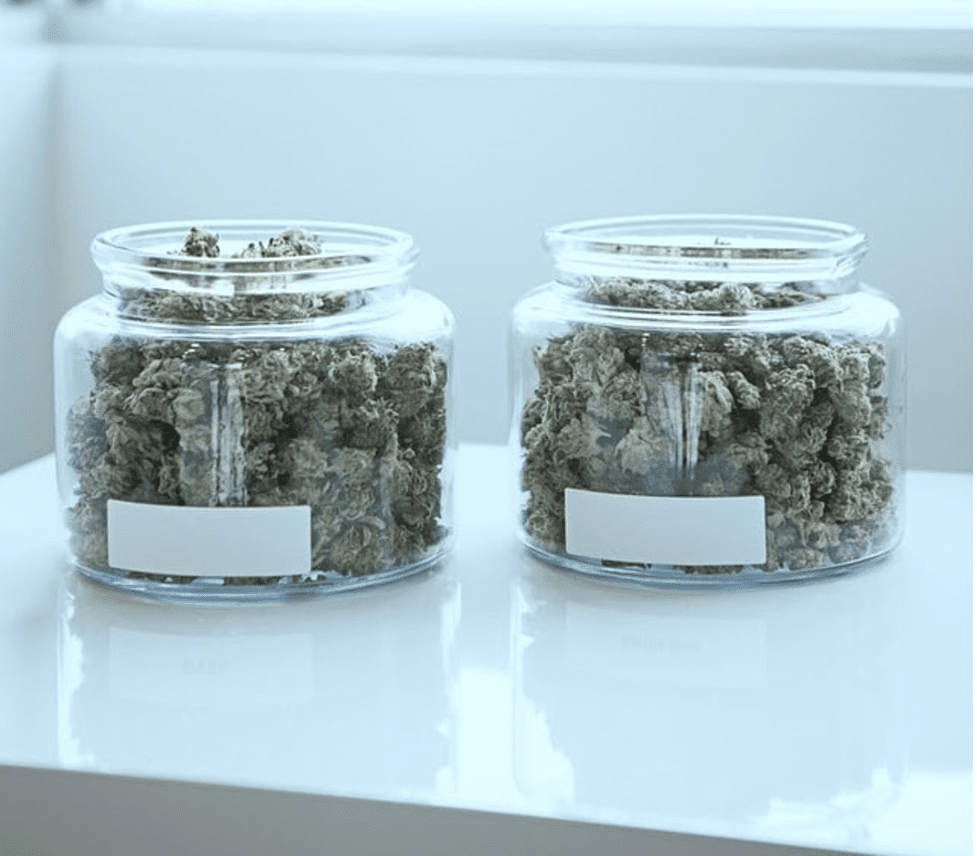 Missouri Dispensaries Struggling with Limited Supply
Medical marijuana is finally available to qualifying patients in Missouri, but supply remains limited. As of this writing, only 13 Missouri dispensaries have opened their doors. But with so few options and so much demand (over 65,000 patients registered so far, and thousands more applications being processed), businesses are finding themselves in a bit of a bind.
Why are Missouri Dispensaries Are Struggling with Medical Marijuana Supply?
Old Route 66 Wellness in Springfield opened to long lines on Election Day. Within weeks, they ran out of product and had to temporarily close their shop. The problem, as owner John Lopez told reporters, is a lack of product being grown.
The Missouri Department of Health & Senior Services (DHSS) has approved 192 dispensary licenses. Most of these businesses have already secured their locations and are undergoing final inspections, but only a handful of shops have actually opened their doors. In addition, only 11 cultivation facilities and 1 manufacturer of cannabis-infused products have been cleared by the DHSS.
As a result, patients are waiting in long lines to gain access to limited supply. Although the DHSS allows patients to purchase up to 4 ounces of dried marijuana or equivalent in a 30-day period, some dispensaries are limiting each customer to a smaller allotment to ensure product availability for more people.
When a new cultivation facility is approved by the DHSS, it can take three months or more to complete the first harvest. So even though the state is ramping up efforts to approve operations, cultivators remain a few steps behind.
The COVID-19 pandemic may also be compounding the shortage issue, as marijuana demand has increased at dispensaries nationwide as people spend more time at home and contend with anxiety related to the pandemic.


Apply for a Medical Marijuana Card Online Today
Join over 100,000 patients who have chosen Green Health Docs as their medical cannabis doctors. We have a 99% approval rate and offer a 100% money back guarantee!
How Is Missouri Addressing the Medical Marijuana Supply Shortage?
The state has issued 60 cultivation licenses and 192 dispensary licenses. More businesses continue to open every week, and new cultivation facilities are actively getting their harvests underway.
While you might have to pay a bit more and travel a bit further for cannabis right now, things should improve in the coming weeks and months. By spring 2021, supply is expected to improve significantly. So now is the perfect time to apply for your Missouri medical marijuana card online, if you haven't done so already.
For the time being, it's a good idea to call ahead before driving a long distance to a dispensary. Ensure that the business has the medicine you need, and they may even be able to set it aside for drive-through or delivery (note that the DHSS does not permit curbside pickup for cannabis products).
Most importantly, know that the state is aware of the shortage and that regulators are working daily to get the program fully operational as quickly as possible.