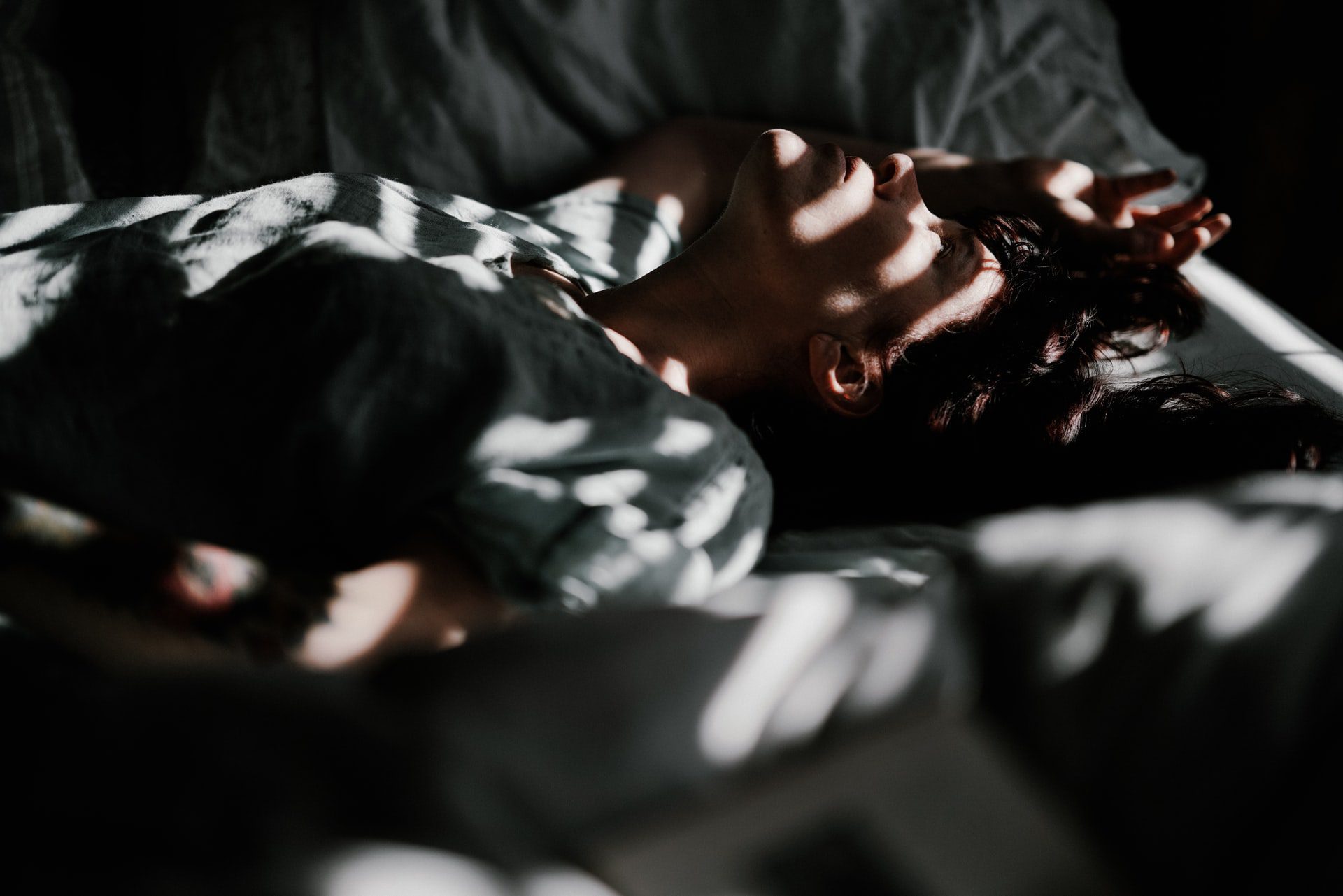 Can You Get Medical Marijuana for Insomnia in West Virginia?
As much as 40% of the U.S. population suffers from at least occasional bouts of insomnia. About 10-15% of Americans report having severe, chronic insomnia that makes it difficult for them to function. If you find yourself in this boat, and you're hoping to obtain a West Virginia medical marijuana card to achieve better sleep, there's good news and bad news.
Unfortunately, West Virginia does not recognize insomnia as a qualifying condition for medical cannabis. However, you may still qualify based on the underlying cause of your insomnia.
Qualifying Conditions That May Trigger Insomnia
The Mayo Clinic notes that the following conditions are commonly linked to insomnia:
Alzheimer's Disease
Asthma
Chronic Pain
Cancer
Diabetes
Heart Disease
Gastroesophageal Reflux Disease (GERD)
Overactive Thyroid
Parkinson's Disease
Some of these conditions qualify for medical marijuana in West Virginia, including:
Parkinson's Disease
Cancer
Chronic Pain
Chronic pain is actually the main reason why people seek medical marijuana, and it's a leading contributor to insomnia. If your insomnia is triggered by one of these conditions, you may be eligible for a medical marijuana card in West Virginia.
How Medical Marijuana May Help Insomnia
Medical marijuana may be able to reduce your insomnia by addressing the underlying causes. For instance, many people with chronic anxiety struggle to sleep at night due to their racing thoughts. Marijuana has been shown in studies to reduce anxiety symptoms, so it may be able to help you sleep more soundly.
If your insomnia is due to chronic pain, marijuana may be able to provide physical relief. Cannabis acts on the body's CB1 and CB2 cannabinoid receptors. The activation of these receptors appears to block pain signals, which is why so many chronic pain sufferers are turning to marijuana.
If you're hoping to achieve better sleep, you also need to pay attention to the strain of marijuana. Some strains—sativas in particular—have been shown to increase energy and cause the mind to race; they may even exacerbate anxiety in some cases.
For better sleep, you'll typically want to emphasize indica strains, which are known to be relaxing. More specifically, THC—the psychoactive cannabinoid in marijuana—has been shown in studies to be effective for regulating sleep, so you want a strain that emphasizes higher THC and lower CBD.
Becoming a Medical Marijuana Patient in West Virginia
If you're not sure whether your insomnia qualifies you for a medical marijuana card, the first step is to speak with a licensed physician. Green Health Docs has physicians registered in the state of West Virginia. They can help you to determine whether you'd be a good candidate for the state's new medical marijuana program.
If you'd like to get started, schedule your appointment on our website. You'll need your valid West Virginia ID for the appointment, and you'll need to provide medical records to give the physician a better idea of your condition and history. If we can't qualify you, you receive 100% of your money back. Get started today, and discover if medical marijuana is the better sleep solution you've been looking for.