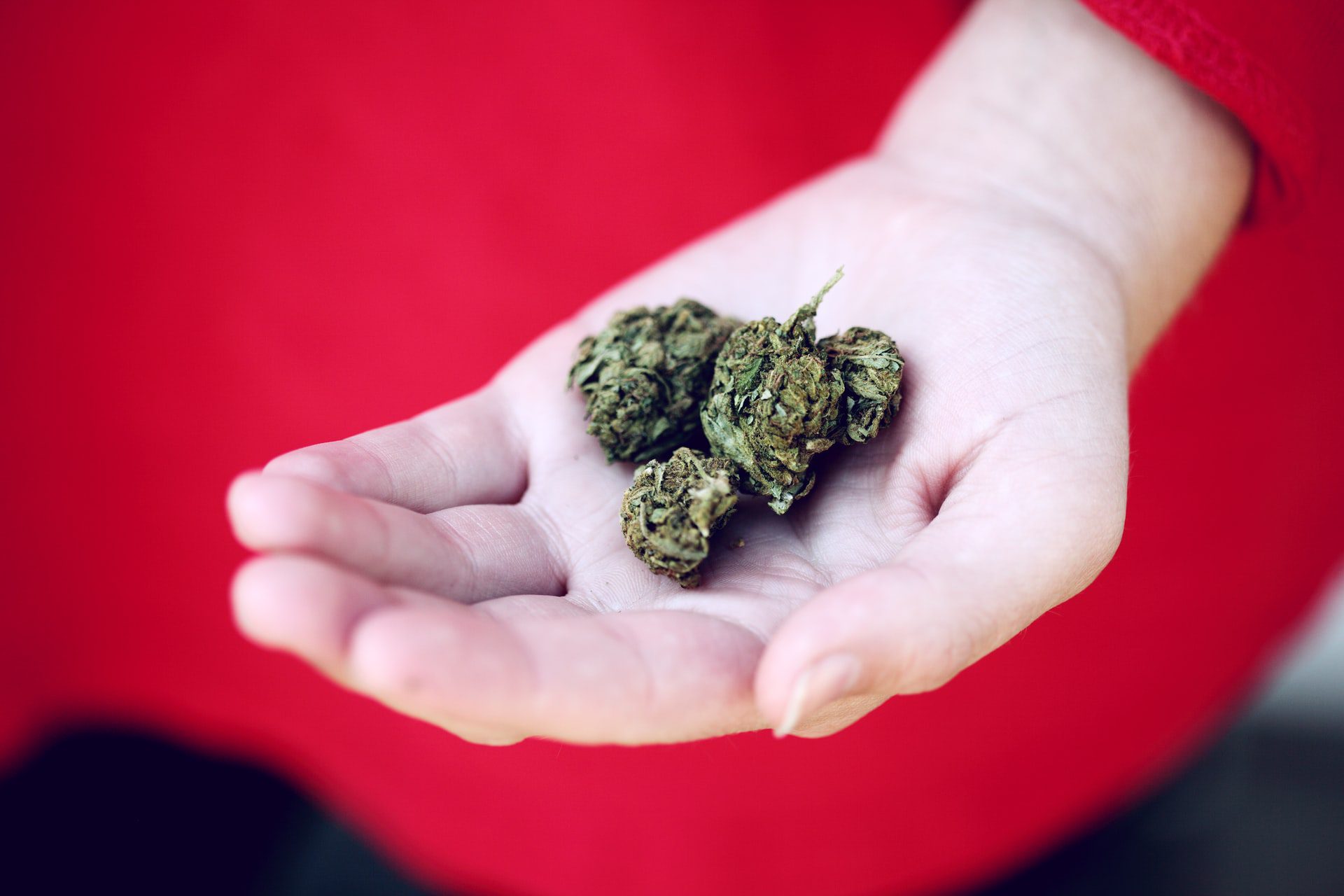 Medical Marijuana Is Coming to Putnam County, West Virginia
Putnam County voters have approved four ballot measures that will allow medical marijuana facilities to operate in cities like Hurricane and Nitro.
All four measures passed with more than 60% approval, which is notable for a county that's predominantly conservative. Under the medical marijuana law passed in 2017, each county has the right to decline medical marijuana facilities, so these results are good news for prospective patients.
Putnam is unique in that it's one of the few counties in the state to leave the decision up to voters. Most other counties, including Kanawha County, have placed the decision in the hands of organized county commissions.
Residents of Berkeley County similarly voted to approve medical marijuana businesses during the May 12th primary election.
How to Access Medical Marijuana in Putnam County
Although medical marijuana isn't yet available in Putnam County or anywhere in the state, prospective patients can start preparing now.
The first step is to speak with a physician. Anyone who registers as a patient with the Office of Medical Cannabis will need a written certification from a state-licensed doctor. Cannabis will be available to qualifying patients with one or more of the following conditions:
Cancer
Crohn's disease
HIV/AIDS
Huntington's disease
Intractable pain
Multiple sclerosis
Neuro-Bechet's autoimmune disease
Neuropathies
Parkinson's disease
Post-Traumatic Stress Disorder (PTSD)
Seizures
Sickle Cell anemia
Spinal cord injury
Terminal illness
Prospective patients can schedule a physician's evaluation through Green Health Docs. The physician will review your medical records, perform a brief assessment, and determine if you qualify for a recommendation.
As soon as the program goes live, you'll be able to register for your West Virginia medical marijuana card without delay.
When Will Medical Marijuana Be Available in Putnam County?
Medical marijuana should be available in Putnam County and statewide by spring 2021. Though the program has been fraught with delays since 2017, we're finally seeing real forward motion.
Physicians have been able to register with the program since late May and are actively writing patient recommendations. In addition, the Office of Medical Cannabis is currently reviewing applications for cannabis growers, processors, and dispensaries and is expected to start issuing licenses as early as this month. The licensing process can take up to 6 months, and the first grow cycle takes 3 months.
The state is expected to approve as many as 100 dispensary licenses, so there should be no shortage of retail facilities in the county once the program is up and running. For now, the best thing that prospective patients can do is to get certified. By doing so, you can ensure that you're first in line when the Office of Medical Cannabis starts issuing cards.