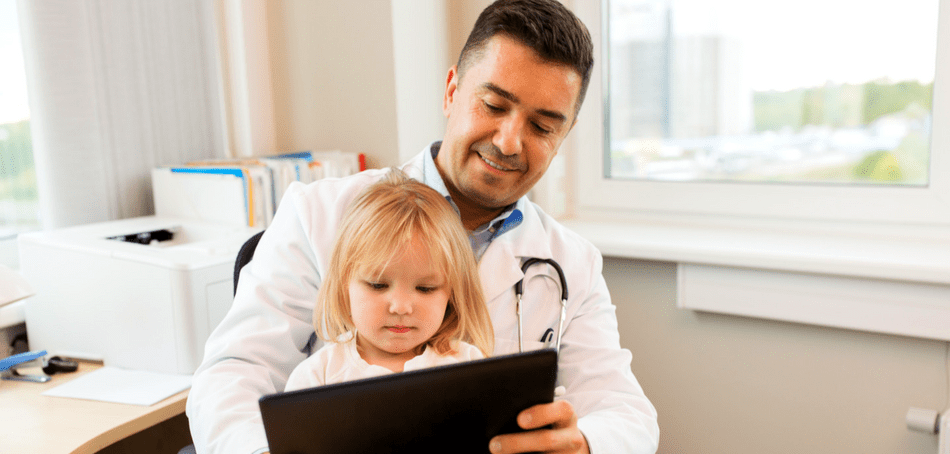 Medical Marijuana Cards For Children in Maryland: A Physician's Take
In Maryland, children are able to qualify for the state's medical marijuana program if they are accompanied by a parent/guardian for their visit and meet criteria for having failed other medications prior to seeking marijuana.  
Thankfully, the Maryland Medical Cannabis Commission (MMCC) realized the importance of medical marijuana for children and approved this so that children could also get a Maryland medical marijuana card, just like adults.  
As a physician with Green Health Docs, I have the privilege of helping hundreds of people per month get off their ineffective, harmful pharmaceutical medications and finally get access to this wonderful plant, cannabis.  Oftentimes, people ask me my opinion on children and medical marijuana and here are some of my thoughts:
Yes, I am a huge advocate for children using marijuana.
No, I do not and never will promote children "smoking weed."
THC vs CBD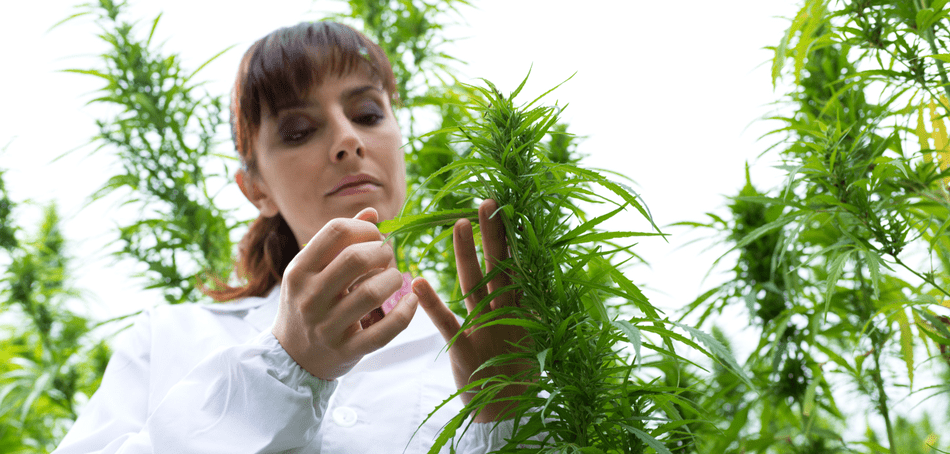 I always seem to get a strange look when I talk about children using marijuana. I have had numerous people ask me why I would promote such a thing as a physician. First and foremost, I think it is very important to understand what marijuana is before I can even tackle the debate of children using this plant.
Marijuana has over 400 different chemical compounds that make up the plant. THC is the compound that we are all too familiar with due to the euphoric feeling it produces. In recent years, CBD (cannabidiol) has also gained a lot of popularity with the media due to this chemical compound being non-psychoactive and extremely anti-inflammatory and neuroprotective. It is mainly CBD that I am referencing when I talk about children and marijuana.
Children with epilepsy, cancer, and autism have effectively been treated with CBD.
Pediatric Patients Whose Lives Have Been Forever Improved with Medical Cannabis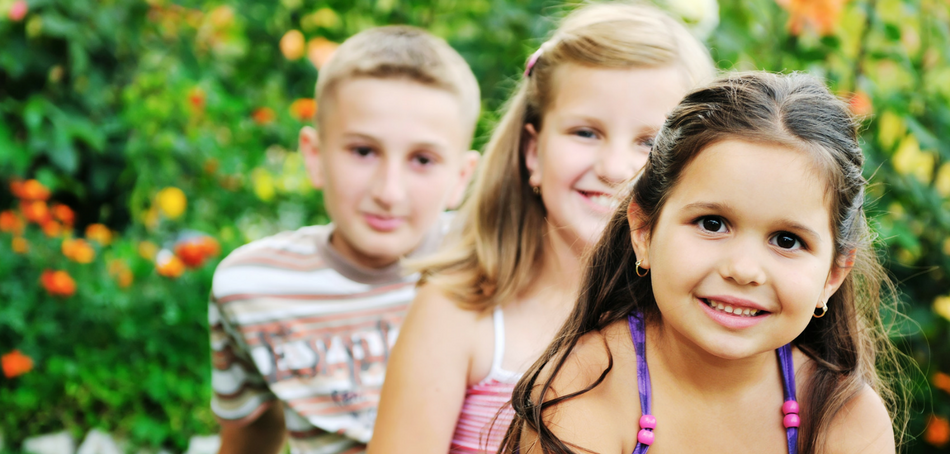 Charlotte Figi
She' currently 11 years old! For those of you wondering who she is, Charlotte suffers from a form of childhood epilepsy called Dravet Syndrome. She would get over 300 seizures per week, some lasting hours back when she was 5 years old. Her parents were told that Charlotte would not have much longer to live and to prepare for her imminent death. With all pharmaceutical means exhausted for Charlotte, her parents turned to medical marijuana.
She was started on CBD and within a week her seizures stopped! She went from having 300 per week to 1, if that, per month! And not only did medical marijuana stop her seizures but she started to talk and play which she was unable to do without the use of marijuana! Her story made CNN's special "Weed."
Sophie Ryan
She was diagnosed with a brain tumor at 8 months of age! Her mother Tracy Ryan started her on CBD oil along with chemotherapy and has been able to beat a reoccurring tumor multiple times with the use of cannabis. Tracy Ryan is the founder of "Cannakids" whose goal is to educate parents on the importance of medical marijuana for children with cancer.
Marie Myung-ok Lee's Son
Marie Myung-ok Lee uses CBD oil to treat her 12 year old autistic son. He was diagnosed with autism at the age of 3 and was unable to express himself. He would have several aggressive outbursts throughout the day and was unable to communicate or vocalize his concerns. Marie started giving her son homemade cannabis cookies. She noticed an immediate calmness to her son and that he was more attentive. She states that cannabis has saved her son's life.
Charlotte, Sophie, and Marie Myung-ok Lee's son are all living proof that marijuana has healed children with chronic illnesses. They are just a few of the thousands of children all over the world, who can attest to the healing properties of marijuana.  
Methods of Ingestion of Cannabis
Marijuana can be taken in many forms such as pills, patches, topicals (lotions), tinctures, and edibles. Children are usually given medical marijuana in a tincture form which is taken under the tongue a few times a day. Another common way for children to consume marijuana is by incorporating it into food such as cookies, chocolate, gummy bears, etc.  Children have never been given marijuana to smoke!!! (And they never will be.)
Side Effects of Medical Marijuana for Children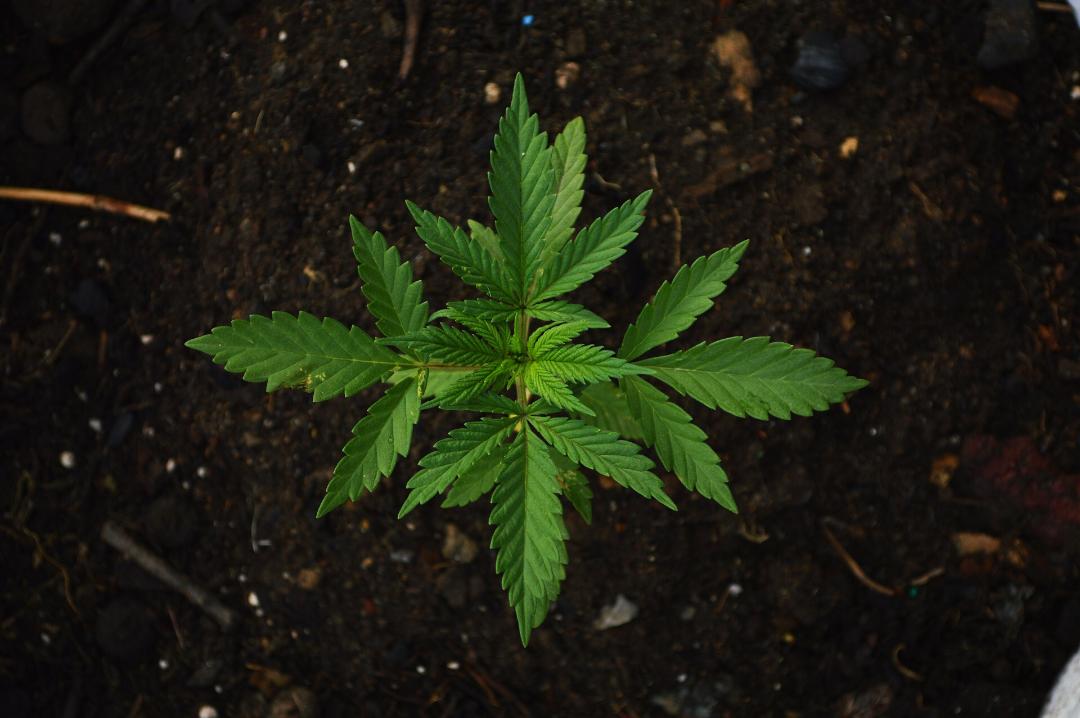 As a physician, I took an oath to put my patient's health first. Many pharmaceutical medications come with severe and life threatening side effects. Marijuana has not been associated with any deaths, however there have been numerous deaths associated with opioids and synthetic medications throughout the world.
Some of these medications are used in children as well as adults on a daily basis. So, if a parent has decided to use marijuana as a safer alternative medication for their child's illness I am 100% in favor of this.
Yes, we still do need research to adequately state whether marijuana can cure any illness, but even if it can just provide some relief for a suffering child and their family, then really who am I to say "No."
If I can treat children with autism, epilepsy, cancer, as well as other chronic illness with marijuana and help them live happy, healthy lives. Then, I will continue to be a huge proponent of marijuana and hope in the coming years we can remove this negative stigma of cannabis and research the positive health benefits of this sacred plant.
About the Author:
Dr. Shivangi Amin is a board-certified family medicine and pain physician with an expertise in medical cannabis and actively practices in the Maryland area at her 6 Green Health Docs medical marijuana evaluation clinics.  
Green Health Docs certifies patients for the Maryland Medical Marijuana program and each patient will see a Maryland state registered doctor who can then "prescribe" the medication.  With locations in Cumberland, Hagerstown, Frederick, Waldorf, Baltimore/Dundalk, and Rockville, Green Health Docs is available all across the state to help you become a legal Maryland cannabis patient!  
Call or text 240-356-1000 and get legal today!