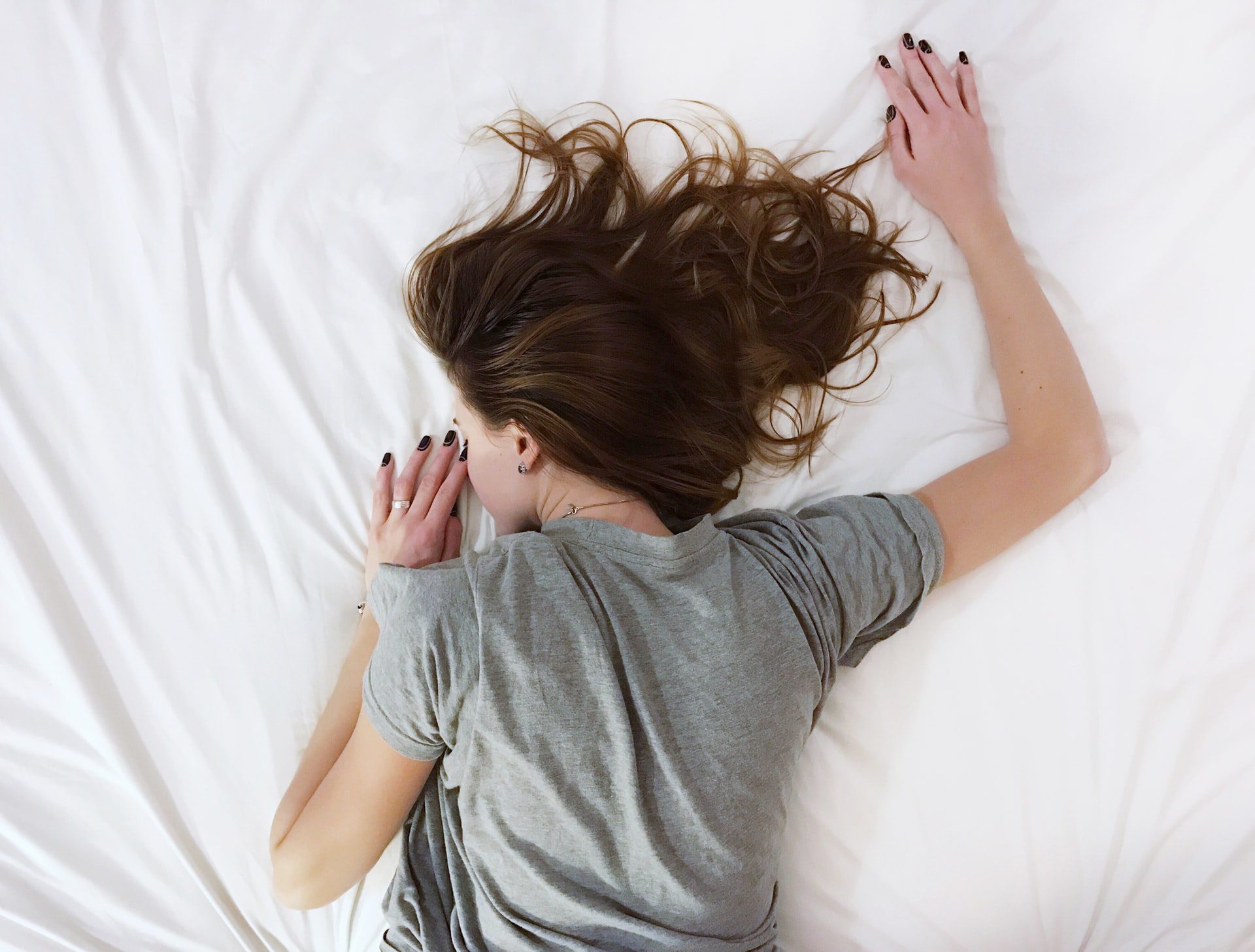 Can You Get a Medical Marijuana Card for Sleep Apnea in Maine?
More than 18 million American adults suffer from sleep apnea, and some are turning to medical marijuana for relief. If you live in Maine and suffer from this common condition, you may qualify as a patient.
Is Sleep Apnea a Qualifying Condition for Medical Marijuana in Maine?
Maine has eliminated its list of qualifying conditions for marijuana. The state's Medical Marijuana Treatment Program is now available to patients with any condition that would benefit from cannabis use—based on the informed opinion of a licensed physician.
This is good news for prospective patients; under the old rule, sleep apnea did not appear on the list of qualifying conditions, meaning that sufferers were barred from becoming marijuana-certified. Now, approval is at the discretion of the doctor.
Is Medical Marijuana Effective for Sleep Apnea?
Medical marijuana shows significant promise for treating sleep apnea. A 2002 animal study demonstrated that cannabis compounds promoted normal breathing during sleep in rats. Researchers examined 11 rats, and each subject experienced improvement with every stage of sleep. The study was small in scale, but other research has also yielded positive results.
Marijuana may be effective due to its effects on serotonin, a major neurotransmitter that regulates mood and controls certain aspects of sleep. Serotonin can exacerbate sleep apnea, but marijuana has been shown to reduce the effects of this neurotransmitter on nerves that influence breathing sensations—specifically the inferior ganglion of the vagus nerve.
How to Get a Medical Marijuana Card for Sleep Apnea in Maine
The process for obtaining a Maine medical marijuana card is fairly straightforward. The physician takes care of most of the work for you.
Schedule an appointment to speak with a licensed physician. The doctor must be registered with the Division of Licensing & Regulatory Services (DLRS).
Gather any medical records related to your sleep apnea diagnosis.
Appear for your scheduled appointment.
That's all there is to it. If the physician determines that you're eligible for the program, they will register you with the Maine Medical Use of Marijuana Program (MMMP) and provide you with your medical marijuana certificate.
The state is allowing telemedicine evaluations, so you can apply for your Maine medical marijuana card online. Just schedule a convenient appointment time through Green Health Docs and speak with the doctor from the comfort of home. Our Maine-licensed physicians are recognized by the Department of Health and eligible to issue certifications to qualifying patients. If we can't qualify you, you'll receive all of your money back, so there's no risk. Once you have your certification, you'll be able to access all of the medical marijuana dispensaries in the state.
Schedule your appointment today, and see if medical marijuana is your solution for better sleep.