Maine Medical Marijuana Card
In order to purchase and use cannabis for health problems, all patients must get a legal medical marijuana card in Maine.
Join thousands of patients nationwide who have chosen Green Health Docs as their medical marijuana doctors.
We offer risk-free MMJ card certification. If you don't qualify, we refund 100% of your money.
---
How to Get a Medical Card in Maine
Step 1: Set up an appointment with our certified Maine medical marijuana doctors by scheduling below or calling/texting 1-877-242-0362 to get evaluated for medical cannabis use.
Step 2: Attend your appointment to get certified via video chat (telemedicine). Once our doctor evaluates you, you will receive an official recommendation for using cannabis to treat your medical condition.
Step 3: Send your completed paperwork to the Maine Department of Health and Human Services and receive your Maine medical marijuana card. We help you with this process!
---
Book your Maine medical marijuana card certification using the form below. Call us at 1-877-242-0362 if you need help.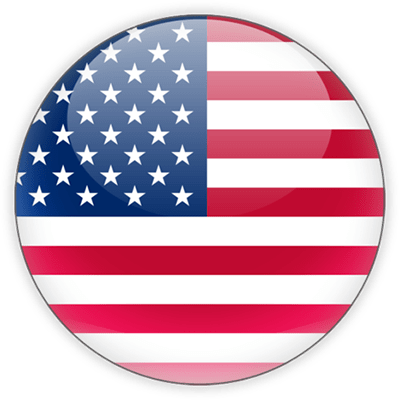 You must be a resident in the state of Maine.
At this time, the Maine Office of Marijuana Policy will not be allowing out of state patients to become certified for medical marijuana.
AGE REQUIREMENTS: There is no age requirement for a Maine medical marijuana card. Patients 18 years of age or older can become a patient easily but patients under 18 require parental consent.

Any condition or diagnosis can be qualifying if a provider determines that Medical Marijuana could be beneficial. Virtually all conditions qualify!

To get certified for your Maine medical marijuana card you will need either a Maine-issued Driver's License or Identification Card as proof of residency.
In addition, our providers require some form of medical proof of your condition. Proof includes ANY of the following:
pill bottles
prescriptions
medical records
office visit notes
letter/note from your doctor
X-ray (radiographic) reports that clearly state your name and the condition/injury
If you have any questions, our support team can help. Just give them a call or text at 1-877-242-0362. Once you are set, all you need to do is have your video evaluation with one of our licensed Maine medical marijuana providers. This appointment usually lasts no more than 15-20 minutes.
The provider will speak to you about your current medical conditions and how medical cannabis can help. They will then fill out a Written Certification form and provide you with your Patient ID card, provided by the State of Maine, that certifies you as a Maine medical marijuana patient and allows you to purchase at state registered dispensaries.

There is no required state registration for patients. Once you are approved by our provider and receive your Written Certification and Patient ID Card you will be able to purchase at Maine dispensaries and possess medical marijuana.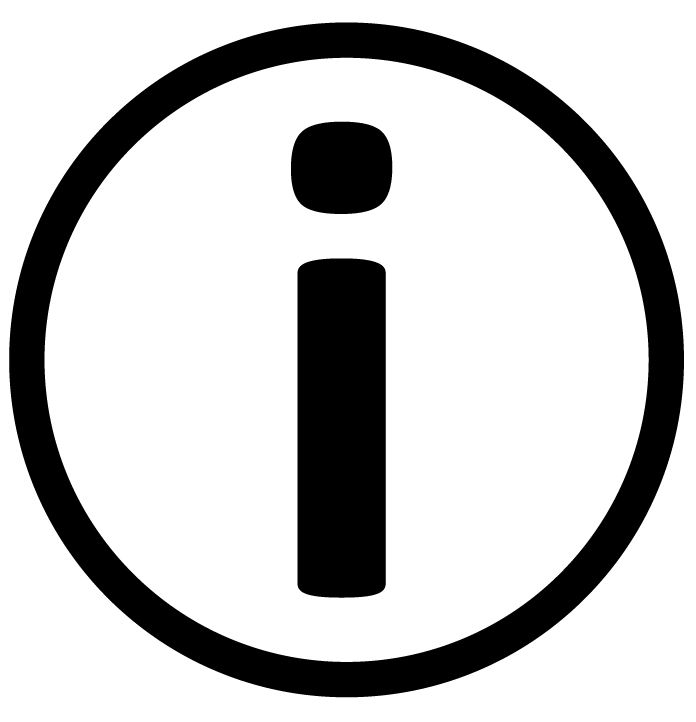 Here are a few important resources for patients (or family of patients) hoping to obtain a Maine medical marijuana card or learn more about medical cannabis:
Residency Requirements
Qualifying Conditions
Gather Documentation (ID & Medical)
Get Evaluated
Submit Your Application
Patient Resources
Our Commitment to Medical Cannabis Patients
How to Get a Maine MJ Card Online
---
Maine Medical Marijuana Card
Frequently Asked Questions
Q: What are the qualifying medical conditions?
A: Any medical condition that a provider determines is likely to be treated by the medical use of marijuana can qualify.
Q: How do I set up an appointment with a registered medical marijuana provider in Maine?
A: You can schedule an appointment directly through our website using the online scheduling feature above or give us a call/text at 1-877-242-0362 and one of our friendly staff members will coordinate a date and time for you to get evaluated by a registered medical marijuana provider in Maine.
Q: What do I need to provide for the evaluation and what is the cost?
A: You will need a valid Maine Driver's License or State ID card and proof of your medical condition. Proof can include medical records, pill bottles, x-ray reports, prescriptions, doctor's notes, etc. The evaluation fee is $200.
Q: How long does it take to receive my MMJ card?
A: Once approved by the provider, you will receive your Written Certification and Patient ID card the same day of your evaluation.
Q: How long is my ID card valid for the Maine Cannabis program?
A: Your patient certification is valid for one year. You will need to be re-evaluated by our provider on an annual basis.
Q: I live in another state and believe I may qualify to become a patient. Can I apply for my Maine Marijuana Card?
A: You must be a resident in the state of Maine to receive your patient certification. However if you are a medical marijuana patient visiting Maine from another state, you may be able to purchase from a registered caregiver or dispensary if you have valid patient identification credentials and your state of residence allows you to use your state-issued credentials to purchase medical marijuana in Maine. More information regarding visiting patients can be found here.
Q: Will patients' registration status be made available to the public?
A: No, there is no state registration required and you are protected under HIPAA Laws so only you and the provider who certifies you will know that you are a Maine cannabis patient.
Q: Can veterans obtain medical cannabis in Maine?
A: Yes!
Q: Will insurance cover the fees involved with the MMJ programs?
A: Unfortunately, no. This is because cannabis is still illegal at a federal level.
Q: Am I allowed to grow medical cannabis in Maine?
A: Yes. Patients may cultivate up to 6 mature plants, 12 immature plants and unlimited seedlings. Designated caregivers may cultivate up to 30 mature plants, 60 immature plants and unlimited seedlings depending on the number of patients they care for.
Q: How much marijuana will I be able to possess as a qualified, registered Maine cannabis patient?
A: Qualified patients may purchase up to 2.5 oz of medical marijuana per transaction and possess up to 8 pounds of harvested marijuana. Patients may gift or be gifted up to 2.5 ounces of harvested medical marijuana to or from other patients. Caregivers may transfer up to 2.5 ounces of harvested medical marijuana to other patients in exchange for reasonable compensation to cover the costs associated with cultivation.
Q: Where are the dispensaries located?
A: Dispensaries are located throughout the state. You may visit any dispensary in Maine with your card. Here is a list of Maine dispensaries.
Q: What is a caregiver?
A: A caregiver is a person age 21 or older who is selected by the qualifying patient as someone who is authorized to obtain and possess medical marijuana from registered dispensaries on behalf of the patient, as well as provide assistance in the cultivation and administration of medical marijuana.
Q: What are the qualifications to become a caregiver?
A: To qualify as a Caregiver for the medical marijuana program in Maine, you must:
Be 21 years of age or older.
Be a Maine resident with proof of residency (ME Driver's License or ME State ID card).
Be able to pass a Criminal Background Check.
Q: How do I apply to be a caregiver and are there any fees involved?
A: Complete the Caregiver Application found here. The qualifying patient will also need to fill out the Designation Form found on the same page. There is an annual $31 fee for Caregivers to conduct the required Background Check. Caregivers who plan on cultivating for their patient(s) will also have to pay an additional $240 per 6 mature plants (up to 30 total mature plants).
Call or text us at 1-877-242-0362 to schedule an evaluation to qualify for your Maine medical card today.