Maryland Medical Marijuana Telemedicine
Get your Maryland medical marijuana card from the comfort of your own home. Our physicians evaluate you via a scheduled video conference.
Getting your Maryland medical marijuana card has never been easier. No matter where you live in the Old Line State, Green Health's licensed medical marijuana physicians can help you get legal today without any hassle. That's because we now offer Green Health Doc Telemedicine to Maryland residents who are renewing their certification. Even if Green Health Docs does not have a clinic near you, Maryland patients can still see our physicians via video conference at no extra cost. Simply set a telemedicine appointment online, click the link we send you at your scheduled appointment date/time and our doctors will see you via video!
Once re-certified, a patient can visit dispensaries.  For more information about how to qualify or to view our cannabis education resources, be sure to check out our Maryland medical marijuana FAQ.
Click the city to book your IN-PERSON medical marijuana evaluation online:
Click below to book your TELEMEDICINE medical marijuana evaluation online (For RENEWAL patients only):
Getting Your Maryland Medical Marijuana Card Via Telemedicine in 4 Easy Steps: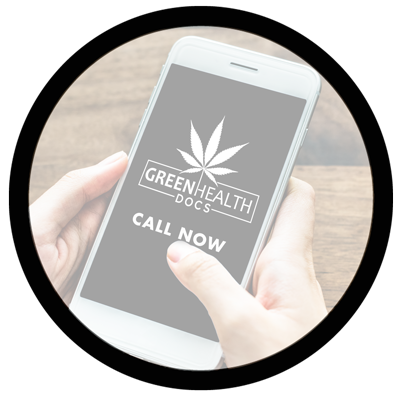 Schedule Your Telemedicine Evaluation Online
To get booked for a telemedicine evaluation, all you need to do is pick a time for your appointment and fill out the form above.
If you are confused, you can call our Maryland Green Health Docs support team at 1-877-242-0362. You can also visit this page to view our in-person Maryland clinics.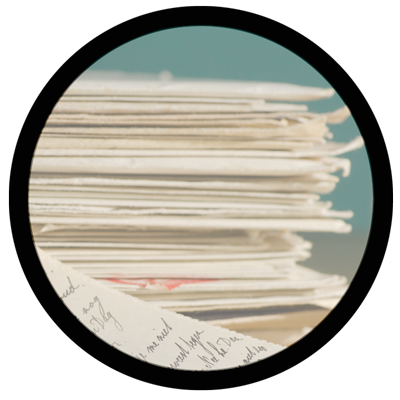 Gather Your Medical Documentation
Gather supporting medical documentation along with your Maryland ID for your appointment and send this information to our doctors. Proof includes medical records, office visit notes or a letter from your doctor.
Our support team can walk you through the process of gathering and sending these records to our clinics for in-person or phone evaluations.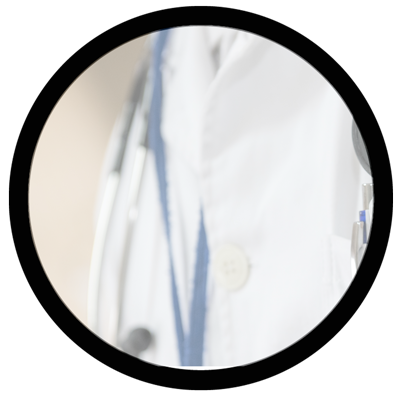 Speak With Our Doctors
Once you have your appointment set, you've made your payment and you have gathered your medical records, it's time to see your Green Health Doc!
If you've decided to get your card via telemedicine, just sit tight and our team will call you when at the time of your evaluation. To visit a clinic in-person, simply click here to view our locations.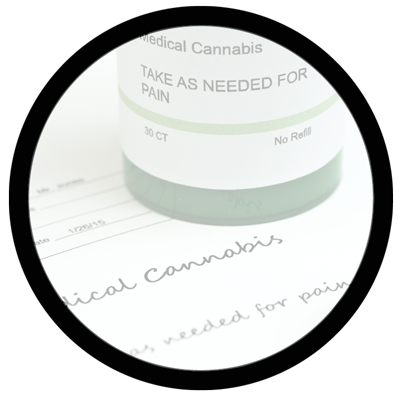 Getting Your Official Maryland Medical Marijuana Card
Once you've visited our doctors, or had your call, and you have received your certification letter, it's time to register for your official card. You can do so by visiting this page.
After receiving your card, you are allowed to grow, purchase, transport and use medical cannabis throughout the state of Maryland and D.C.
1. Book Now
2. Gather Records
3. Get Evaluated
4. Obtain Card
Call us at 1-877-242-0362 to schedule an evaluation (in person or via telephone) and receive your Maryland medical marijuana card today.