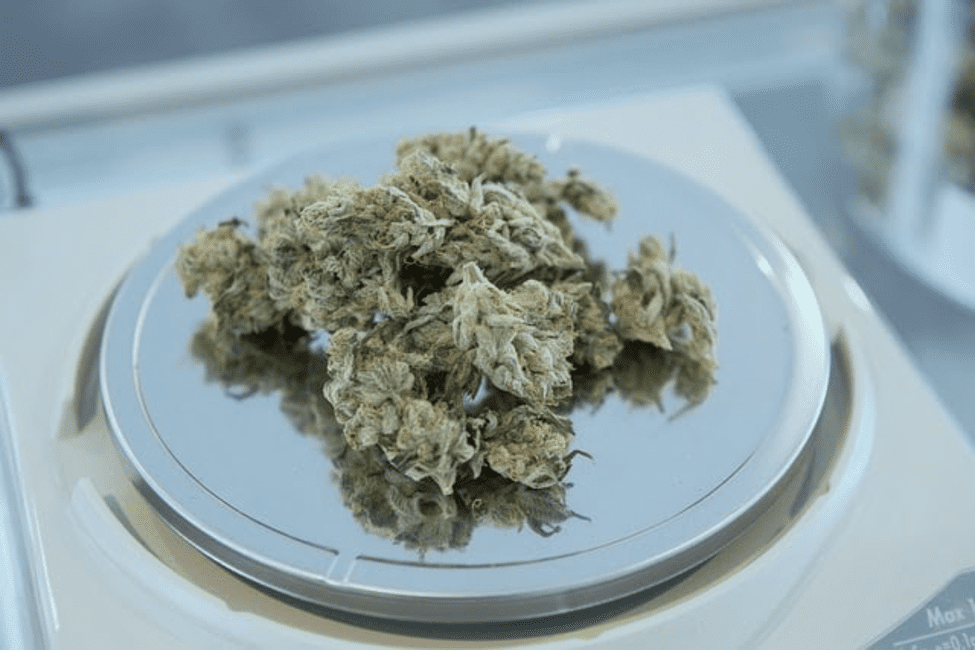 Joplin, MO, Dispensaries to Open by End of December
Joplin is about to become the latest Missouri community to offer medical marijuana services. This is welcome news for locals who count themselves among the state's 67,000 medical cannabis patients. Although the state has approved 192 dispensaries (24 in each congressional district), only 16 such facilities have opened their doors thus far.
When Can Joplin Patients Access Medical Marijuana?
Recent news reports indicate that medical cannabis sales will likely begin by the end of December 2020. Two dispensaries, Missouri Made Marijuana and Shango, are ready to open their doors. The owners have had their applications approved, established their facilities, and made preparations for retail sales. Now they're just waiting to pass their initial state inspections.
During the initial application phase, each prospective business had to submit a proposal for how they would establish and manage their operations safely and within the limits of the law. They had to account for how they would track and trace sales, how they would minimize unwanted odor pollution, how they would secure their facilities, and how they would prevent overall disruption to the local community—among many other considerations. The ongoing inspections are designed to ensure that the facilities remain true to these proposals and are compliant with all state regulations.
But there's another unforeseen hiccup that has resulted in additional delays: COVID-19. Now, businesses and regulators have to approach the process with public health in mind. The two Joplin businesses have been making last-minute adjustments and renovations to ensure that all public safety and regulatory requirements are satisfied.
While the Joplin dispensaries wait to open their doors, some patients are turning to other communities to purchase their supply. Some of the closest dispensaries are in neighboring Oklahoma. Patients can apply for a temporary visitor card in Oklahoma and access dispensaries within the state. Oklahoma cannabis is generally more cost-effective than Missouri cannabis due to greater supply. The cost of the visitor card, though, offsets some of these savings.
Who Can Access the Joplin Medical Marijuana Dispensaries?
The Joplin dispensaries, like all Missouri dispensaries, will be open to patients with a valid Missouri medical marijuana card. Prospective patients must have a qualifying condition such as glaucoma, epilepsy, intractable migraines, HIV/AIDS, or extreme chronic pain. A state-licensed physician must provide a written certification before patients can register for their card.
As the Joplin dispensaries open their doors, we will update our website with hours, contact information, and other pertinent details. In the meantime, you can view a complete list of the Missouri medical marijuana dispensaries that are already open for business.