In light of COVID-19, New Jersey health officials are now allowing prospective medical marijuana patients to get certified via telehealth. Learn more.
Read More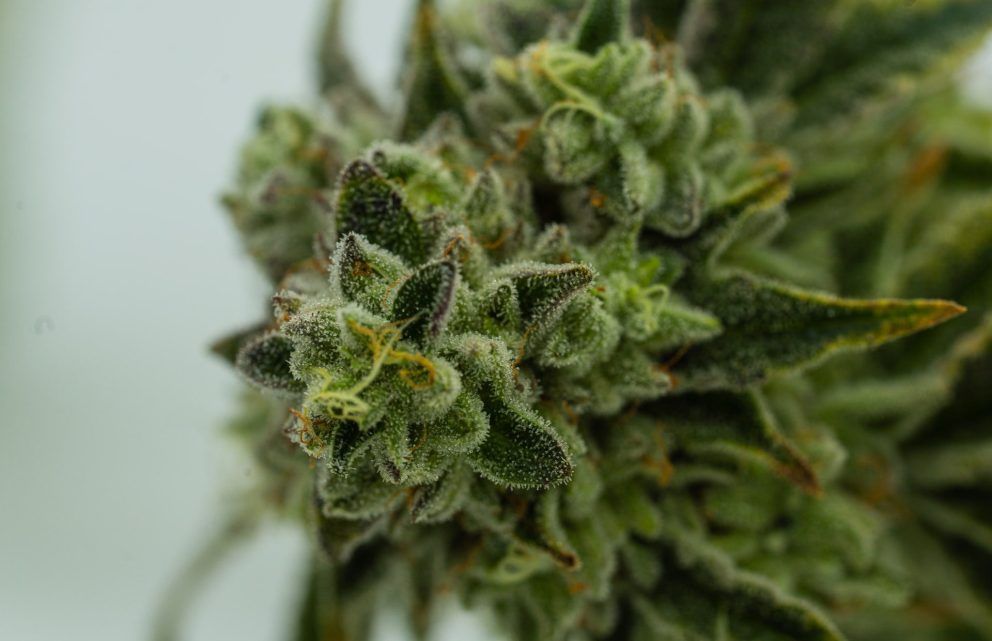 Learn the basic laws pertaining to medical marijuana in New Jersey: Who's eligible, how much you can carry, where you can use, and much more.
Read More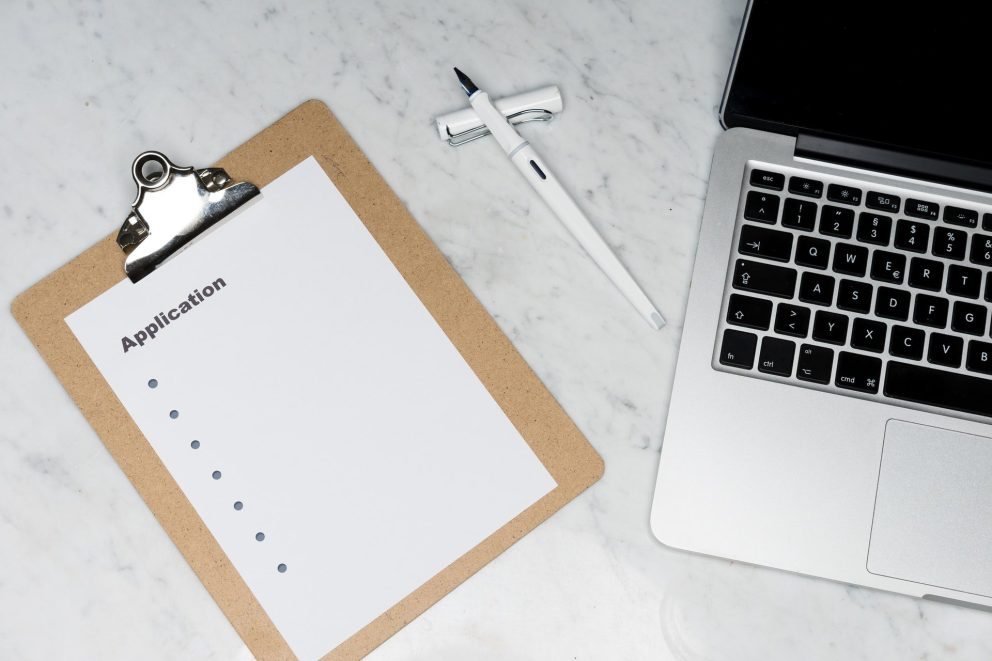 If you're looking to become an Arkansas medical marijuana patient, you'll first need to complete the application process. Learn how to get certified.
Read More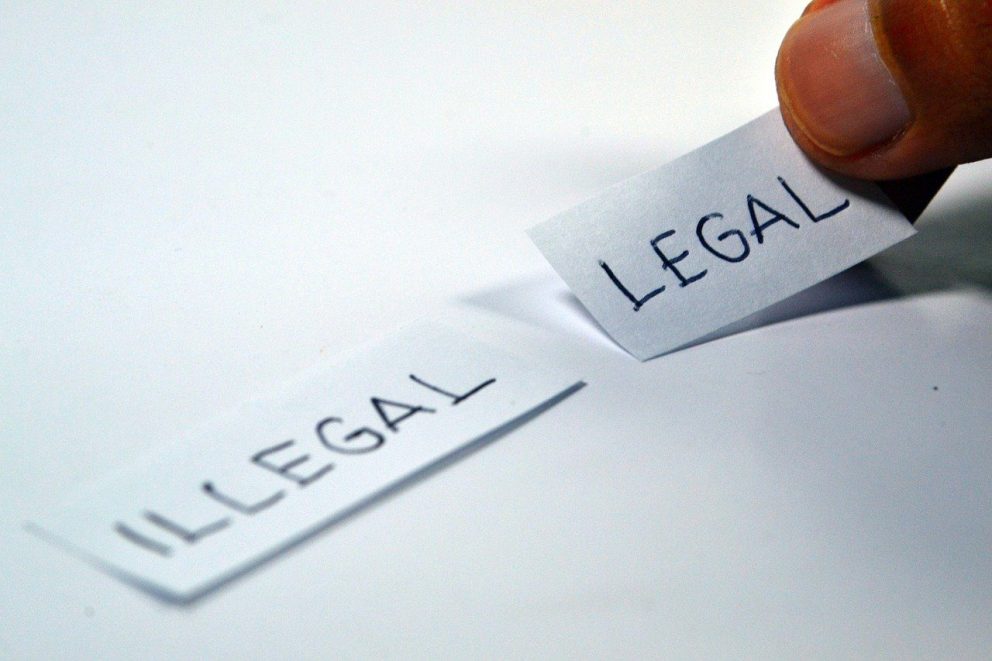 Get the facts about New Jersey medical marijuana, including the laws, limitations, and registration process. Check out our comprehensive guide.
Read More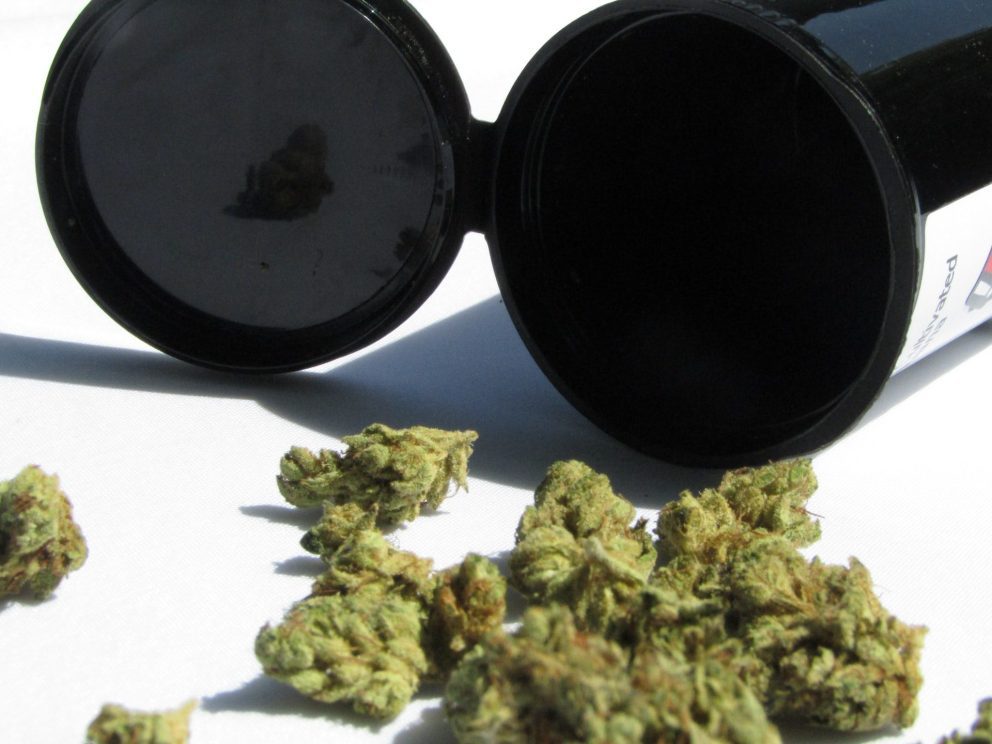 Medical marijuana in Arkansas costs more than in many other states, but prices are slowly coming down. See the full breakdown.
Read More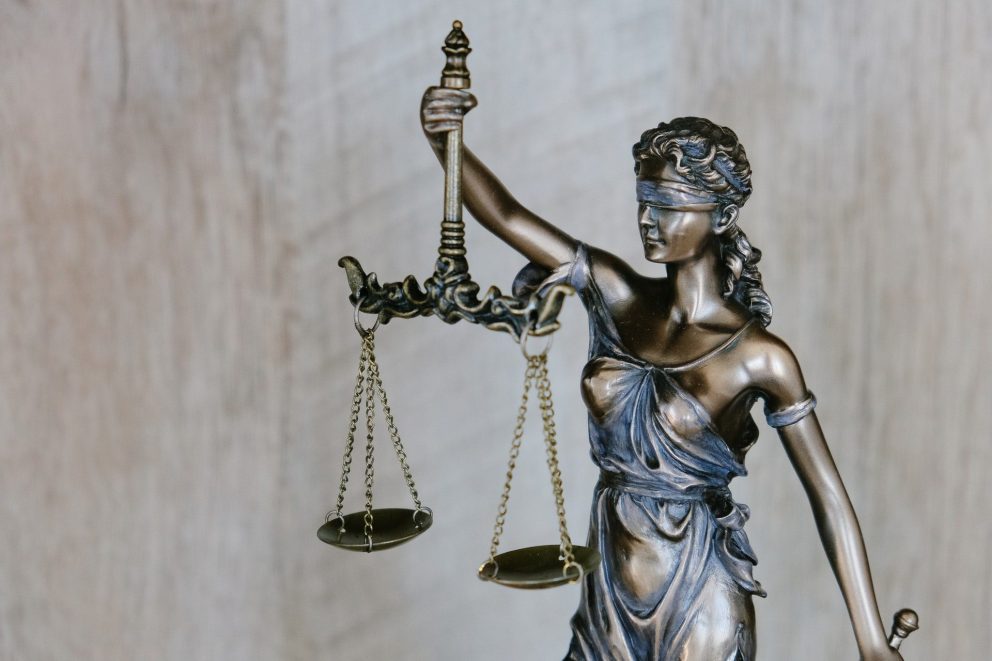 West Virginia's medical marijuana laws are strict, and you can face steep consequences if you don't follow them to the letter. Get the facts.
Read More