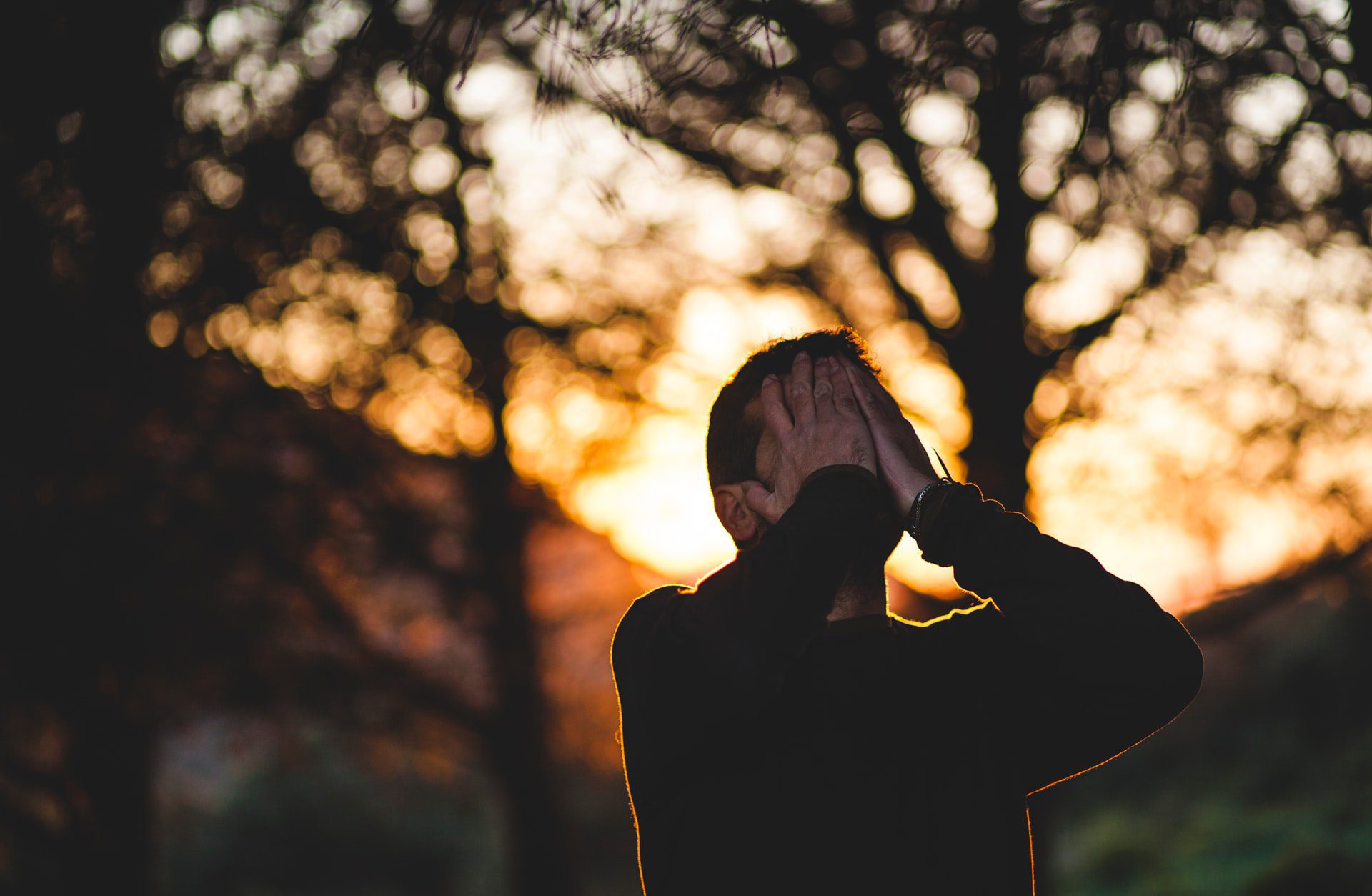 Can You Get a Medical Marijuana Card for PTSD in West Virginia?
About 8 million adults suffer from post-traumatic stress disorder (PTSD) in any given year. Combat veterans are at an especially high risk, but the condition can affect anyone who has experienced significant trauma.
If you live in West Virginia and are struggling with this common disorder, you may qualify for medical marijuana treatment. PTSD is recognized by the West Virginia Office of Medical Cannabis as a qualifying condition for medical marijuana, but you'll need to meet certain criteria in order to qualify.
Is PTSD a Qualifying Condition for Medical Marijuana in West Virginia?
PTSD appears on the state's official list of qualifying conditions alongside other debilitating disorders like neuropathies, seizures, and intractable pain. However, in order to qualify, you must be diagnosed by a state-licensed physician, counselor, or psychologist.
In addition, only West Virginia residents are eligible. You must provide proof of residency in the form of a West Virginia driver's license, state ID card, or valid passport.
If you're applying as a caregiver on behalf of someone else, you must:
Be a valid West Virginia resident
Be at least 21 years of age
Pass a criminal background check
Be the parent/guardian of the patient (if the patient is under 18)
Be authorized by a parent/guardian (if the patient is under 18)
If you qualify as a patient or caregiver, the next step is to obtain a physician's recommendation.
How to Get a Medical Marijuana Card for PTSD in West Virginia
To obtain your West Virginia medical marijuana card, first schedule an appointment with a state-licensed physician. The doctor will need to provide you with a written certification that confirms your condition and recommends medical marijuana as a course of treatment.
Green Health Docs has physicians located throughout West Virginia, and we can help you to obtain your certification. If you don't qualify, we'll refund 100% of your money.
When you appear for your physician's evaluation, you'll need:
Your legal West Virginia ID

If your ID doesn't list your current legal address, you must provide two proofs of residency such as recent pay stubs, utility bills, or bank statements.

Proof of your PTSD diagnosis

Valid proofs include medical records, doctors' notes, prescription bottles, and X-ray reports.

Payment for your physician's evaluation

Green Health Docs charges a $200 evaluation fee, which includes your written certification.
Once you have your certification, hold on to it. West Virginia's medical marijuana program isn't yet operational, but it's estimated to be up and running by spring 2021 at the latest. As soon as the state starts accepting patients, you'll be able to register with the West Virginia Department of Health and Human Resources. Your written certification is all you will need.
Is Medical Marijuana Effective for PTSD?
Research into cannabis for PTSD is still in its early stages, but the existing data is positive. In 2014, researchers from California and New Mexico conducted the first major study analyzing medical marijuana's effects on PTSD sufferers. Subjects who underwent cannabis treatment had a 75% reduction in symptoms when compared to the non-cannabis-using subjects.
The FDA has approved additional research into the subject, which is ongoing. If the results continue to show promise, the FDA may approve a cannabinoid-based PTSD treatment in the coming years.
But while there's no specific timeline for an FDA-approved drug, it's not too early to explore medical marijuana for PTSD. If you live in West Virginia, now is the time to obtain your physician's certification. Contact Green Health Docs today to get started.