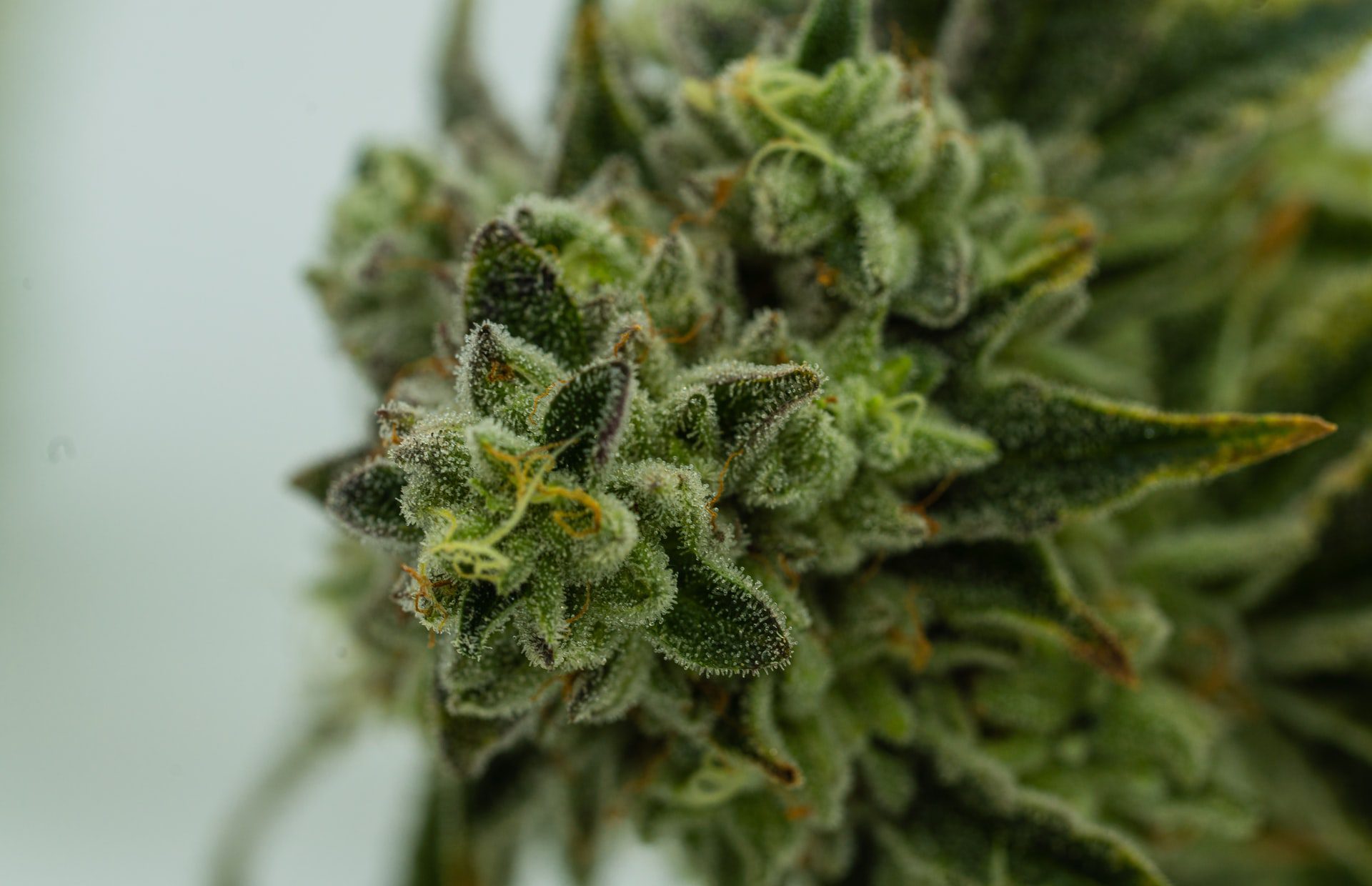 7 New Jersey Marijuana Laws You Must Know Immediately
New Jersey marijuana laws are complex and strict. While the Garden State is more cannabis-friendly than some states in the union, marijuana use is still heavily restricted and regulated.
For instance, did you know that New Jersey has some of the nation's toughest penalties on the books for people who grow marijuana at home? Or that certain medical patients can smoke an unlimited supply of cannabis? Yes, New Jersey's laws are unique, so it's important to familiarize yourself with the key regulations.
1. Marijuana Is Only Legal in New Jersey With a Medical Recommendation
Recreational marijuana use is illegal throughout New Jersey. Only patients with a valid medical marijuana card can legally purchase and use cannabis, and even licensed patients are subject to some pretty tight restrictions.
In order to become a patient in the first place, you must have a qualifying medical condition like cancer, HIV/AIDS, anxiety, migraines, Tourette Syndrome, or inflammatory bowel disease. If you have a qualifying condition, you need to obtain a medical marijuana recommendation from a New Jersey licensed physician.
Because New Jersey now allows telemedicine evaluations, you can get your New Jersey medical marijuana card online. Just complete the physician's evaluation, fill out the new patient application at the New Jersey Department of Health website, and wait for your application to be approved. Once you have your card in hand, you can start purchasing cannabis legally at any state-licensed dispensary.
2. Marijuana Patients Are Limited in How Much They Can Possess
New Jersey allows physicians to recommend a dosage of up to 3 oz. per month for patients. However, not all patients can purchase this amount of medical marijuana. If a physician determines that a patient only needs 1 oz. or 2 oz. in a 30-day period, the patient will be limited to that amount.
All medical marijuana products—including flowers, edibles, and vape oils—are packaged in 1/4 oz. or 1/8 oz. denominations. So a patient with a 3 oz. limit may purchase up to 12 quarter-ounce containers within that period.
Terminally ill patients are exempted from the monthly caps and can purchase as much medical marijuana as they need.
3. Weed Possession Can Have Severe Consequences
If you don't have a valid medical marijuana card, you can face hefty fines or even jail time in New Jersey.
Possession of 50 grams or less is a Disorderly Person offense. It can come with a maximum 6-month prison sentence and a maximum $1,000 fine.
Possession of more than 50 grams is a 4th-degree felony. It can come with a maximum 18-month prison sentence and a maximum $25,000 fine.
If you use marijuana for therapeutic or medicinal purposes, it's very important to obtain a valid medical marijuana card.
4. Growing Marijuana Can Mean Automatic Jail Time
Home cultivation of marijuana is illegal across the board in New Jersey, even for medical marijuana patients. It's a 3rd-degree felony that comes with a mandatory minimum sentence of 3 years, even if you only have one plant growing. It also comes with a maximum fine of $25,000.
Because New Jersey strictly regulates the amount of cannabis permitted for medical marijuana patients, home cultivation possesses an automatic red flag for regulators. It's difficult to ensure that patients remain within their limits if they're free to cultivate at home, and that may account for the strictness of the law.
5. It's Illegal to Smoke Cannabis in Public in New Jersey
Under New Jersey law, medical marijuana must be consumed in a private residence at all times. It cannot be consumed in any public location (including on public transportation), on school grounds, or at any recreation center.
If you use marijuana in your private vehicle, the vehicle must not be in operation. In addition, operating a motor vehicle or heavy machinery while under the influence of marijuana is a crime in New Jersey, even for licensed medical marijuana patients. Driving under the influence of marijuana is a violation of N.J.S.A. 39:4-50 and may result in a suspended license, fines, and possible jail time
6. Out-of-State Patients Can Use Medical Marijuana in New Jersey
Patients visiting from out of state can apply for a visitor registration (concept known as . This registration permits you to purchase and use marijuana in New Jersey for up to 6 months. You must have a valid medical marijuana card in your home state and must purchase no more than 3 oz. per month. In order to obtain a visitor registration, you'll need to obtain approval from a New Jersey physician.
Note that you cannot bring your own marijuana into New Jersey from out of state. Marijuana is still prohibited under the Controlled Substances Act, and crossing state lines with cannabis is a federal drug trafficking offense.
7. NJ Medical Marijuana Patients Must Still Comply With Their Employers' Drug Testing Policies
Having a valid medical marijuana card does not shield you from your employer's drug testing policies in New Jersey. Employers can still impose drug testing on any employee and impose disciplinary action on employees who test positive for THC.
Make sure you understand your employer's expectations and policies before taking part in New Jersey's medical marijuana program.
For More Information About New Jersey Marijuana Laws
If you have additional questions about marijuana laws in New Jersey, feel free to call us at 1-877-242-0362.You can also visit the New Jersey Medical Marijuana Program website. There you can find answers to frequently asked questions and gain more insight into the rights and expectations of patients.
You can also contact Green Health Docs if you'd like to learn more about obtaining or renewing your medical marijuana card in New Jersey.