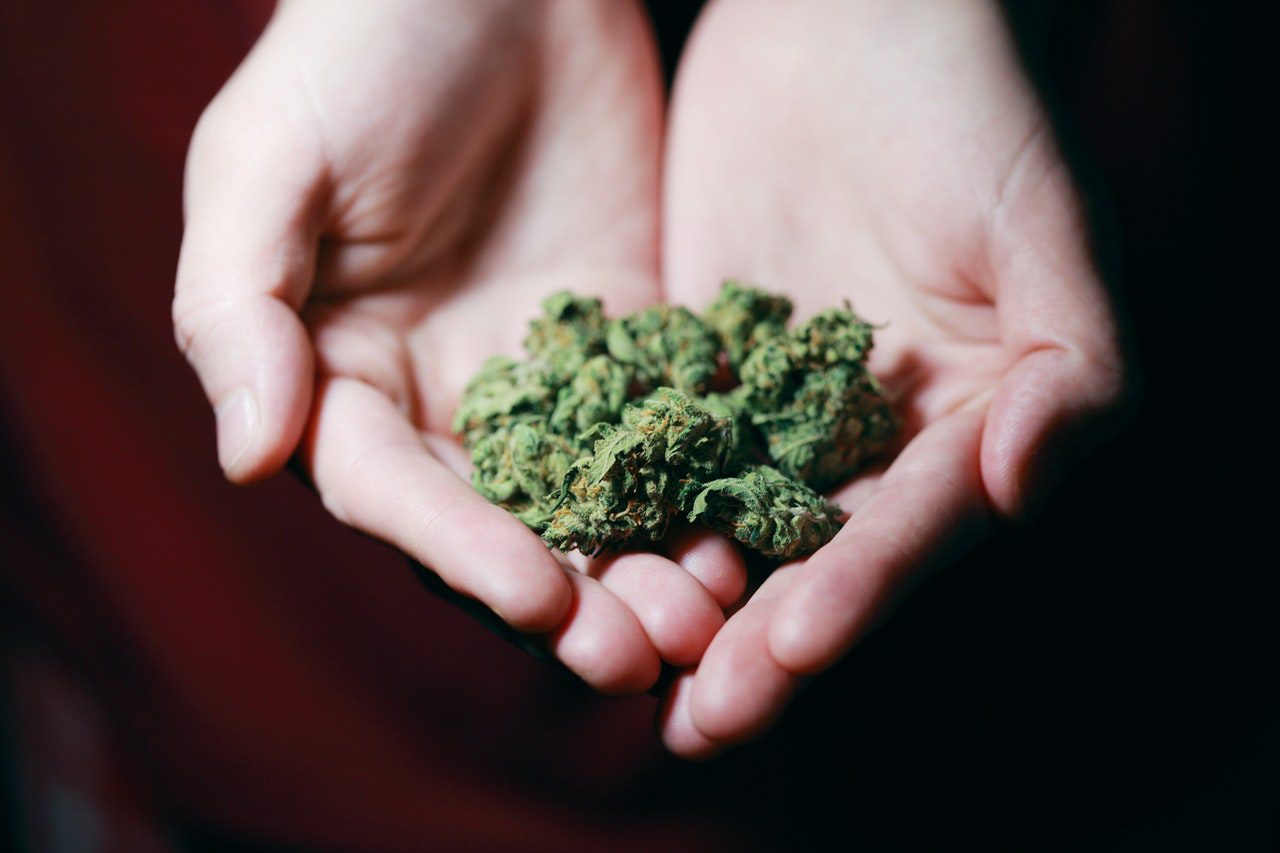 3 Easy Ways to Access Maryland Medical Marijuana During COVID-19
The COVID-19 pandemic is showing no signs of slowing down, but there's some good news for medical marijuana patients in Maryland. You no longer have to enter a crowded dispensary to acquire your medication. Because medical marijuana is an essential service, the state has introduced new measures that make it easier to access cannabis with less human exposure.
How to Easily Access Maryland Medical Marijuana
Although a majority of Maryland's businesses have reopened under the governor's "Maryland Strong: Roadmap to Recovery" plan, the virus remains an ever-present concern. To minimize your risk of exposure when purchasing medical marijuana, consider the following options:
1. Delivery
The Maryland Medical Cannabis Commission (MMCC) was allowing deliveries before the pandemic began. However, COVID-19 has resulted in expanded delivery availability as well as cashless delivery options.
Now, patients can opt for delivery from their favorite licensed dispensaries and pay for their orders using contactless payment platforms like Hypur. Companies like High Road Delivery are partnering with local dispensaries to facilitate these delivery and payment services.
Patients just need to register, place an order, and pay digitally. The medical marijuana then arrives at their door, often same-day.
2. Curbside Pickup
In March, as businesses across the state were forced to close their doors, the MMCC enacted an emergency measure authorizing curbside pickup for marijuana dispensaries. Most dispensaries are still offering this service to patients.
Customers place their order on the dispensary website, drive to the business, and collect their order in the parking lot without leaving their vehicle. This option is recommended over in-store pickup because it requires far less human contact and proximity.
3. Shop at a Less Busy Time
If you must purchase your medical marijuana in-store, there are safer and more sensible ways to do it. Always wear a mask, maintain six feet of distance between yourself and other people, and shop during off-peak hours.
Research indicates that dispensaries are busiest on Fridays at 5 p.m. The slowest day of the week is Monday. To avoid the crowds, you'll generally want to shop on Monday, early in the day, preferably when the dispensary first opens. Avoid weekends if possible.
Some dispensaries are also offering senior hours in the morning. If you're over 55, find out if your local dispensary has these hours available.
How to Become a Maryland Medical Marijuana Patient
If you haven't yet obtained your Maryland medical marijuana card, the first step is to get certified. The program is open to patients who have a qualifying condition such as cancer, glaucoma, PTSD, seizures, muscle spasms, or severe nausea. Patients can purchase up to 120 grams of marijuana with up to 36 grams of THC per month.
To become a patient:
Register as a medical marijuana patient at the MMCC website.
Obtain your written certification from a licensed physician. Maryland allows telemedicine evaluations, so you can get certified for your Maryland medical marijuana card online. You'll need to provide proof of your medical diagnosis, such as medical records, doctor's notes, or prescriptions.
Return to your MMCC account and print your temporary ID card after the physician submits your certification.
If you'd like to get started, contact Green Health Docs today. If we can't certify you, we'll give you 100% of your money back.