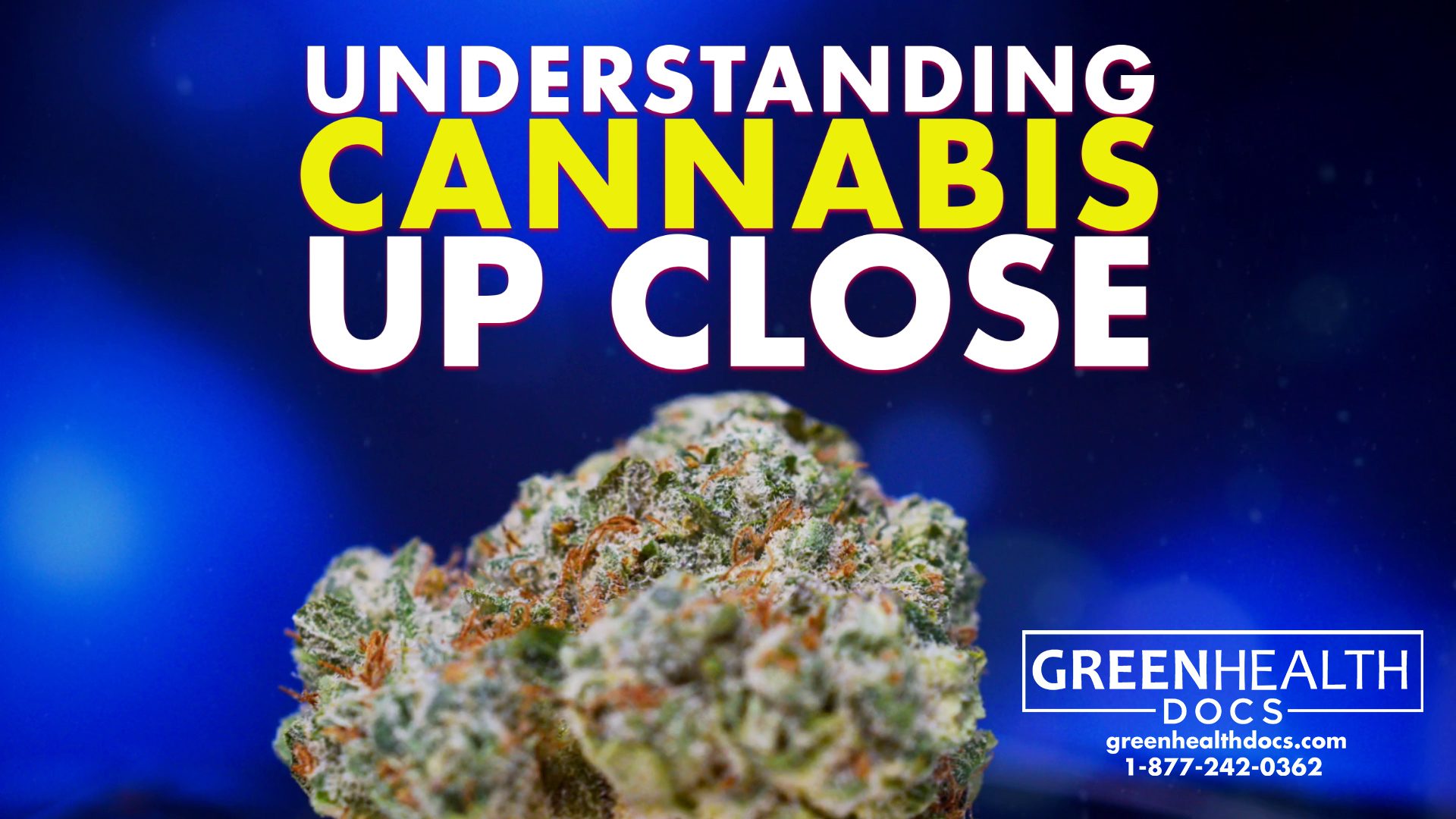 Understanding Cannabis Up Close
The surface of any cannabis plant is almost like visiting an alien world. And many of the medicinal benefits of cannabis are right on the surface of this strange world. The key to understanding cannabis up close is to know what you're looking at. Our team at Green Health Docs will explore a magnified picture of medical cannabis and outline all the different elements that make up the surface of a cannabis bud.
If you'd like to learn more watch the video below.
---