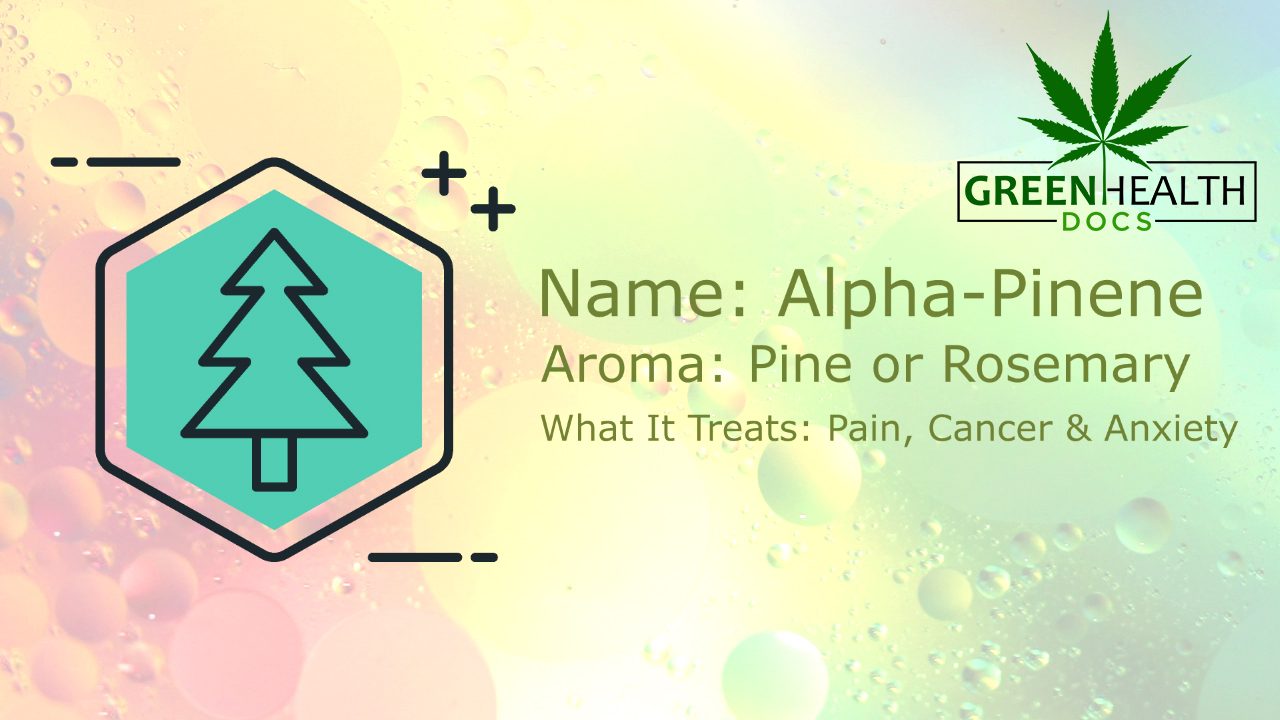 Common Cannabis Terpenes & How They Help Medical Marijuana Patients
Our physicians at Green Health Docs are often asked what exactly cannabis terpenes are, and why are they so important to helping patients cope with their medical conditions?
This video, produced by the Green Health Docs Advocacy Team, outlines six notable terpenes found in medical cannabis. We include the terpene name, its aroma and how it can benefit medical marijuana patients.
---