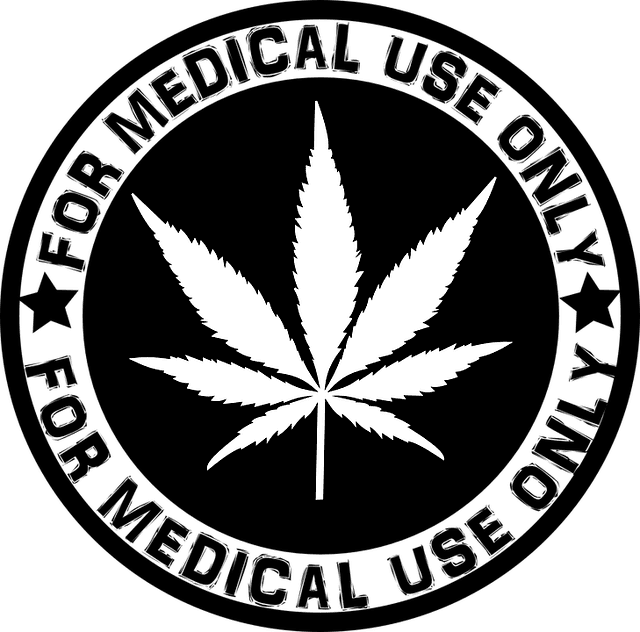 Using Medical Cannabis in Utah Without a Card – What You Need to Know
As the Utah Department of Health prepares to unveil its registry for the new statewide medical marijuana program, some patients are at a loss. The Utah Medical Cannabis Act (HB3001) went into effect on July 1st, 2019, but it looks like the health department won't begin issuing cards until March 2020 at the earliest. So what's the deal?
The state is taking steps to protect existing patients who have a doctor's recommendation but not a medical marijuana card. HB3001 expressly "decriminalizes certain conduct for certain individuals before the medical cannabis card program and medical cannabis pharmacies are operational." More specifically, it protects qualifying patients with a doctor's recommendation who use marijuana according to the tenets of the new law.
So a patient can still be charged with a crime if they use marijuana without a recommendation from a qualified medical provider or if they're caught with more cannabis than is allowed under the law. But they should be protected from criminal charges and prosecution if they have an official recommendation and their use is in accordance with the Utah Medical Cannabis Act.
How to Get a Medical Card in Utah
The issue that makes the law especially complicated is that of how to acquire cannabis in the first place. The Utah Department of Health is expected to issue licenses for private and state-run dispensaries beginning in March 2020, but until then, most patients have no options for legally acquiring the drug within the state.
Some users are turning to legal-use states like Nevada to purchase their medication, but this has risks of its own. Under federal law, it's illegal to transport controlled substances across state lines. As a result, we do not advise traveling to recreational or reciprocal states to purchase cannabis.
For now, our best recommendation is to have patience. Medicinal marijuana products should be available in the state of Utah by the end of the first quarter of 2020. If you have a qualifying condition and would like to be a part of Utah's medical marijuana program, now is the time to speak to a qualified medical provider.
The problem is that many Utah physicians are hesitant to issue recommendations. Some are put off by the stigma while others are concerned about the legality. This is making it difficult for many qualified patients to get certified.
Green Health Docs has medical marijuana clinics in Utah, and our licensed professionals can help you to obtain a recommendation if you qualify. As soon as marijuana sales begin in the early part of 2020, you'll be able to receive your card and purchase products.
If you meet Utah's qualifications for use, your patience will soon pay off. Get your certification as soon as possible, and you should have easy access to your medication very soon.