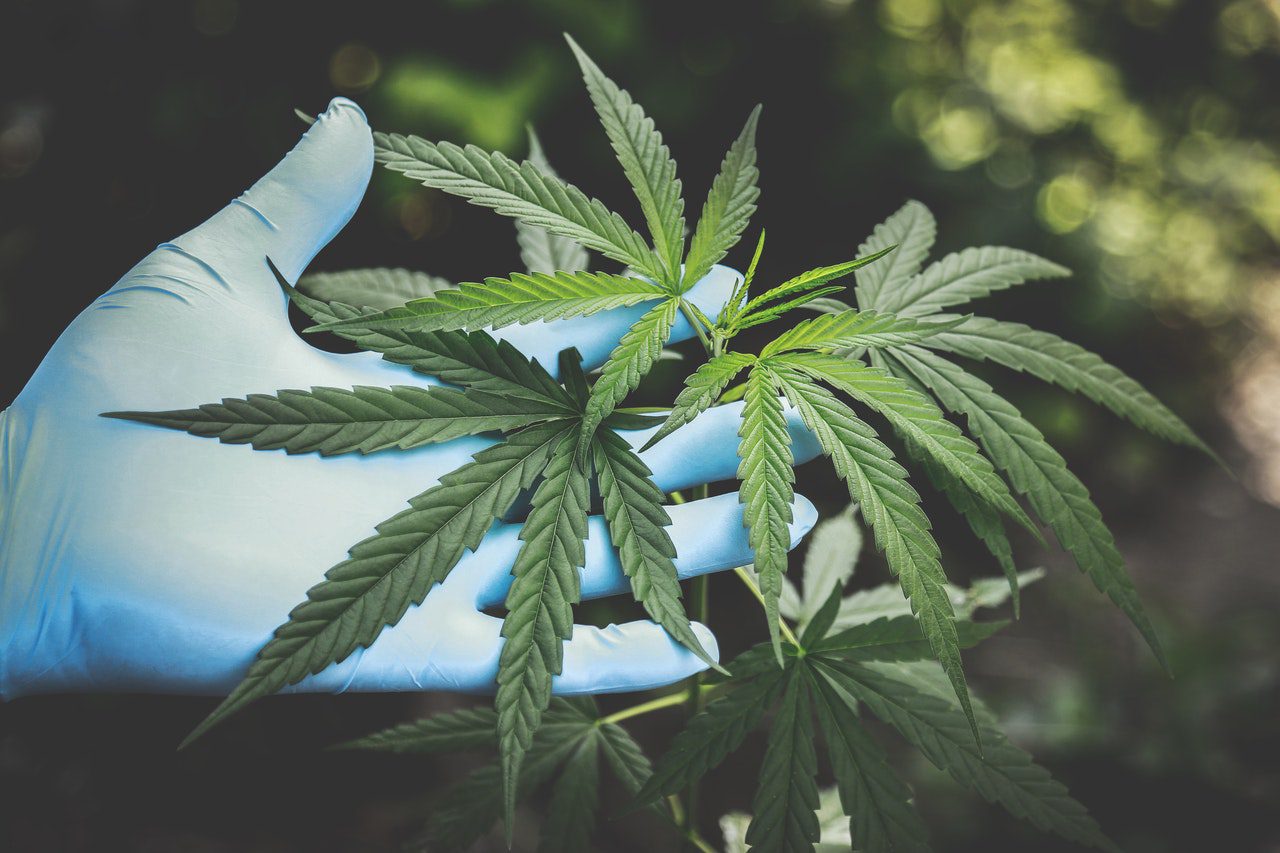 Illinois Medical Marijuana Laws Every Patient Must Know
The Prairie State is home to more than 108,000 registered cannabis patients, but a surprising number of these patients are unaware of the most important Illinois medical marijuana laws. It's important to be informed about MMJ's relationship to employment, gun ownership, and other key issues. We've created the following list to provide a basic overview.
Please speak to an attorney if you have specific questions about the legal ramifications of these guidelines. Nothing on this list is intended as legal advice.
Recreational Marijuana Is Now Permitted in Illinois
On January 1, 2020, Illinois became the 11th state to allow recreational marijuana use. Recreational sales are open to residents aged 21 and over. This has created some confusion about the state's medicinal marijuana program. For instance, is a medical marijuana card still necessary? And how do the medical laws differ from the recreational laws?
Recreational users are permitted to possess 30 grams of cannabis flower, 500 mg of edibles, or five grams of concentrate. Medical patients are allowed to possess 2.5 ounces of medical marijuana, about two-and-a-half times the recreational limit. Certain patients may also qualify for more cannabis if recommended by their physician to treat a debilitating medical condition.
In addition, medicinal patients have access to more products at premium prices. Patients can visit both medical and recreational dispensaries, while non-patients are limited exclusively to recreational dispensaries. Medicinal patients also aren't subject to the taxes that recreational users are required to pay. Illinois has some of the highest cannabis taxes in the nation, with rates as high as 40%.
Patients aren't subject to these taxes, so if you have a qualifying condition, it's still very much in your best interest to become a patient. You can obtain your Illinois medical marijuana card online easily and discreetly.
Federal Law Prohibits Gun Owners From Medical Marijuana
If you use marijuana, including medical marijuana, gun ownership may be off limits. According to the federal Bureau of Alcohol, Tobacco, Firearms and Explosives (ATF), "Any person who uses or is addicted to marijuana, regardless of whether his or her State has passed legalization authorizing marijuana use for medicinal purposes, is an unlawful user of or addicted to a controlled substance, and is prohibited by Federal law from possessing firearms or ammunition."
In other words, the federal government doesn't care that you've received an official marijuana recommendation from a licensed Illinois physician. Marijuana is still a Schedule 1 Controlled Substance, and dealers nationwide are barred from selling you a firearm if you use this substance. Even if at some point Illinois medical marijuana laws allow patients to own a gun, federal laws will still make the combination illegal.
If you have questions about your rights as a patient and gun owner, you should speak to an attorney right away. They can help you to better put the law and your rights into perspective.
Your Illinois Employer Can Test and Fire You for Using Medical Cannabis
Under Illinois law, employers are prohibited from discriminating against an employee for having medical marijuana status. Employers may not refuse to hire or attempt to terminate an employee due to their medical marijuana status as long as the employee lawfully uses their medication outside the workplace and outside of working hours.
However, employers are still permitted to conduct drug tests for all employees and enforce their own drug usage policies. If a patient fails a drug test, the employer can still dismiss them for violating the company policy. From an employer standpoint, the failed drug test may suggest that the employee is impaired, but THC can remain in a person's system for weeks after being consumed. The law is confusing and may seem contradictory, but just know that it probably won't protect you if you fail a drug test.
Illinois Patients Can Grow Medical Marijuana at Home
Effective January 1, 2020, registered medical marijuana patients in Illinois are permitted to grow up to five mature plants. Many states still prohibit home cultivation, so Illinois is ahead of the curve in this respect.
Cannabis must be grown in an "enclosed, locked space," and only patients over the age of 21 (or licensed caretakers) are permitted to grow. In addition, growing spaces are limited to residential buildings with sleeping quarters and indoor plumbing and must be kept out of public view. Marijuana may also be grown in an on-site greenhouse or shed.
Out-of-State Medical Marijuana Cards Are Not Accepted in IL
Illinois is not a reciprocal marijuana state. In other words, you can't use your Ohio or West Virginia medical marijuana card to gain access to medicinal dispensaries in Illinois. The program is limited to current Illinois residents with a valid card.
Since the state legalized recreational marijuana earlier this year, out-of-state visitors can still access cannabis. They'll just need to stick to recreational dispensaries and pay the high taxes. In addition, out-of-state guests have smaller possession limits: up to 15 grams of cannabis instead of the standard 30 grams. Additionally, non-residents are limited to 250 mg of THC in a cannabis-infused product or 2.5 grams of concentrate.
If you have additional questions about Illinois medical marijuana laws or would like to inquire about becoming a patient, contact Green Health Docs today.