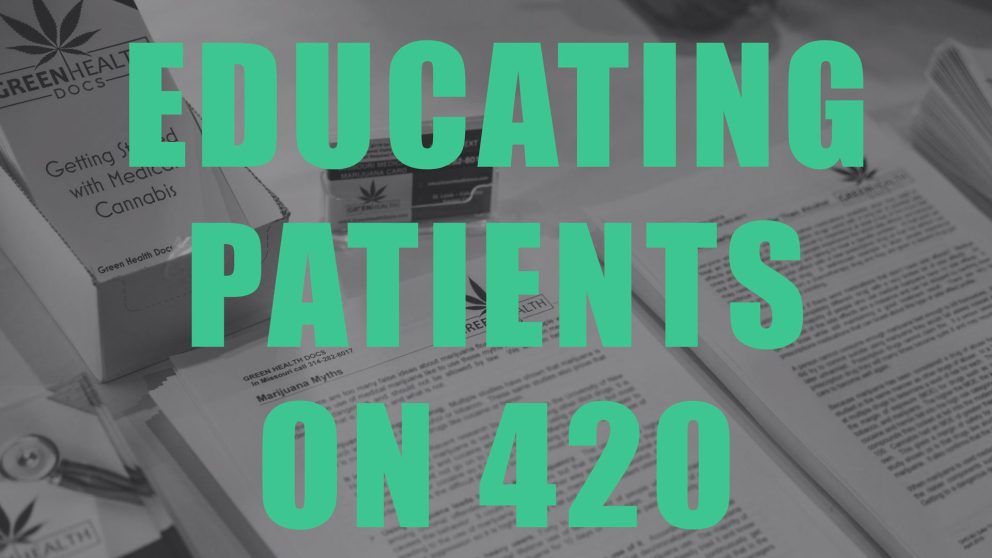 There were hundreds of 420 events, festivals and celebrations held over the April 20, 2019 weekend. Green Health Docs attended several events, including the National Cannabis Festival in DC and Breaking the Stigma, a 420 fest held at Maggie O'Brien's Irish Pub in St. Louis. Green Health Docs was on hand to answer questions about cannabis, provide…
Read More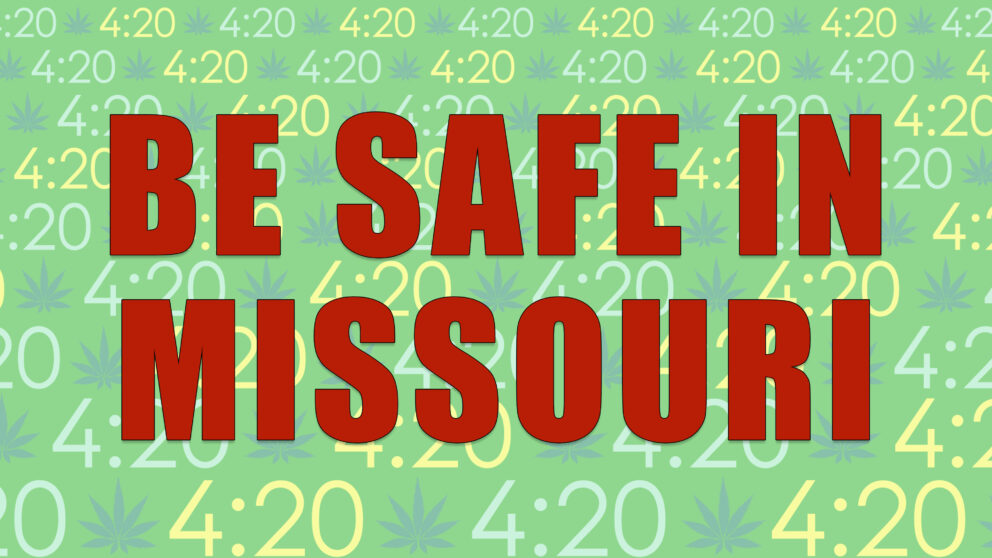 Missouri will officially launch their "420 drugged-driving enforcement campaign" this coming weekend in an effort to crack down on those driving under the influence of drugs. This means that police will be patrolling the state (April 20, 2019) seeking to bust those specifically using drugs.
Read More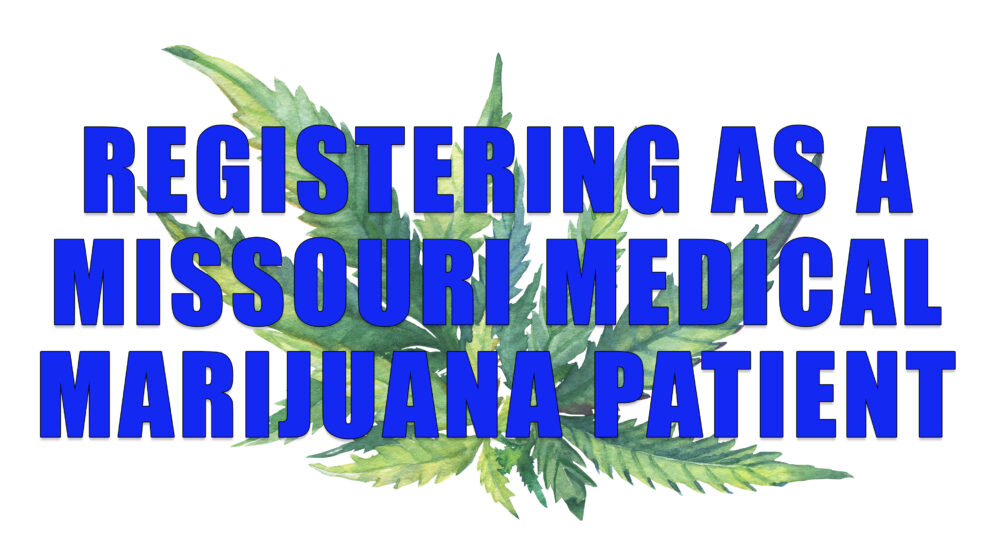 Missouri residents have been waiting for medical marijuana in their state for over half a year. One of the biggest hurdles that the industry faces is when the Missouri medical marijuana registration will open and what exactly will happen for patients when it does. We break down the entire process.
Read More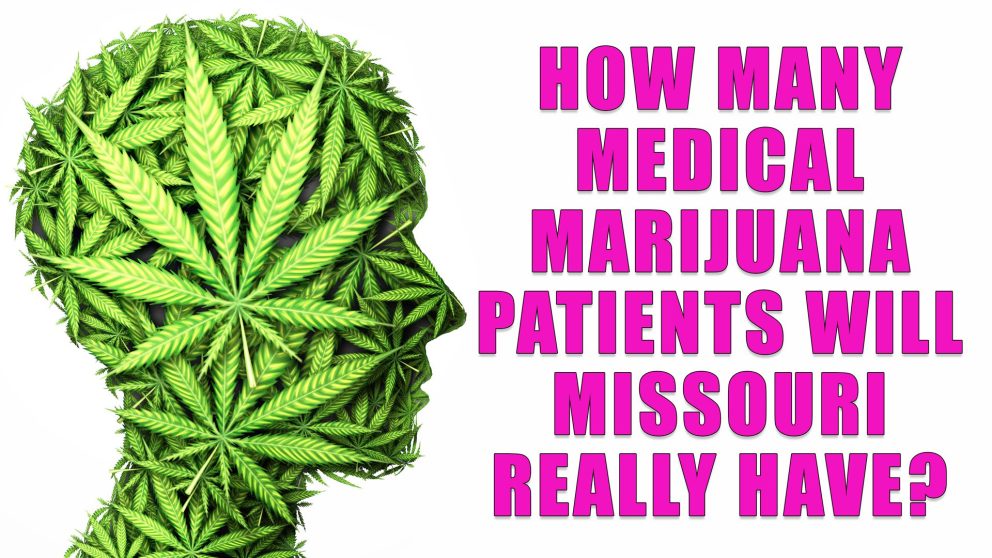 Ever since Missouri passed their medical marijuana law, many have been wondering just how many potential patients the state will eventually have once the program is fully operational. The Kansas City Star is now reporting that the state hired a team at the University of Missouri to determine the Missouri medical marijuana patient projection numbers.…
Read More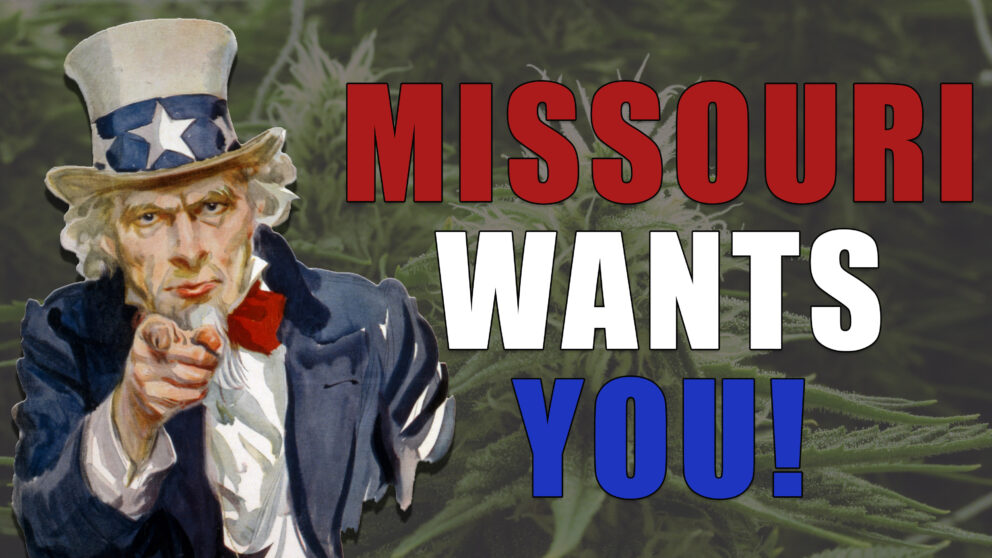 The St. Louis Dispatch is reporting that the Missouri Department of Health & Senior Services is seeking public feedback about how to proceed with their draft rules for Missouri's medical marijuana program. We'll explore what that means and what you'll need in order to offer your feedback.
Read More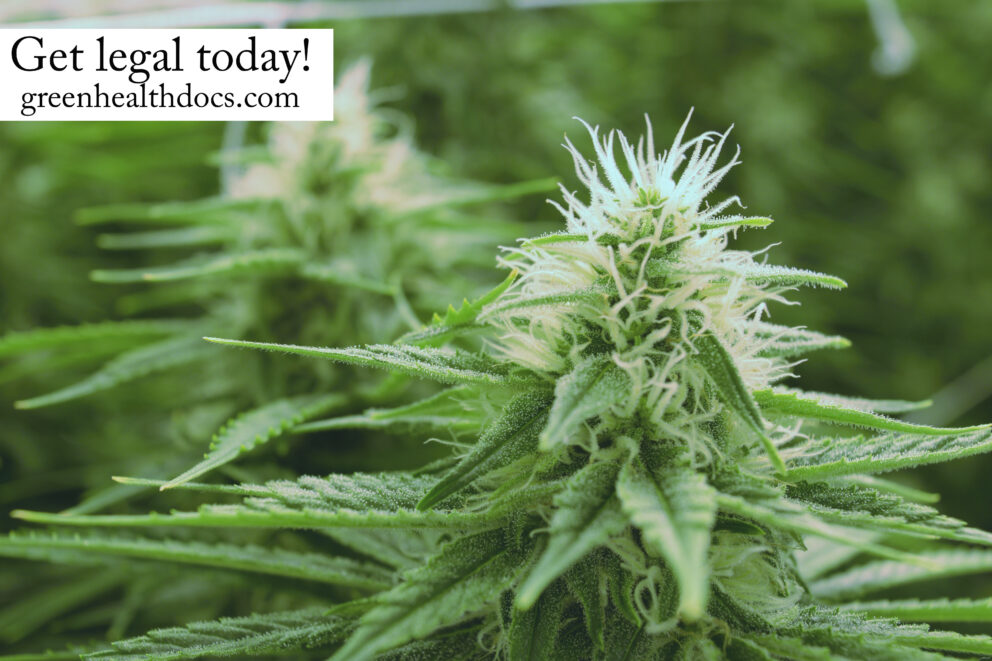 During the fall of 2018, residents of the Show-Me State voted overwhelmingly to approve and implement a statewide medical marijuana program. Naturally, because Missouri voters felt quite passionate about Missouri medical marijuana, voting to pass the constitutional amendment 66% to 34%, many have been asking when to expect cannabis businesses to begin sprouting up. Though…
Read More