Liberty Telemedicine Medical Marijuana Doctors
Set your Missouri telemedicine appointment today!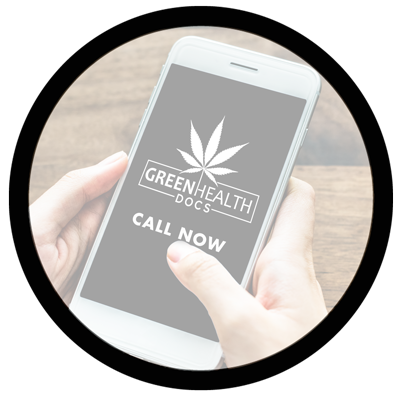 Call Our Support Team
To get started, all you need to do is visit our telemedicine page or call our Missouri Green Health Docs. Dial 1-877-242-0362 and our support team can set you up for an appointment. Our call center hours are: Mon – Fri 7:30am – 5pm & Sat 8am – 3pm.
Our staff can even walk you through what you will need for the appointment. This way you are set and ready for your evaluation, whether it's in one of our Missouri clinics, or via phone with a licensed Missouri doctor.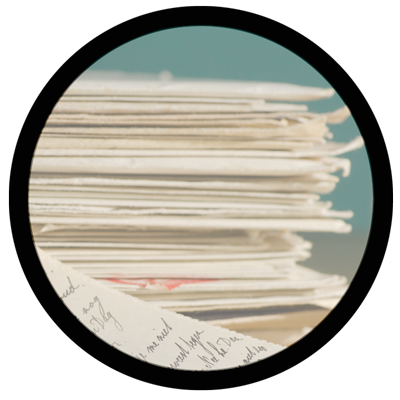 Gather Your Medical Documentation
Gather supporting medical documentation along with your Missouri ID for your appointment and send this information to our doctors. Proof includes medical records, office visit notes or a letter from your doctor.
Our support team can walk you through the process of gathering and sending these records to our clinics for in-person or phone evaluations.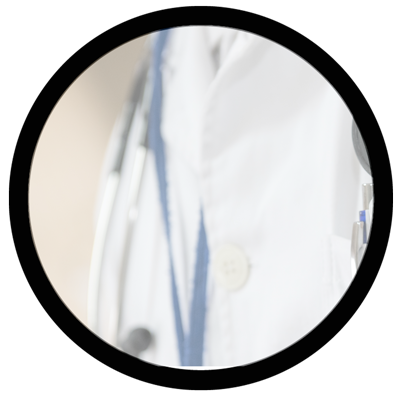 Speak With Our Doctors
Once you have your appointment set, and you have gathered your medical records, it's time to see your Green Health Doc.
If you've decided to get your card via telemedicine, just sit tight and our team will call you when at the time of your evaluation. To visit a clinic in-person, simply click here to view our locations.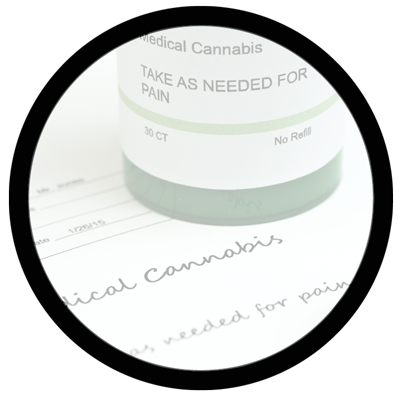 Getting Your Official Missouri Medical Marijuana Card
Once you've visited our doctors, or had your call, and you have received your certification letter, it's time to register for your official card. You can do so by following these steps. If you would like to apply for a home cultivation license, click here.
After receiving your card, you are allowed to grow, purchase, transport and use medical cannabis throughout the state of Missouri.
1. Call Us
2. Gather Records
3. Get Evaluated
4. Obtain Card


Address

Phone & Email

Phone: 1-877-242-0362

Email: info@greenhealthdocs.com



Call Center Hours

Mon - Fri 7:30am - 7pm & Sat 8am - 3pm

Hours

Sunday: 8am - 8pm

Monday:8am - 8pm

Tuesday: 8am - 8pm

Wednesday: 8am - 8pm

Thursday: 8am - 8pm

Friday: 8am - 8pm

Saturday: 8am - 8pm
Liberty Medical Marijuana Doctors
Green Health Docs is proud to open its Missouri medical marijuana telemedicine clinic in Liberty, Missouri with the goal of helping more patients across the nation take back control of their lives and health with medical cannabis! With multiple medical marijuana certification clinics in Maryland and Missouri, Green Health Docs has helped thousands of patients navigate their state's cannabis programs and laws. Now we hope to bring that high level of commitment and passion to Liberty!
Liberty, MO Doctors Can Now Recommend Medical Marijuana
With medical marijuana dispensaries scheduled to open in 2020, Liberty residents will soon have access to medical marijuana. And now that medical marijuana cards are being issued by the state, Liberty residents can also obtain special home cultivation authorization, so you can grow your own medical cannabis! In order to purchase medical cannabis at Missouri dispensaries, or to grow cannabis at home, patients must be seen by a doctor approved by the Missouri Department of Health and Senior Services (DHSS). The DHSS governs the entire Missouri Cannabis Program. Rest assured, at Green Health Docs Liberty, our doctors are all approved by the DHSS to certify patients for the Missouri medical marijuana program
How To Get Approved For Medical Marijuana in Liberty, MO
At Green Health Docs, we like to make things as simple and easy as possible. Getting a medical cannabis card is actually a pretty simple process with a few key points.
(1) You must be a resident of the state of Missouri. There is no age restriction.
(2) You must have one of the 9+ approved conditions by the DHSS: cancer, epilepsy, glaucoma, intractable migraines unresponsive to other treatment, a chronic medical condition that causes severe, persistent pain or persistent muscle spasms, including but not limited to those associated with multiple sclerosis, seizures, Parkinson's disease, and Tourette's syndrome, debilitating psychiatric disorders including but not limited to post-traumatic stress disorder (if diagnosed by a state licensed psychiatrist), human immunodeficiency virus or acquired immune deficiency syndrome, a chronic medical condition that is normally treated with a prescription medication that could lead to physical or psychological dependence, when a physician determines that medical use of marijuana could be effective in treating that condition and would serve as a safer alternative to the prescription medication, any terminal illness,  in the professional judgment of a physician, any other chronic, debilitating or other medical condition, including, but not limited to, hepatitis C, amyotrophic lateral sclerosis, inflammatory bowel disease, Crohn's disease, Huntington's disease, autism, neuropathies, sickle cell anemia, agitation of Alzheimer's disease, cachexia and wasting syndrome.
(3) You must see a Missouri state approved cannabis physician such as our doctors at Green Health Docs and bring proof of your medical condition.
(4) In addition to the above, prospective medical marijuana patients will also need to register with the Missouri Department of Health & Senior Services (DHSS) and then they will be able to get their Missouri medical marijuana card. We always helps our patients with this important step.
(5) Once you are registered and approved by a physician, you can legally purchase medical cannabis from any licensed dispensary in the state of Missouri.
Medical Marijuana Dispensaries In Liberty, MO
At this time, there are no active dispensaries in Missouri but dispensaries are set to open no later than January 2020. We will update our Missouri Dispensary Map with all of the dispensaries as they open. You will have several options to choose from in the Liberty area. (here is our Maryland Dispensary Map, for example.)
Why Choose Green Health Docs Liberty As Your Cannabis Doctor?
Green Health Docs has helped over 30,000 Maryland and Missouri patients become legal cannabis patients. And with the experiences of the last 2 years, we understand how this process works better than anyone. All of our Missouri doctors are very passionate about their work and enjoy seeing the improvement in patients' lives that medical cannabis provides. In addition, our Liberty, MO cannabis doctors will provide you with education on the benefits and side effects of medical cannabis and on the proper strains for your conditions so that you can make wise decisions at the dispensaries.
We Are Here to Help You!
With the opening of Green Health Docs Liberty telemedicine, we look forward to combating this opioid epidemic and giving the residents of Liberty, MO and the surrounding areas access to this NATURAL medication! Remember, Green Health Docs is a family of patients, doctors, and activists and we are here to help you every step of the way in obtaining your Missouri medical marijuana card. Just call us at 1-877-242-0362 and we'd be happy to answer any questions before or after your appointment.​