How To Get Your Medical Marijuana Card in Maryland
Watch the video to learn how to get your Maryland cannabis card!
Contact us to schedule an evaluation and get your medical marijuana card today.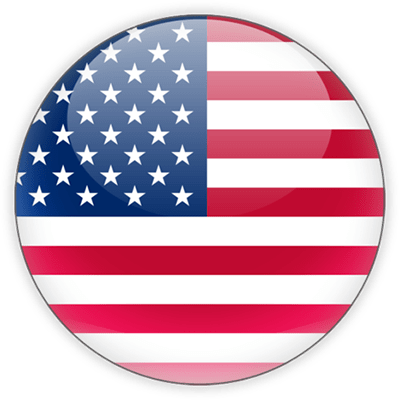 Be a Resident of the state of Maryland.
At this time, the Maryland Medical Cannabis Commission (MMCC) is not allowing out of state patients to qualify. Hopefully that will change and we will keep you up to date on any new developments via our Facebook page.
There is no age requirement
Patients under 18 can qualify but they must be accompanied by a parent or guardian.

Qualifying Conditions
Medical Marijuana can be used for ANY condition that is severe, for which other medical treatments have been ineffective, and if the symptoms reasonably can be expected to be relieved by the medical use of Cannabis.
There are many qualifying conditions, to find out if your condition qualifies give us a call or text at 240-356-1000! Bring Your Medical Documentation
For your first visit with Green Health Docs, you will want to bring any documentation, pill bottles, prescriptions, and/or anything that can be used to verify your medical condition.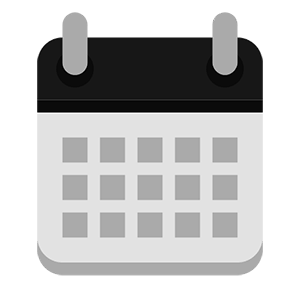 Schedule a visit
Schedule an appointment date/time by contacting us via phone or text at 240-356-1000 or email at info@greenhealthdocs.com
OR
Walk-in to any location during normal business hours and we will be happy to see you!

Get Evaluated!
A Green Health Doctor will then evaluate you, review your medical records, and perform a physical examination.
After that, you'll be registered and ready to go!
Step 1 - Residency
Step 2 - Age
Step 3 - Qualifying Conditions
Step 4 - Bring Your Medical Documentation
Step 5 - Schedule a Visit
Step 6 - Get Evaluated!