Oklahoma Medical Marijuana Telemedicine
Get your Oklahoma medical marijuana card from the comfort of your home. Our licensed doctors evaluate you via a scheduled video conference.
Getting your Oklahoma medical marijuana card just go a lot easier. Introducing Green Health Docs Telemedicine. Our proven system helps patients from all across the Sooner State. No matter where you live in Oklahoma, our doctors can chat with you and help you get certified for a medical card.
Once certified, a patient registers their certification letter to receive their official Oklahoma medical marijuana card. For more information about how to qualify for medical cannabis in Oklahoma, or to view additional cannabis education resources, check out our Oklahoma medical marijuana FAQ.
Getting Your Oklahoma Medical Marijuana Card Via Telemedicine in 4 Easy Steps: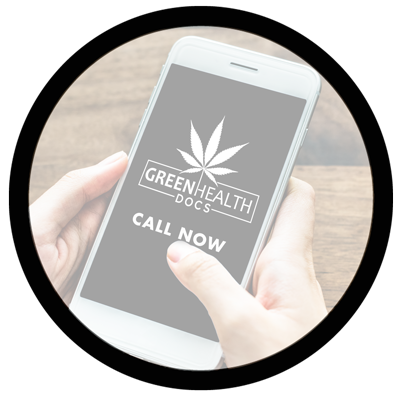 Call Our Support Team
To get booked for a telemedicine evaluation, all you need to do is pick a time for your appointment and fill out the form above.
If you are confused, you can call our Oklahoma Green Health Docs support team at 1-877-242-0362.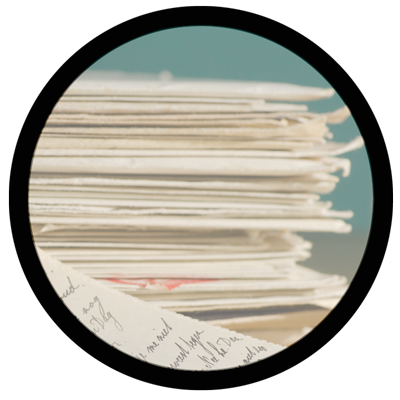 Gather Proof of Residency Documentation
In order to register for your Oklahoma medical marijuana card you will need one of the following: a state ID, U.S. Passport or U.S. Photo ID, an Oklahoma ID card or a Tribal ID card.
If you have any questions, our support team can help. Just give us a call at 1-877-242-0362.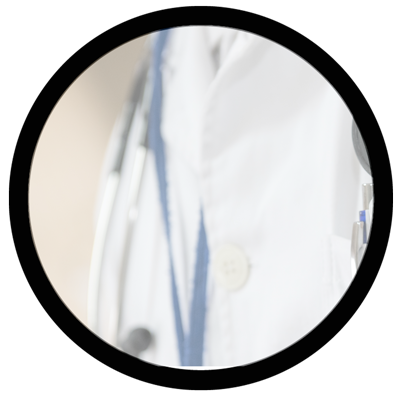 Speak With Our Doctors
Once you are set, all you need to do is have your phone evaluation with one of our licensed Oklahoma medical marijuana physicians. This appointment usually lasts no more than 15-20 minutes.
The doctor will speak to you about your current medical conditions and how medical cannabis can help. They will then fill out a form, provided by the State of Oklahoma, that certifies you as an Oklahoma medical marijuana patient.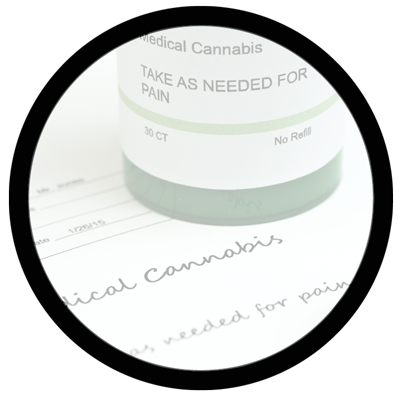 Getting Your Official Oklahoma Medical Marijuana Card
After visiting with our doctors, you should receive your certification letter. From there, you simply register this letter with the state.
After approval, you are an official Oklahoma medical marijuana card holder. This card grants a patients access to use, transport and buy medical cannabis from a licensed Oklahoma medical marijuana dispensaries.
1. Contact Us
2. Gather Your Proof of Residency
3. Get Evaluated
4. Obtain Card
Call us at 1-877-242-0362 to schedule a telemedicine evaluation and receive your Oklahoma medical marijuana card today!