Oklahoma Medical Marijuana Card Online
Green Health Docs offers risk-free certification for an Oklahoma medical marijuana card online. If you don't qualify, we refund 100% of your money.
All patients must obtain a legal medical marijuana card to purchase and use medicinal cannabis in the state of Oklahoma.
Join thousands of patients nationwide who have chosen Green Health Docs as their trusted OK medical marijuana doctors.
Get your Oklahoma medical card from the comfort of your own home. Our licensed physicians evaluate you via a scheduled video conference.
---
Schedule your Oklahoma medical marijuana card online certification:
How to Get a Medical Marijuana Card in Oklahoma
Green Health Docs makes getting an Oklahoma medical marijuana card online quick & easy. Simply schedule your telemedicine evaluation using the form above and our licensed medical marijuana doctors will officially certify you for medical cannabis use.
Once certified, you will register our certification letter and receive your official state-issued Oklahoma medical marijuana card. If you have any questions, please feel free to reach out to our friendly Oklahoma support team at 1-877-242-0362
Get Your Oklahoma Medical Marijuana Card Online in 4 Easy Steps: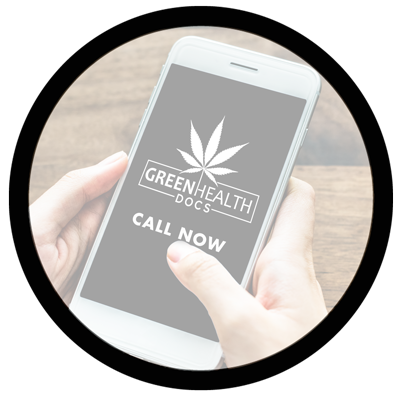 To book your Oklahoma medical marijuana card online evaluation, all you need to do is use the form above to schedule.
You can also call our Oklahoma Green Health Docs support team at 1-877-242-0362 if you have any trouble scheduling.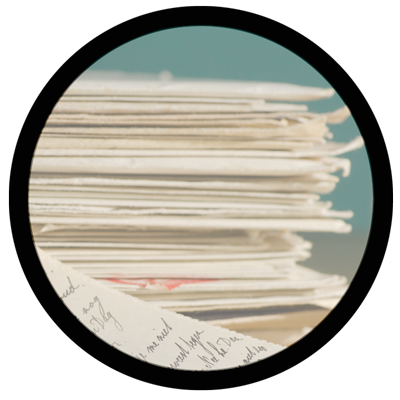 In order to get certified for your Oklahoma medical marijuana card online, you must prove your residency in the state. One of the following will work: a state ID, U.S. Passport or U.S. Photo ID, an Oklahoma ID card or a Tribal ID card.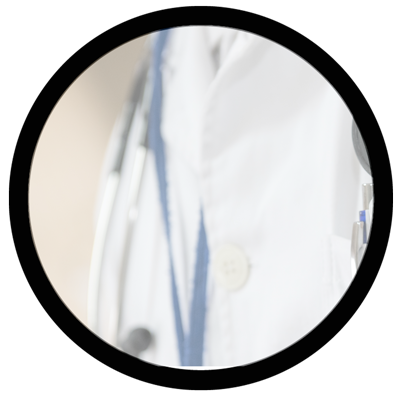 On the day of your appointment, you will speak with one of our licensed Oklahoma practitioners. The appointment usually lasts around 15 minutes.
Our physician will speak to you about your current health conditions and explore how medical cannabis can help. They will fill out a form, provided by the State of Oklahoma, that certifies you as an Oklahoma medical marijuana patient.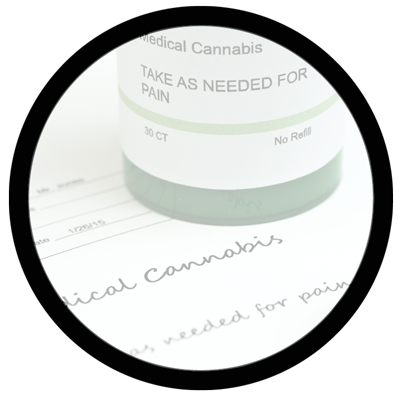 You will receive your certification letter that you will register with the state on the official OK MMJ website.
You are an official medical marijuana card holder once your registration is approved by the state of Oklahoma. This card grants a patients access to use, transport and buy medical cannabis from a licensed Oklahoma medical marijuana dispensaries.
Schedule Your Online MMJ Evaluation
Provide Proof of Residency in Oklahoma
Get Evaluated by Our Oklahoma Marijuana Doctors
Register with the State & Get Your Oklahoma MMJ Card
Medical Marijuana Card Doctors in Oklahoma
Call us at 1-877-242-0362 to schedule a  Oklahoma medical marijuana card online certification.
Find a Registered Medical Marijuana Doctor In Oklahoma
The majority of doctors in the state are not comfortable with certifying patients for the Oklahoma medical marijuana program because marijuana remains illegal on a federal level. In addition, a doctor must be registered with the state in order to certify patients for the program.
For these reasons it can sometimes be difficult for patients to find a doctor who will certify them. We currently offer online Telemedicine visits that allow you to be seen from the comfort and security of home, making the search for a doctor easy for you. All of our doctors are registered with the state and can legally certify you for the program. If you think that you have one of the qualifying medical conditions and have at least one type of proof, then you will most likely qualify. Our doctor can evaluate you, review any medical documentation you are able to provide, and issue your certification so that you can apply for your card.
Oklahoma Medical Marijuana Card Online
Frequently Asked Questions
Q: What are the qualifying conditions for a medical marijuana card in Oklahoma?
A: Oklahoma's medical marijuana law, SQ 788, clearly states that "there are no qualifying conditions." Instead, a physician may follow the same judgment they would use to prescribe any other medication. Conditions commonly treated with cannabis medicine include:
Chronic pain
Cancer
HIV/AIDS
Severe Nausea
Epilepsy and other seizure disorders
Glaucoma
Neuropathic pain disorders
Crohn's disease
Terminal illness
Spasticity
Muscle spasms
Anorexia and bulimia
Inflammation
Cachexia and wasting syndrome
Q: Can veterans obtain medical cannabis in Oklahoma?
A: Some physicians/offices may offer discounts. This may vary depending on which doctor you speak with.
Q: Will insurance cover the fees involved with the Oklahoma MMJ programs?
A: Unfortunately no. This is because cannabis is still illegal at a federal level.
Q: Will patients registration status be made available to the public?
A: No, you are protected under HIPAA Laws.
Q: Am I allowed to grow medical cannabis in Oklahoma?
A: Yes. Qualified patients will be allowed to grow up to grow up to six mature plants in their private residence, in addition to six immature plants (seedlings).
Q: How much will I be able to own and purchase?
A: Under SQ 788's proposed regulations, licensed patients can:
Grow up to six mature plants and six seedlings
Carry up to three ounces of marijuana on their person
Own up to one ounce of concentrates and 72 ounces of edibles
Possess up to eight ounces of cannabis in their residence
Q: Where are the Oklahoma dispensaries going to be?
A: Dispensaries will be located throughout the state. You may visit any dispensary in Oklahoma with your card.
Q: How much does an Oklahoma medical marijuana card cost?
A: The OMMA application fee is $100, and it will need to be renewed every two years. For applicants that qualify with Medicaid (SoonerCare) or Medicare benefits, the application fee is $20. These application and processing fees are non-refundable. The payment will not be refunded for applications not approved.
Q: How long does it take to receive my Oklahoma MMJ card?
A: Unless additional documents are required, all completed applications will be either approved or denied within 30 days of receipt. You will receive a letter in the mail stating whether you have been approved or denied.
Q: May I choose my own caregiver?
A: Yes. Under qualifying circumstances (which can be found on the application), licenses will be granted that provide a designated caregiver to licensed patients (you will need to provide valid, documented information as to why you need a caregiver).
Q: Can I apply if I live out of state?
A: Yes you may, residents of other states outside Oklahoma that hold a valid MMJ license in their HOME state may apply for a temporary license to "buy, use, and grow" medical marijuana from an Oklahoma dispensary. The license will be valid for 30 days, and cannot exceed the expiration of the out-of-state MMJ card. Temporary Oklahoma MMJ licenses can be renewed.
Q: How long does my patient license last?
A: A patient license is valid for two years from the date it is issued, unless the license is revoked by OMMA.
Q: How do I apply online with OMMA?
A: Applications and payment will be collected through an online system. This system is available at omma.ok.gov. You will need a valid email address to login to this system. This email address will be used to send notices once you create an account.
Q: Who will check my Oklahoma MMJ card?
A: A medical marijuana identification card and another form of identification should be presented any time you purchase medical marijuana at a dispensary or have marijuana taken to a processor to be concentrated. Law enforcement may also require your identification card to prove you are licensed to legally use and possess medical marijuana.
Q: What are my rights as a patient with an Oklahoma medical marijuana card?
A: Under SQ 788 & the emergency medical marijuana rules, patients who hold an OK medical marijuana card have the right to:
-Enroll in school without rejection based only on cardholder status
-Rent an apartment without eviction or rejection based solely on patient status
Work at their place of employment without discrimination for having a card or testing positive for marijuana
-Receive healthcare without disqualification merely due to medical marijuana treatment
-Visit or have custody of their child without denial only based on patient status
-Hold a state-issued license without suspension on the sole basis of cardholder status
However, your patient card does not give you the right to:
-Use or possess marijuana at your place of employment without recourse
-Work, live or learn somewhere that could face loss of a monetary or licensing benefit under federal law due to your patient status
-Sell or distribute marijuana to others without a commercial medical cannabis card