Missouri Dispensary Locations
Find a Missouri medical marijuana dispensary near you.
Medical Marijuana is Now Legal in Missouri
​Missouri voters opted to legalize medical marijuana in November 2018 with the passage of Amendment 2. As a result, qualifying patients can now register for a medical marijuana license with the Missouri Department of Health & Senior Services (DHSS). Though medical cannabis is not yet available in the state, it's anticipated that Missouri dispensaries will open their doors gradually over the next few months.
How Many Missouri Dispensaries Are There?
Missouri health department officials have granted 192 dispensary licenses after reviewing 1,163 applications. There will be a total of 24 dispensaries in each of the state's eight congressional districts. Officials are also in the process of licensing 60 cultivation facilities that will provide cannabis to dispensaries throughout the state.
Cost of Medical Marijuana in Missouri Dispensaries
Due to Missouri's uniquely low ratio of grow facilities to dispensaries, the state is anticipated to have a surplus supply of cannabis early on. This means that patients in Missouri may have access to lower-cost marijuana than patients in many other states. While the initial costs to purchase medical marijuana may be higher due to early demand, these costs are predicted to decline over the course of the year.
How to Access Missouri Dispensaries
When Missouri dispensary locations open their doors, only licensed patients will be permitted to gain access. To become a licensed patient, you must obtain a Missouri medical marijuana card. This includes getting written certification from a licensed Missouri medical marijuana doctor and then register with the Missouri DHSS.
Green Health Docs has clinics in Columbia, Joplin, Kansas City, Springfield, St. Louis, and St. Joseph, and we also offer in-home evaluations using our Missouri Online option. We help patients get certified as long as they have a qualifying condition.
After you obtain your written certification and register with the DHSS, you'll receive your Missouri MMJ card. Keep this card with you at all times, and present it whenever you visit one of the 192 licensed Missouri dispensaries. You won't be able to enter any of these facilities without your card.
Missouri Dispensaries
How Missouri Telemedicine Works in 4 Easy Steps: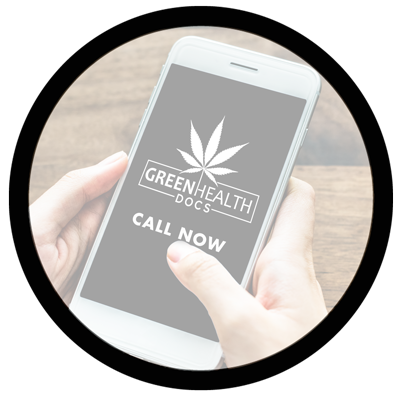 Call Our Support Team
To get started, all you need to do is schedule an appointment on our Missouri medical marijuana card online page or call us at 1-877-242-0362 and our support team can set up an appointment for you. Our call center hours are: Mon – Fri 7:30am – 5pm & Sat 8am – 3pm.
Our staff can even walk you through what you will need for the appointment.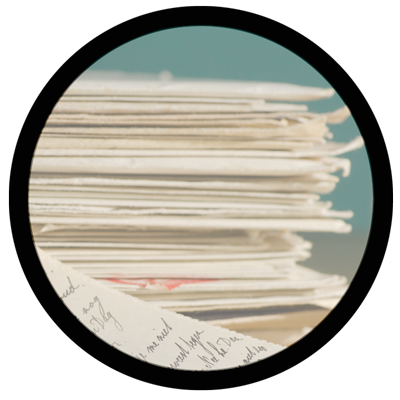 Gather Your Medical Documentation
Gather supporting medical documentation along with your Missouri ID for your appointment and send this information to our doctors. Proof includes medical records, office visit notes or a letter from your doctor.
Our support team can walk you through the process of gathering and sending these records to our clinics for in-person or phone evaluations.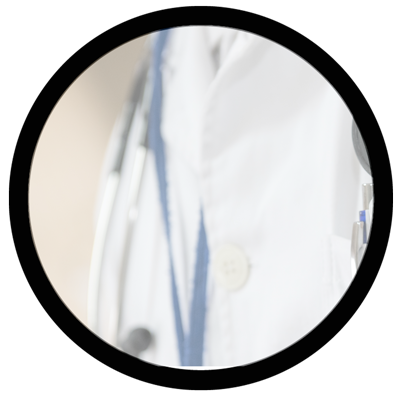 Speak With Our Doctors
Once you have your appointment set, and you have gathered your medical records, it's time to see your Green Health Doc.
If you've decided to get your card via telemedicine, just sit tight and our team will call you at the time of your scheduled evaluation. To visit a clinic in-person, come to any of our Missouri medical marijuana doctors offices.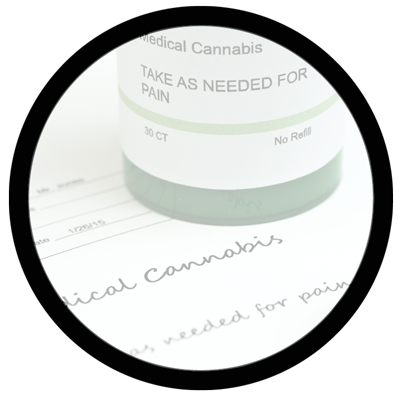 Getting Your Official Missouri Medical Marijuana Card
Once you've visited our doctors, or had your call, and you have received your certification letter, it's time to register for your official card. You can do so by following these steps. If you would like to apply for a home cultivation license, click here.
After receiving your card, you are allowed to grow, purchase, transport and use medical cannabis throughout the state of Missouri.
1. Call Us
2. Gather Records
3. Get Evaluated
4. Obtain Card
Call our support team at 1-877-242-0362 to schedule your medical marijuana evaluation today. Make sure to subscribe to our newsletter to receive bulletins about dispensary openings in your area. Scroll down to the form below to subscribe.