Jackson / Ridgeland

 Medical Marijuana Doctors
Join over 100,000 patients who have chosen Green Health Docs as their medical cannabis doctors. We have a 99% approval rate and offer a 100% money-back guarantee!
Appointment - Mississippi
"*" indicates required fields
Doctor Owned And Operated
Our Agents are Patients Too
How To Get Your Medical Marijuana Card in

Jackson / Ridgeland
Schedule by filling out the form on this page or call/text us at 240-356-1000 to set up your consultation over the phone. We offer same-day appointments, so you can be seen by our patient care specialist within 15 minutes of scheduling!
Talk to a Patient Care Specialist
Our patient care specialist will help you register with the state for your medical card and review your medical documentation for your upcoming visit with the provider.
Once we are able to officially certify you through the state, you'll just need to have a quick follow-up appointment with our provider. You'll then be able to get your official medical card from the state!
Status of Medical Marijuana in

Jackson / Ridgeland
The Mississippi medical marijuana registry just began accepting applications on June 1, 2022. This means you can NOW schedule a registration help visit either online or in person with Green Health Docs!
For this service, you'll meet with a GHD patient care specialist who will help you get registered with the state of Mississippi as a medical patient. This is the first step in getting your MS medical card. We will also review your health condition and supporting documentation to make sure you're ready to be certified by our provider once we are able.
This gives you peace of mind that you'll be ready to get certified once the program is open, and ensures that you'll be one of the first people we contact once we can officially begin certifying patients. Your registration help / pre-qualification fee will also be credited toward your certification appt, so this service is essentially at no extra cost!
Jackson / Ridgeland

Medical Card Requirements
MS

requires that patients looking to register for a medical marijuana card meet specific requirements.
You must be a Mississippi resident. There is no age requirement, however, patients under the age of 18 will need a parent or guardian to register as their caregiver.
Pain refractory to appropriate opioid management
Diabetic/peripheral neuropathy
Post-traumatic stress disorder (PTSD)
Cancer
Parkinson's disease
Huntington's disease
Muscular dystrophy
Glaucoma
Spastic quadriplegia
HIV / AIDS
Hepatitis
Amyotrophic lateral sclerosis (ALS)
Crohn's disease
Ulcerative colitis
Sickle-cell anemia
Alzheimer's disease
Agitation of dementia
Autism
Spinal cord disease or severe injury
In addition a chronic, terminal, or debilitating disease or medical condition or its treatment that produces one or more of the following:
Chronic pain
Cachexia or wasting syndrome
Severe or intractable nausea
Seizures
Severe and persistent muscle spasms including, but not limited to, those characteristic of multiple sclerosis
If you have a qualifying condition with medical documentation (such as medical records, pill bottles, office visit summaries, or a letter from a doctor stating your diagnosis), then you're ready to be seen by our doctor to get certified!
If you have a qualifying condition but DON'T have medical documentation, call or text us at 
240-356-1000 
so that we can schedule you with a doctor that can diagnose and then a doctor that can certify you. We do not charge extra for the diagnosis.
When the time comes, our doctor will evaluate you based on your current health condition, medical history, and any documentation you are able to provide as proof to determine if you qualify.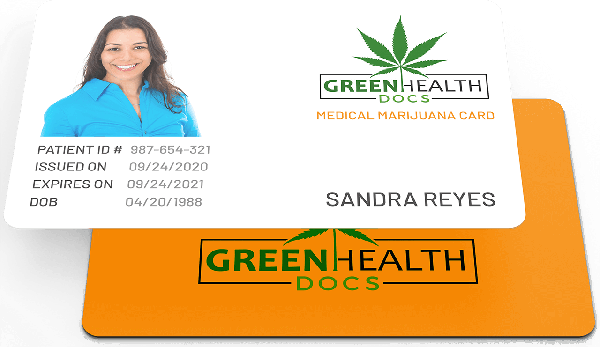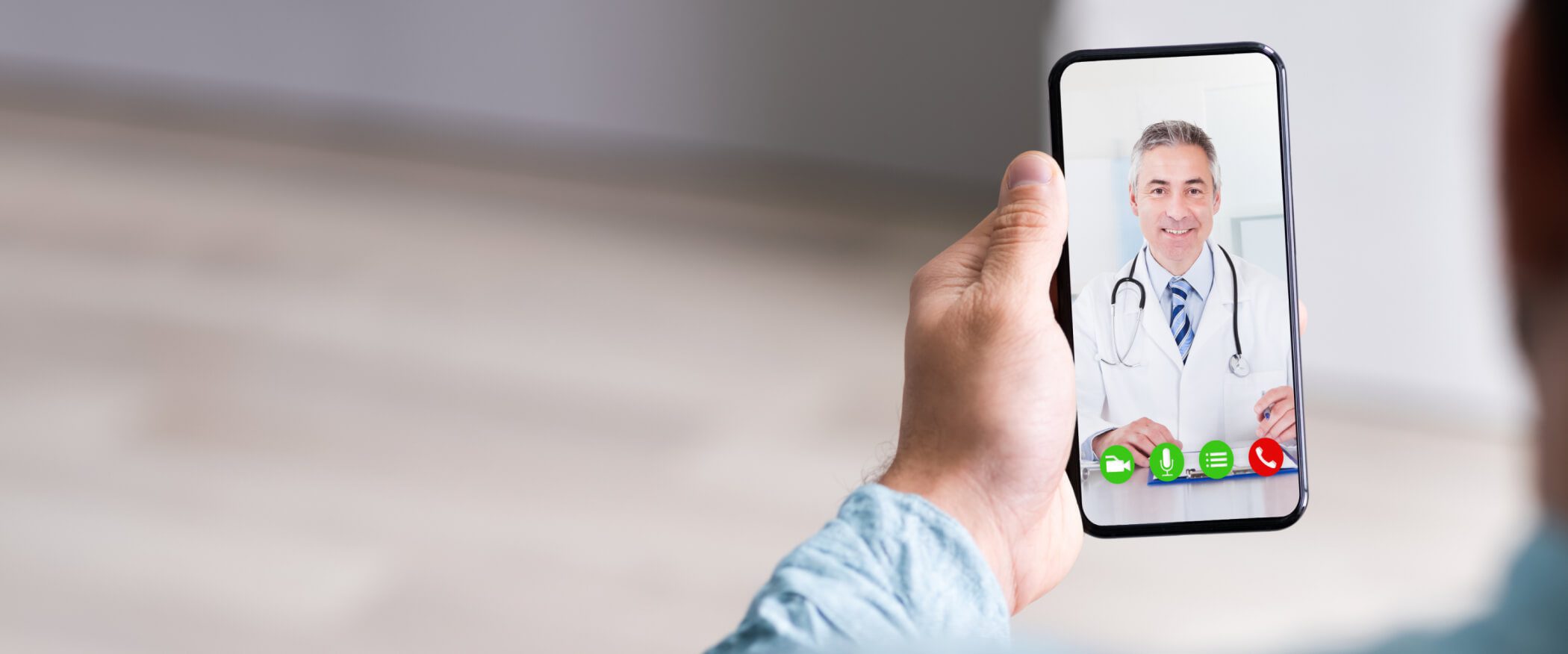 Schedule for

Mississippi

Medical Marijuana Card Registration
Getting your Medical Marijuana Card is now easier than ever with Green Health Docs' convenient online appointments. Click the link below to schedule your Telemedicine Medical Marijuana Card appointment.
Appointment - Alabama
"*" indicates required fields
Jackson / Ridgeland

Medical Marijuana Certification Process
The medical marijuana program in Mississippi is not fully up and running yet but will most likely be this summer.  Here's what the process will most likely involve to get your card:
Schedule an appointment with a licensed medical marijuana doctor.

Get evaluated to find out if you qualify.

Get your state-issued medical marijuana card and access dispensaries.
Have questions About Medical Cannabis in Jackson / Ridgeland?
Apply For Your

Jackson / Ridgeland

Medical Marijuana Card Today
Appointment - Alabama
"*" indicates required fields
With the state registry now open, providers in Mississippi will soon be able to officially certify patients for medical marijuana. We recommend scheduling a registration / pre-qualification appt with Green Health Docs to ensure no delays in getting your MS Medical Card!
We won't know the exact process to obtain an MS medical card until the program is up and running, but it will most likely require patients to be certified by a state-licensed doctor as well as to register online with the state as a medical patient.  
If you have one of the state-approved qualifying medical conditions, you will most likely qualify.
According to the state, Mississippi medical marijuana dispensaries will be opening sometime in late 2022 or early 2023.  The best way to get updates on the program and dispensary information is by getting registered and pre-qualified through GHD.
Green Health Docs has helped over 100,000 patients nationwide get their medical marijuana cards and through our experience over the years, we understand how the process works better than anyone.  In addition to excellent customer service, our doctors and staff will provide you with marijuana education regarding your specific condition so that you can use this information along with the help of the dispensary to find the best form and strain of marijuana for you.
We look forward to combating the nation's opioid epidemic and giving the residents of Jackson & Ridgeland and the surrounding areas access to this natural medication! Remember, Green Health Docs is a family of patients, doctors, and activists and we are here to help you every step of the way in obtaining your Mississippi medical marijuana card.
Jackson / Ridgeland, Mississippi
Frequently Asked Questions
Green Health Docs is one of the only medical marijuana evaluation clinics owned and operated by a licensed medical doctor. Most of our staff, including our local support center, are medical marijuana patients themselves who have been through the process before and are knowledgeable and passionate about helping others get their cards. Our goal is to make every step in the process as quick and easy as possible for you.
We have helped thousands of patients nationwide navigate their state's marijuana programs and laws. We look forward to helping you get your card too!